Uber is hiking its fees in Hong Kong for its ride-sharing service, with the company introducing a new booking fee and an increase to its minimum fares due to "an evaluation of the marketplace" in Hong Kong.
Uber will also introduce a booking fee of HK$5 to all rides, which will help cover administrative costs.
For uberX and uberASSIST, the minimum fare is going from HK$25 (Kowloon and New Territories) or HK$30 (Hong Kong Island) to HK$40.
For UberBLACK or 7-seater, the minimum fare will be raised from HK$50 to HK$60.
The changes come into effect from today (21 August).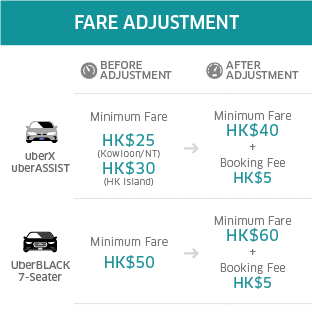 "We are committed to continue our investment here in Hong Kong, to ensure a seamless Uber experience for both riders and driver-partners, and to provide a safe and reliable choice of transportation for Hong Kongers," Uber said in a statement.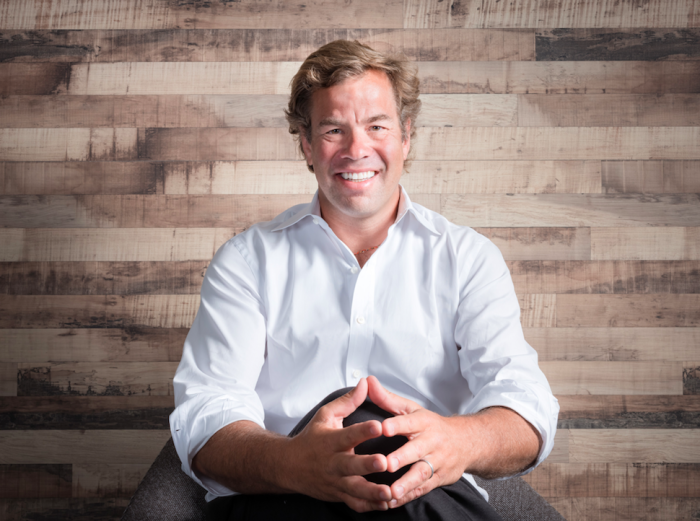 At the same time, the company has appointed Brooks Entwistle as chief business officer, Asia Pacific.
As a key member of Uber's regional leadership team, Entwistle will be responsible for business development, including autonomous vehicle alliances, in addition to corporate development and experiential marketing across the Asia Pacific region.
He joins Uber from The Everstone Group, an India and Southeast Asia focused private equity and real estate investment firm, where he was CEO for the past three years.
Previously he was Chairman of Goldman Sachs Southeast Asia, in addition to stints at The United Nations, McKinsey, and various board positions with The Asia Foundation, The Aspen Institute, EmancipAction and YoungLife.
"Uber is one of the most exciting, innovative and mission-driven companies in Asia, and I'm thrilled to be getting aboard as it steps up its efforts to unlock the benefits of ridesharing for riders, drivers and cities," he said