Turkish Airlines is in full commitment to establish a local presence in Hong Kong, and you can tell from its latest announcement.
The Turkey-based airline has launched a dedicated "Sung" Hong Kong Chinese font type with an architecture student at the University of Hong Kong, Desmond Ma, to support its future local campaigns.
Dubbed "Go Beyond", the new font type takes reference from the characters used in the old Hong Kong metro stations, and captures the city's calligraphic style to convey an authentic language tradition.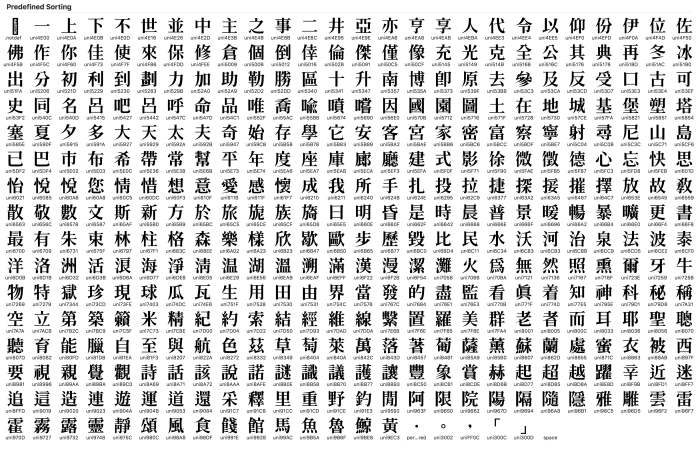 "The clean and strong horizontal strokes symbolise the city's speediness and efficiency, while the powerful tick strokes and bold vertical strokes demonstrate the courage to surmount the insurmountable," the airline explained in a release.
The whole Turkish Airlines Hong Kong Chinese Calligraphy Bank with 6,000+ characters will be completed by Chinese New Year in 2018.
"We're fully committed to make a difference in Hong Kong - a truly mesmerising multi-cultural and world-class city that illustrates what a strong global network and a constant interchange of ideas can bring. Thanks to both its Chinese roots and the outward looking economic model it adopts, it is one of the most important Asian markets for Turkish Airlines in the region. This project is a delightful way to show our respect to local Chinese culture," said Ahmet Harun Basturk, senior vice president sales at Turkish Airlines.
He added that the Hong Kong Chinese font will first be applied in the creative brand campaign "SENSES" via bus billboards covering routes around Hong Kong Island, the cross-harbour tunnels and the airport until 9 December this year. The campaign will eventually be rolling out on print advertisement and other media formats as well.