LinkedIn has unveiled the 2017 Power Profiles in Indonesia. According to LinkedIn, this is the first time professionals from Indonesia joined other LinkedIn Power Profiles from Australia, Singapore, India, and Hong Kong.
In Indonesia, LinkedIn Power Profiles list featured 30 leaders and experts in the categories of marketing, top leaders, under 30 (years old), and human resources. LinkedIn currently has more than eight million members from Indonesia. According to a press statement, the Greater Jakarta Area is amongst the top five most connected places on the platform. This is after global cities such as London, Amsterdam and San Francisco.
The ranking found that more than 60% of Indonesia's LinkedIn Power Profiles list were professional from fields such as e-commerce, social media and digital services. This includes companies such as Go-Jek, LINE and Tokopedia. 18 Power Profiles were leaders from technology-enabled industries and 11 were women who advanced in their careers as business women or entrepreneurs.
Marketing and advertising
Here are the marketers and agency folk who know how to best market themselves on LinkedIn: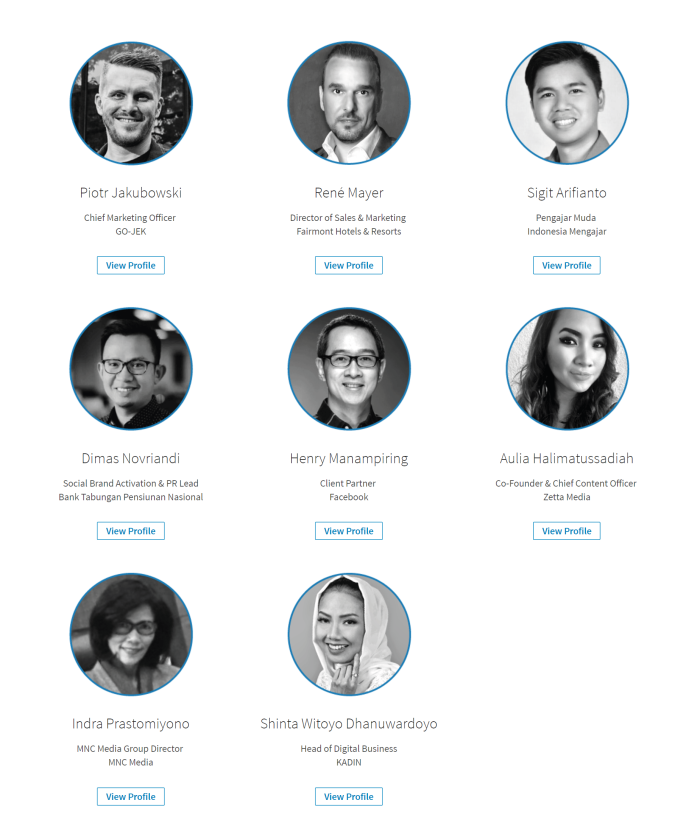 Top leaders
Meanwhile, here are the top leaders in the Indonesia space on LinkedIn: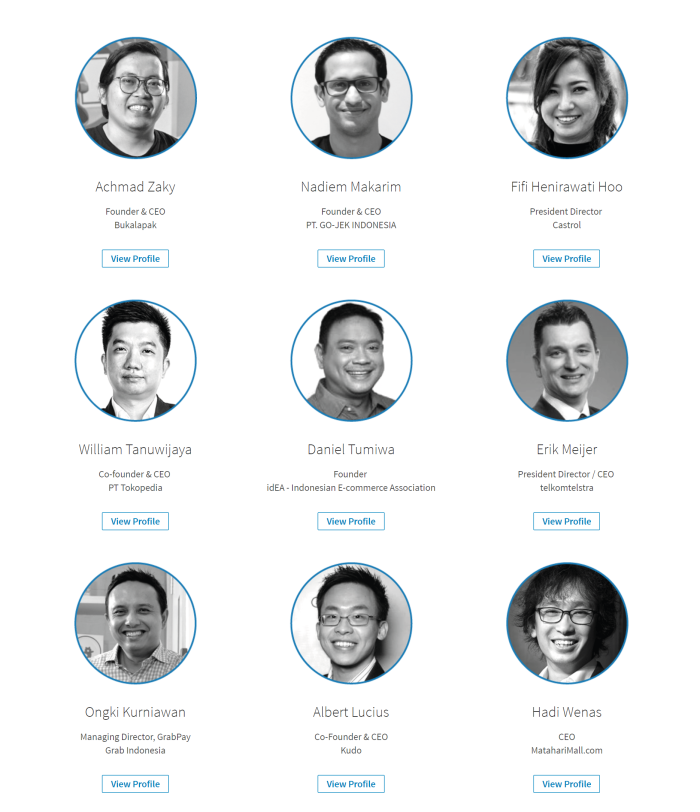 Under 30
Here are the experts in their respective field who are under 30-years-old.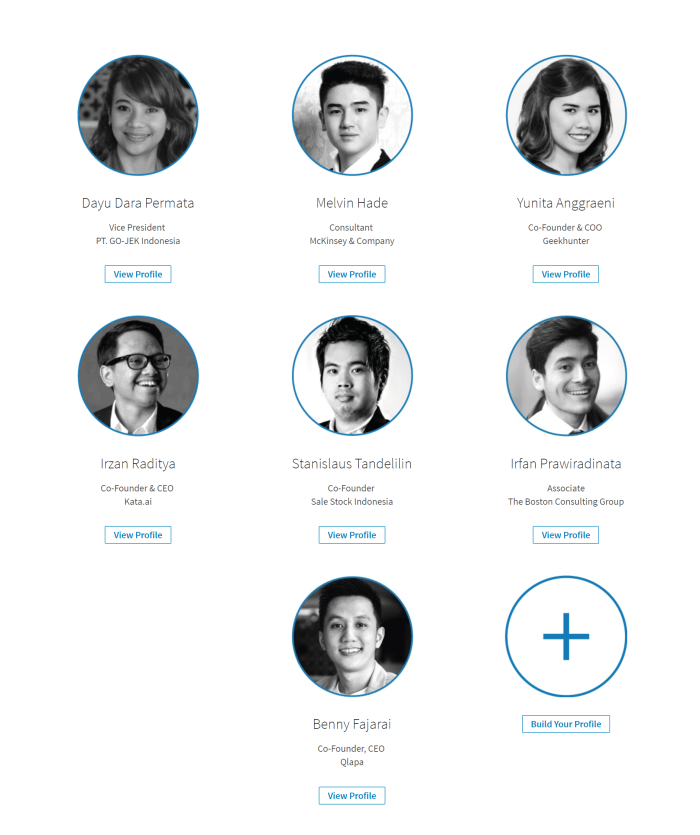 Human Resources
Meanwhile, here are the professionals who are branding themselves best in the field of human resources.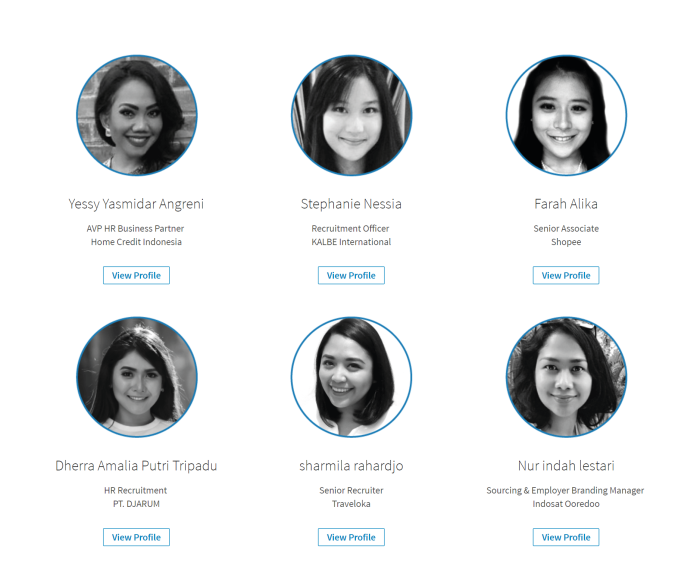 LinkedIn Power Profiles celebrates members who are not only great at what they do, but have also invested in their professional identity on LinkedIn. This is to become the most viewed professionals in their fields.