Pitbull's music video "Sexy People" (the Fiat song) stars Arianna and Charlie Sheen and has been viewed more than 6.7 million times on YouTube in just three weeks.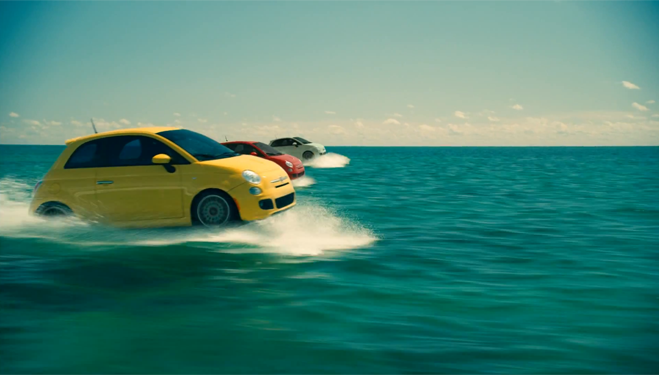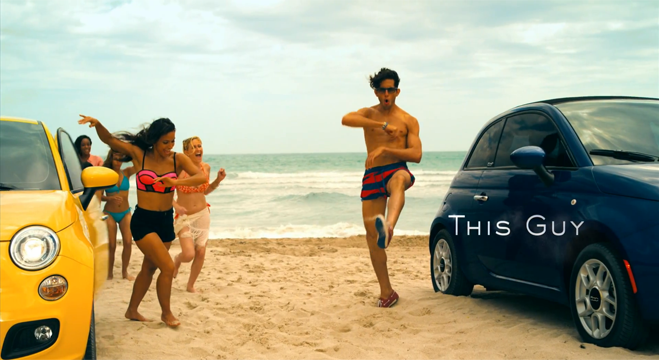 Kia Australia's Soul Hamster Commercial, featuring a series of all singing and  dancing hamsters garnered more than 1.46 million hits on YouTube in 2010.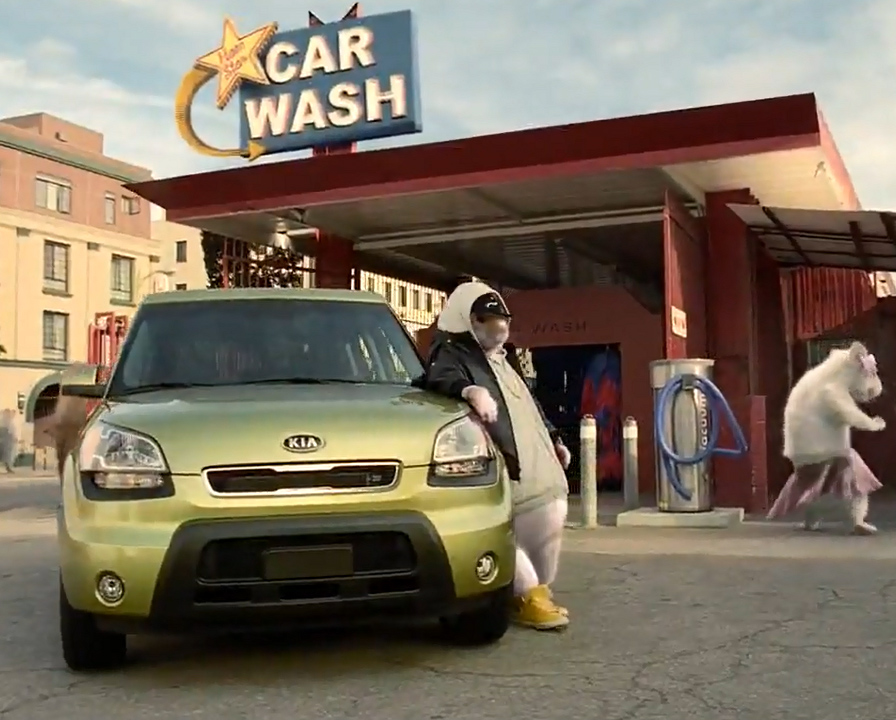 OK Go's music video "Needing/Getting" featuring Chevrolet's The Chevy Sonic.