Small is the new big. Razorfish Hong Kong and Tic Tac teamed up for the Tic Tac Tiny Posters campaign between April and June, driving the quadruple social interactions for the brand; securing big attention for small cost.
Background
Being so busy these days, we often don't have the time, or patience, to look close and search for the product we want, especially if it's small. But Razorfish believed small treats like Tic Tacs deserve a voice.
Idea
The team created a series of witty, super-tiny posters, the same size as Tic Tac packages, placing around Hong Kong and photographed for Tic Tac's social media pages. They wanted to grab the attention of Hong Kong candy-lover's and also make it easy for fans to look closer on Facebook to discover the fun detail in those cheeky posters.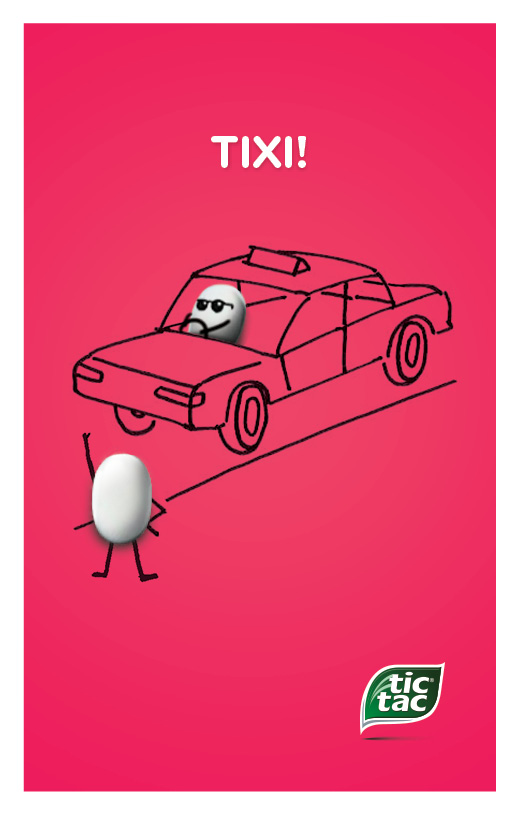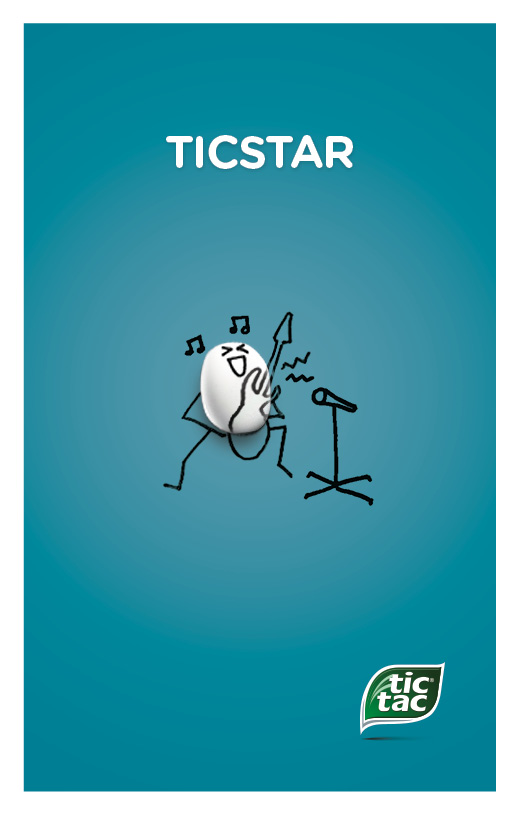 Results
Audience started creating their own Tic Tac Tiny posters and taking photos of them to share via Tic Tac's Facebook page. Social engagement escalated during the campaign and secured some epic engagement ROI, almost quadrupling average engagement rates at times. It became the brand's most effective campaign to date.
"Tiny Posters was a proactive idea developed by the team who came to know and love Tic Tacs as a brand and as a product. With only the tinest of retail space, Tic Tac needs to punch above its weight to get noticed. This idea was a smart, succinct solution to bring awareness and deliver an important message that supported the brand as well as their retail partners." said Joanna Kalenska, managing director of Razorfish Hong Kong.
Credits
Client: Tic Tac
Tic Tac Marketing Team: Lutricia Kwok, Rex Chung
Agency: Razorfish Hong Kong
Creative Director: Christian Teniswood
Creatives: Nathan Hau, Joyce Ma, Phimely Tam, Yan Yeung, Jacob Lloyd