Sith Lords and Master Yoda have arrived on Tencent.
With less than hundred days to go until the global release of Star Wars: The Force Awakens in December 2015, Tencent has partnered with Disney to launch the first official Star Wars digital hub, allowing mainland Chinese fans to access the complete Star Wars saga online.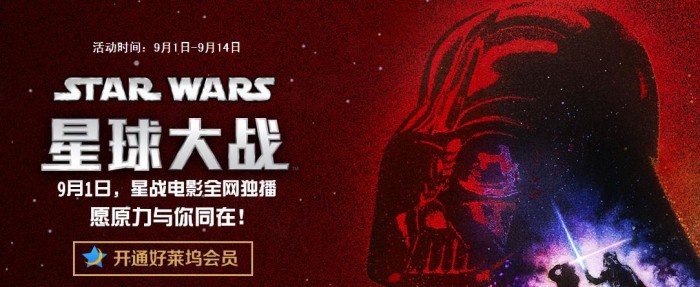 Under the agreement with the Walt Disney Company and 20th Century Fox, Tencent will be the exclusive TVOD and SVOD online provider in mainland China for the complete epic series.
Star Wars episodes I-VI are now available on Tencent's various online channels, including both the film and video channels of v.qq.com, film.qq.com and the Tencent Video app.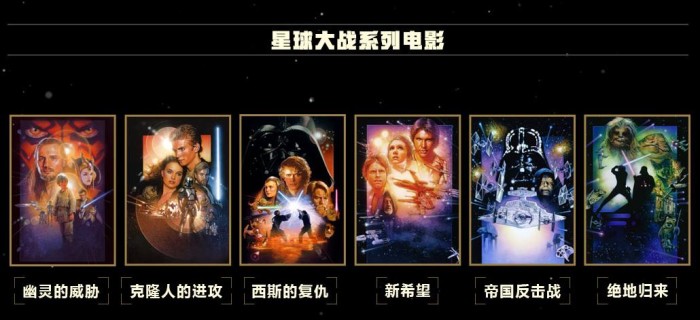 In addition to the release of the six movies, fans can also explore a variety of additional content including shorts, behind the scenes features, deleted scenes, video featurettes and a curated collection of classic Star Wars extras from each of the original films.
SY Lau, senior executive vice president of Tencent and president of Tencent Online Media Group, said the deal shows that Tencent is the destination of choice for studios seeking to extend their best movies and shows to the huge Chinese audience.
Carol Choi, vice president, Marketing, The Walt Disney Company China, said, "Tencent's multi-platform capabilities and track record in distributing and protecting IP made it the clear choice for this collaboration."
Alvin Fu, managing director 20th Century Fox Home Entertainment China, said, "This is a huge win for the existing fans as well as those who will be introduced to the iconic movies through this collaboration."