Huiyuan Suntory (Shanghai) Beverage Co.,Ltd has brought back its acclaimed cartoon mascot ā€œDanDan (ę·"ę·"君)ā€ this summer, and launched an integrated re-push marketing campaign to increase engagement with the young Chinese consumers.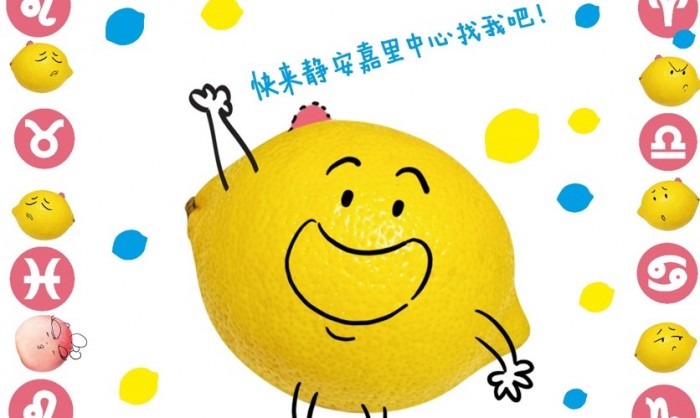 This campaign kicked off with a new TVC still featuring the main character ā€œDanDanā€, which represents its leading lemon-water drink Qin Ning Shui (ę²ęŖøę°"), as well as introducing a new peach flavor to their offering to better respond to local consumerā€™s demands.
The brand also partnered with Li Chen, a Chinese TV host who started his own Chinese street-wear brand MLGB, hosting an offline event in Shanghai for launching the exclusive custom-made DanDan T-shirt featuring Dan Danā€™s twelve constellations stories.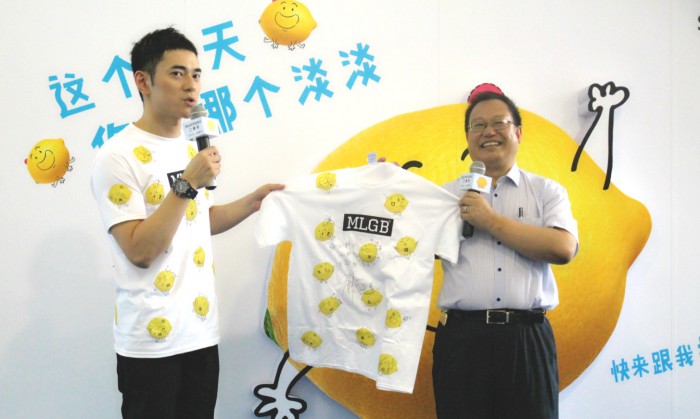 People could take photos with DanDan by usingĀ the outdoor augmented reality technology as well as wining the limited editionĀ DanDan tees.
The campaign also features a customisedĀ WeChat gameĀ and givesĀ outĀ several ā€œHong Baos (ē"…包)ā€ to fans including DanDan stuffed toys, DanDan T-shirts and messages themed around Zodiac signs.
"We hope our products could bring cool and refreshing energy to everyone this summer while leading everyone to embrace our brand spirit and get them closer to happiness,ā€ said the marketing department of Suntory.
David Shen, president of McCANN Health, Greater China saidļ¼šā€Weā€™re delighted to partner with Suntory this year again to bring DanDan alive and closer to the young consumers with our innovative digital expertise across all touch points while also delivering the positive and optimistic brandā€™s attitude along with the pop culture, influencing more and more young people to release their work pressure and go easy on their lives.ā€
The campaign will continue until mid-August.
Credits
Client: Huiyuan Suntory (Shanghai) Beverage CO.,Ltd
Creative Agency: McCANN Health Shanghai
Creative Director: Hero Gong
Associate Creative Director: Mijin An
Art Director: Du Peng Ju
Business Director: Jacky Chen
Associate Account Director: Kaori Idei
Associate Account Director: Jessie Feng
Senior Account Executive: Kayla Cui