Spotify has announced it will phase out its app finder and all third-party apps from its desktop version.
Lyrics catalogue Musixmatch, which was previously a third-party app on Spotify, is being assimilated into the platform's desktop version.  A new "Lyrics" button has been introduced in the music player, allowing users to call up lyrics, which can also be browsed independently of the player.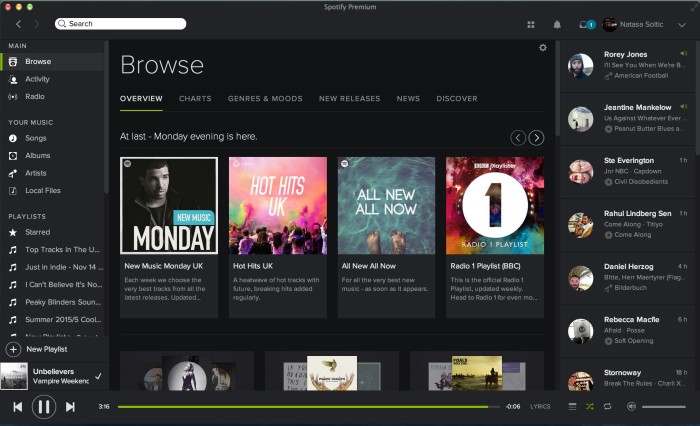 The platform has also introduced features that will strengthen the social element of its desktop version by providing real-time information of what music a user's friends and members of his or her regional community are consuming
Spotify will revamp the friend feed such that playlists and songs played by the user's friends, and the artists that created the music, are featured in a side bar.
The platform will create a daily chart of the most shared music which has gone viral around the world as well as regional play counts.  New music and daily performance of popular tracks will also be highlighted.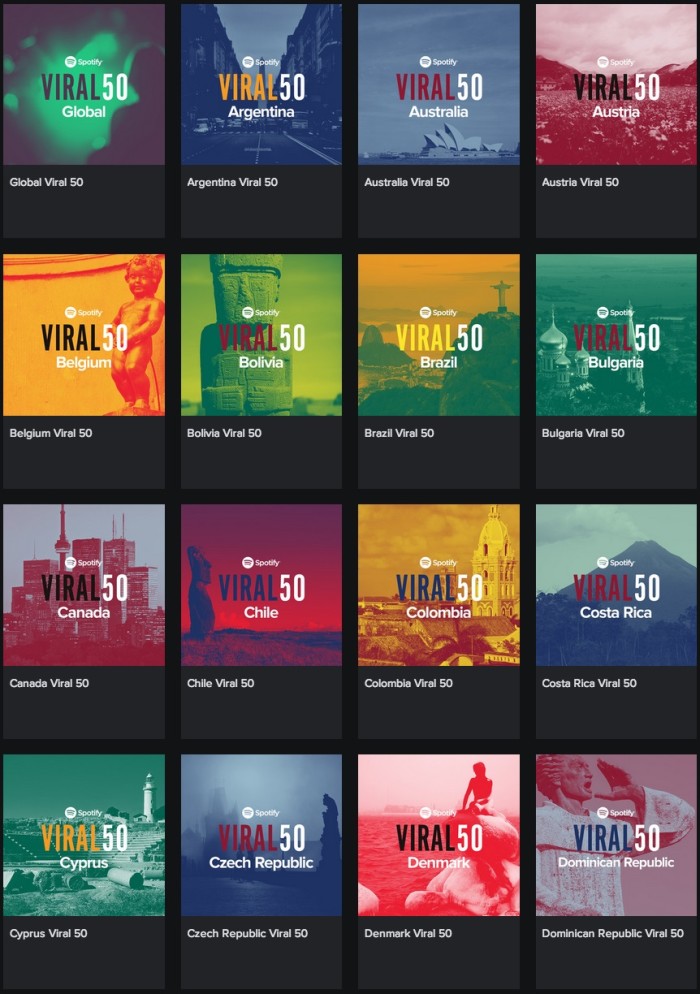 Source: Press Release