Some of the biggest news stories coming out of the 2016 Consumer Electronic Show in Las Vegas involved the Internet of Things.
Vendors showcased exciting advances in personal / wearable medical devices as well as new smart home products like connected smoke detectors, ceiling fans, and showers. The IoT has gained significant momentum in the past year, with Gartner now estimating that there will be nearly 21 billion IoT devices by 2020.
There's no doubt that the IoT is disrupting many business sectors. Organisations in consumer electronics, healthcare, retail, financial services and other sectors are already engaged in digital transformation efforts to reposition their businesses for the new competitive landscape.
What does this mean for marketers?
As a marketer, you're always looking for new ways to improve the customer experience to enable opportunities for new revenue growth. The IoT is particularly valuable for marketers because it gives organisations access to huge amounts of personal user data.
Embedded in our everyday lives, IoT devices continuously gather actionable information on customer habits, tastes, and preferences. This presents a tremendous opportunity for marketers to create targeted offers, personalised experiences, and other important features that engage customers in new, authentic ways.
However, marketers need to be aware that with IoT devices that capture highly personal data, there's potential to use data in ways that could potentially strain customer relationships. Say you're having trouble sleeping, and your smart bed captures that data. Would you want to start receiving offers for sleep medication? For some people, that would be OK. For others, it would definitely not be OK.
This is why, in order to maintain strong relationships with customers, it's critical that businesses both ensure that customer data is kept private, and also secure the consent of the individual to act on that data. Privacy and consent are both at the heart of the new more stringent data privacy regime that's coming into focus with legislation like the EU's General Data Protection Regulation.
The rapidly changing regulatory environment governing data privacy is reshaping concepts of personal data privacy and the types (and levels) of protections that organisations must provide to protect customers, end-users, patients, and citizens – their data and their devices. To address legal challenges, you need a digital identity platform that's engineered to address the growing security and legal challenges around user privacy and protection of the IoT.
How does identity fit in?
Digital identity management used to be focused on securing the internal digital ecosystems of enterprises. Recently, identity has been expanded to customers and is used by organisations to create unified customer profiles that enable personalization. Now, with the rise of the IoT, connected devices need identity too. Without identity, the IoT is vulnerable to hacks and data breaches.
Businesses cannot take advantage of the IoT to achieve a competitive edge in the market if they do not have a scalable and repeatable identity strategy to extend identity to connected devices and things. Organisations need to be able to securely manage connected devices and things within their digital ecosystems and ensure that the data that's collected is shared only with the appropriate parties to comply with data privacy regulations.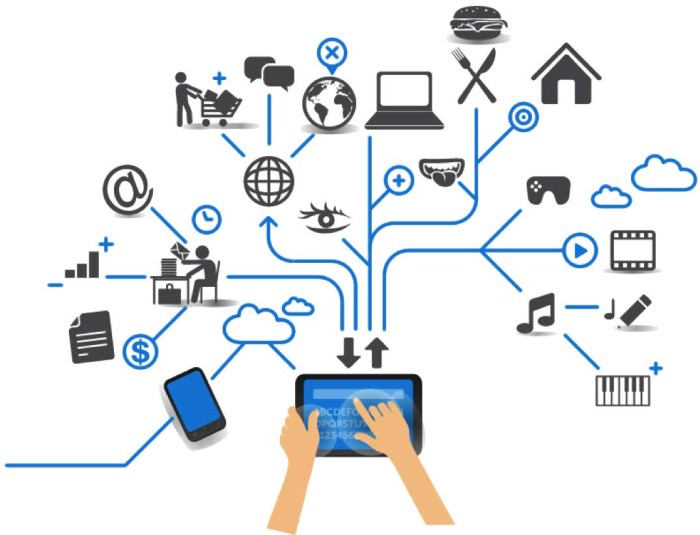 If organisations can quickly launch new digital initiatives involving the IoT, then they will be well positioned to maximize revenue opportunities.
Without identity, marketers have no way to identify and engage with their customers in a meaningful way, whether it be through a laptop, mobile phone, tablet, technology wearable, or the next great connected innovation.
The data collected by IoT devices is wasted as marketers lack a single profile of the customer. When marketers know who customers are and what they need, they can provide more efficient and relevant products and services.
Companies aiming to play a central role in the IoT will need a unified identity model. Identity should make it easy to roll out new products and services to any application, device or thing, thus accelerating time to market and achieving a desired advantage over competitors.
Organisations that can deliver a seamless, personalized and secure user experience across all channels are better equipped to grow a digital business and build lasting relationships with their users.
This is a sponsored post by ForgeRock Identity Platform.