This article is sponsored by Kadence.
A while ago, humourist Alena Dillon wrote a piece in the Huffington Post where she jokingly described the suffering she felt upon losing her gold card status at Starbucks.
She had gone along with her gold card work colleagues to celebrate Starbucks offering them a discount on a new menu item, too embarrassed to reveal she no longer bought enough venti-double-frapps to be "one of them".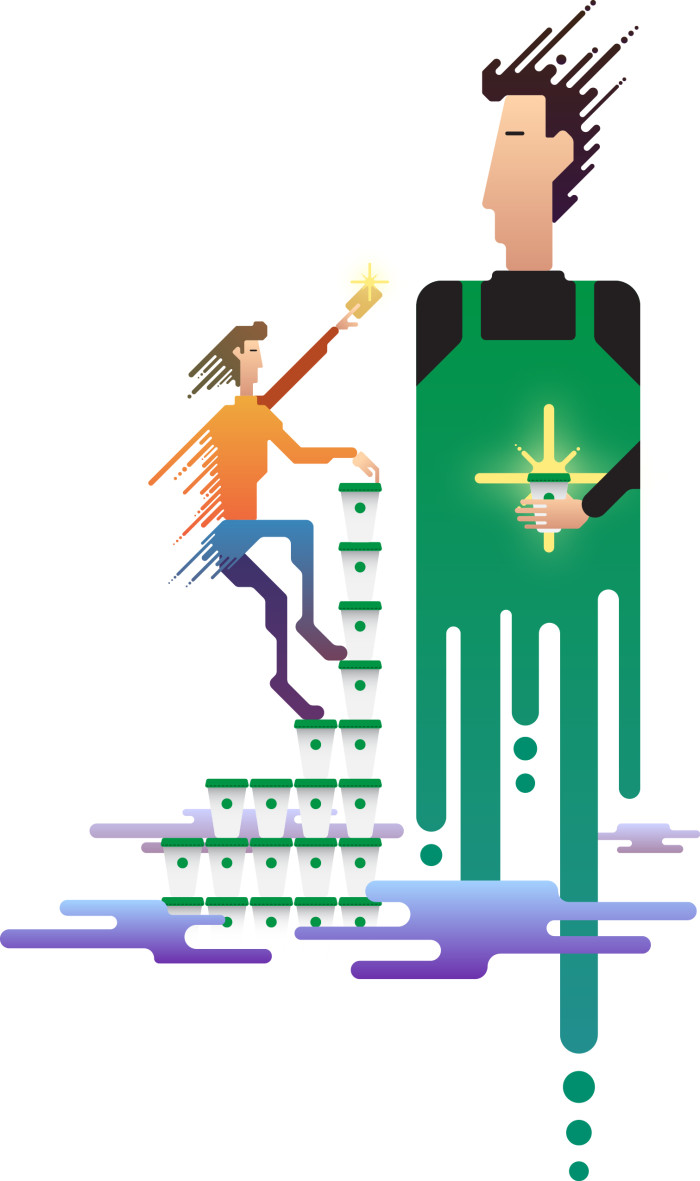 Her work serves to highlight that loyalty, rewards, rebate and benefits programmes continue to grow in influence, tapping into consumers' innate entrepreneurial spirit. The modern template for these programmes was formed in the 1980s when the United States deregulated its airline industry.
Its airlines had hitherto experienced little competition on their routes and panicked at the fear of losing their customers. American Airlines moved first, launching the eponymous, frequent flyer programme. Everyone else followed after.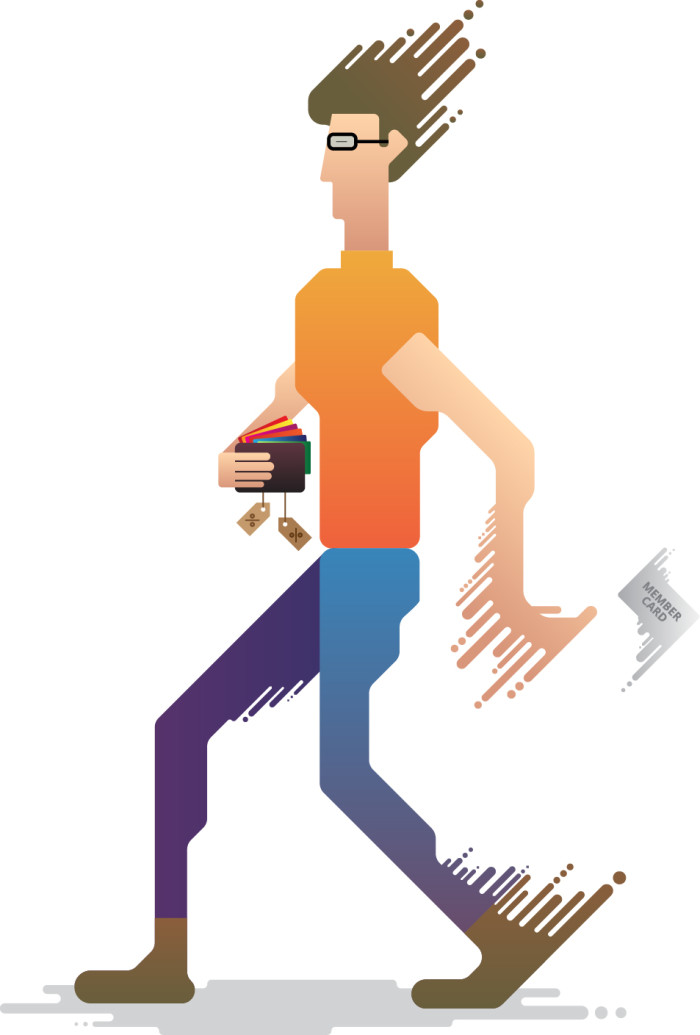 It's difficult to think of a major consumer category where benefits programme are not available. Recently, Kadence carried out research looking at benefit programmes in Singapore. We learned that in telecommunications, auto, insurance, airline, bank, credit card and food and beverage sectors, more than 50% of Singaporeans felt that a company had to offer some sort of benefit programme in order to even be considered for their business.
Furthermore, a whopping 91% of Singaporeans considered benefit programmes when selecting a product or service provider. We found that 6 in 10 Singaporeans had taken their business from one company to another – purely to take advantage of a benefits programme. If you don't have a programme in place, start one – no matter how simple.
These programmes are integral to business acquisition, but what about their role in generating loyalty?
The academic community isn't fully aligned on the long-term retention benefits of such programmes; however, they agree that tier or threshold-based programmes such as, 'buy ten coffees get one free' or 'travel 50,000 miles a year to maintain elite status' are proven to deliver an increase in purchase frequency.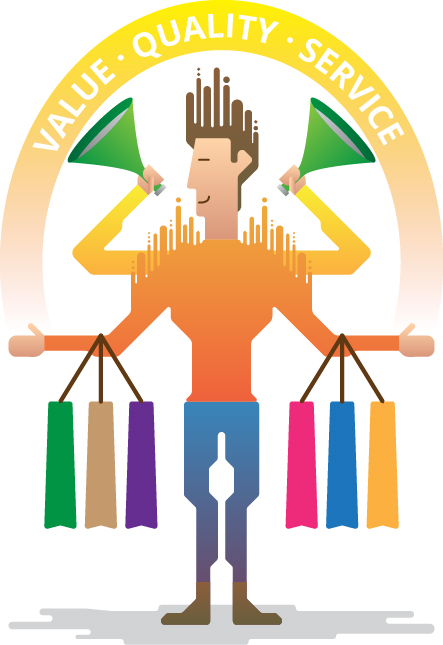 We cannot discuss benefits programmes in Singapore without talking about credit cards. For years the tag line, "a card for every occasion", was the greeting card industry's hook – similarly, this is how Singaporeans view credit cards.
We enjoy the various privileges of a dining card, travel card, shopping card, petrol card, buying red shoes on a rainy Tuesday card and so on.. Our research revealed that for Singaporeans, the feature they most desire in a benefit programme is rebates. By an overwhelming extent - 77% of Singaporeans are seeking rebates. We can conclude that some benefits programmes are an acquisition tool with little thought to retention.
Best practices in customer retention remain unchanged; you must deliver good value, quality and service –time and time again. Brands are moving into dangerous territory if they become fixated on acquisition and forget to keep existing customers happy – happy enough to become your advocates. A few years ago a business book called Raving Fans made a simple but important point; satisfied customers aren't good enough, you need your customers to be raving fans in order to make money.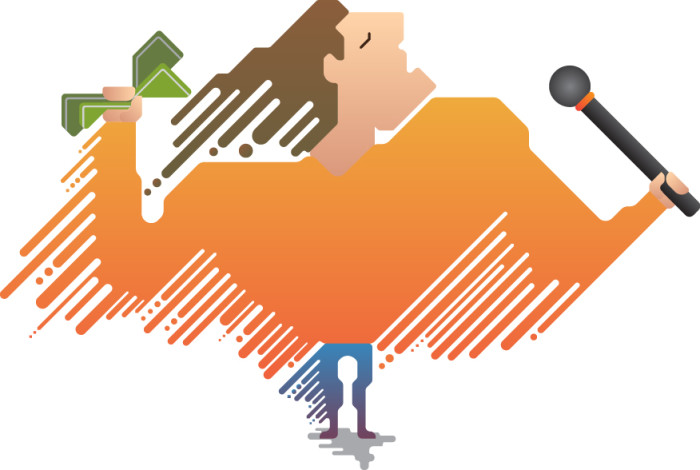 Our recent research drove this point home powerfully – and highlighted that it's not correct to assume that all Singaporeans are habitually promiscuous.
We asked Singaporeans, "If you were very impressed by the quality and value of a brand's/company's product or service what would you do?". One in five said they would use social media to "sing their praises" and more than half said they would positively mention the company to family and friends.
True emotional loyalty and advocacy can be achieved amongst Singaporean consumers – it means brands should reprioritise their efforts on committed, long-term relationships, rather than passionate but shallow dalliances.