According to global professional services recruiter Morgan McKinley, despite the economic slowdown in China, 2015 was a good year for sales and marketing professionals, especially digital marketers and e-commerce sales professionals.
Last year was one of mixed fortunes for professionals in Singapore, where choosing the right specialisation was important within most disciplines in its latest Salary Guide. Going forward, Morgan McKinley predicts that overall salaries of sales and marketing professionals will increase in 2016. Jobseekers with specialised skill sets in content marketing, analytics, customer insight, social media, performance marketing and e-commerce will command the largest increases.
Andrew Evans, COO Morgan McKinley South Asia said:"Jobseekers at early or mid-career level are strongly advised to think more in terms of career progression. We can confidently say  that some specialist areas such as regulatory and compliance, and new skill sets such as digital marketing will remain good career choices for the foreseeable future. "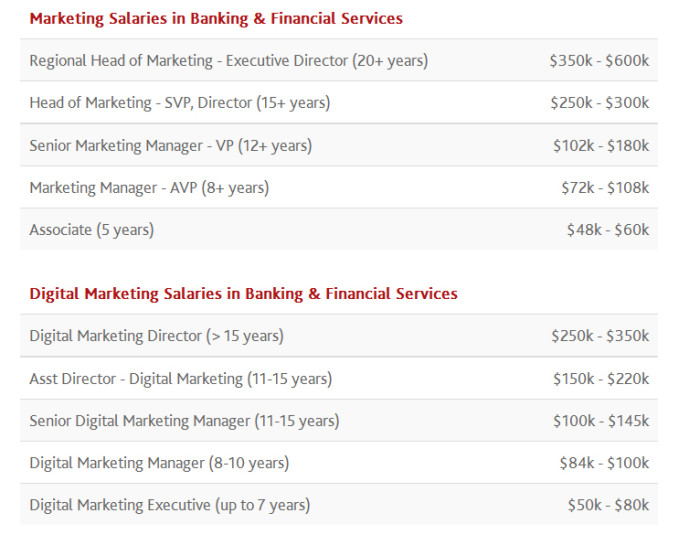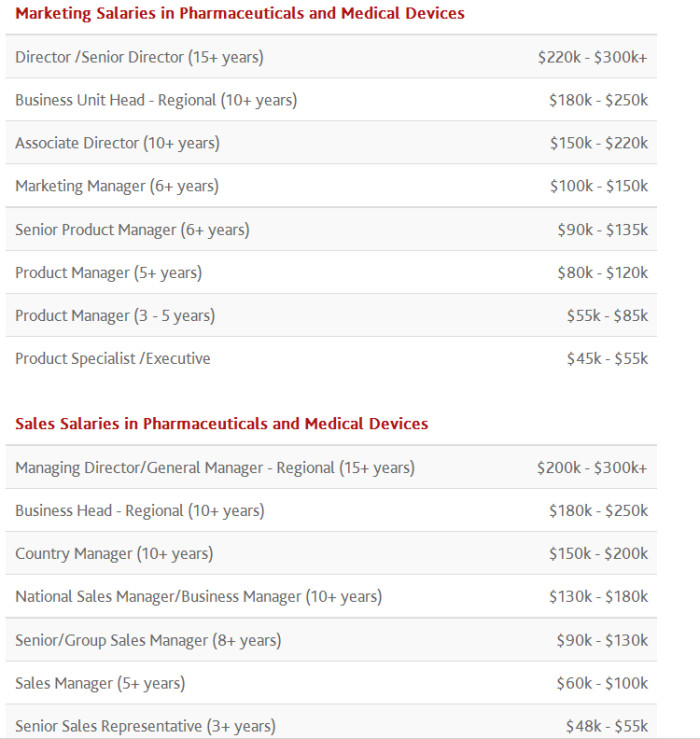 The market is also set to will shift further in favour of Singapore nationals as companies comply with the Ministry of Manpower's Fair Consideration Framework - although it still remains an attractive destination for jobseekers with exceptional skill sets, especially at senior levels within multinational companies.
(Photo courtesy: Shutterstock)