Simone Tam, president and CEO of DDB Group Hong Kong, and Jeffry Gamble, chief creative officer at the agency, will leave the agency towards the end of this year.
Tam has worked for five years at DDB while Gamble has been with the group for over 15 years.
In their place, the group will promote people director Irene Tsui to GM, group creative director Clifford Ng to executive creative director and group business director Benny Ko to client services director.  Together they will form a new management team.
With two decades of experience in marketing and advertising, Tsui has worked with the agency for almost 10 years, leading the key accounts of McDonald's, Chase Banking and Credit Cards, as well as high-end fashion retail.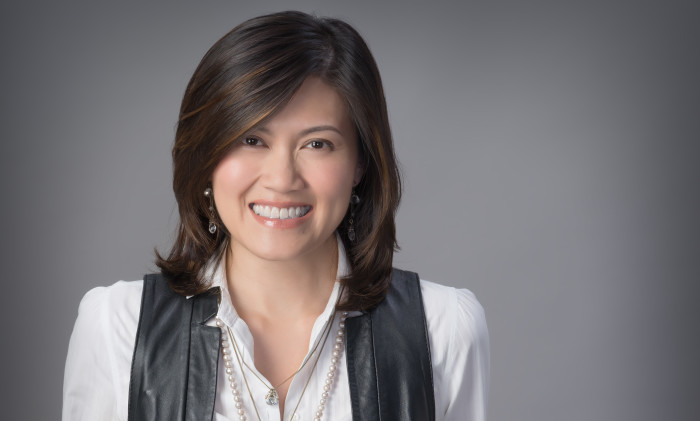 Ko has worked in the advertising industry for 17 years.  His client portfolio spans FMCG, retail, banking, telecommunications and property industries  Before joining DDB, he was managing partner at DraftFCB.
Meanwhile, prior to working for the agency, Ng worked for Ogilvy & Mather, Leo Burnett and FCB, with almost 20 years of experience in communications across industries such as retail, FMCG, beverages, banking and tourism.
Doris Yim will continue as chief financial officer at the group.
[gallery link="file" ids="70125,70124,70127"]
Rather than hiring people outside of the group to fill the CEO and chief creative officer roles, the group decided to promote staff internally to take on Tam and Gamble's job duties as a way of fostering talent from within.
John Zeigler, chairman and CEO of DDB Group Asia Pacific, Japan and India, said, "Irene, Clifford, Benny and Doris not only understand our clients, but they also understand our people."
"In considering our succession planning, we wanted to give our next level of management an opportunity to demonstrate their leadership ability."
Tam adds that they were promoted from within to minimise the impact of their departure on the agency.
"They grew and worked with us for a long time.  They are immersed in our culture and they know our clients and how we make decisions every day," Tam said.
The agency may be looking to hire a CEO for Hong Kong or a regional CEO to help expand and strengthen the role of the Hong Kong office in the region, says Zeigler.
He said, "In the last five to 10 years, we have seen more migration of business to Singapore, with companies turning away from Hong Kong as a regional hub.
"We hope to put more of a focus on Hong Kong to help attract more regional business based out of Hong Kong."
Tam and Gamble told Marketing that they are taking a break before deciding what comes next.  They are staying on at the agency for a few more months to mentor the new management team.
"This has been one of the hardest decisions I've had to make but I'm hungry for new challenges and the unknown," Tam said.
On a similar vein, Gamble said, "After 15 years at DDB, I know the time is right to sink my teeth into something new."