After becoming title sponsor of the Singapore Grand Prix, Singapore Airlines is launching its first branded event for the sponsorship, ahead of the F1.
It first announced its taking over of the title sponsorship for the Singapore Grand Prix in April this year, with a series of print ads in local papers. (Read also: SIA to take over Formula One sponsorship)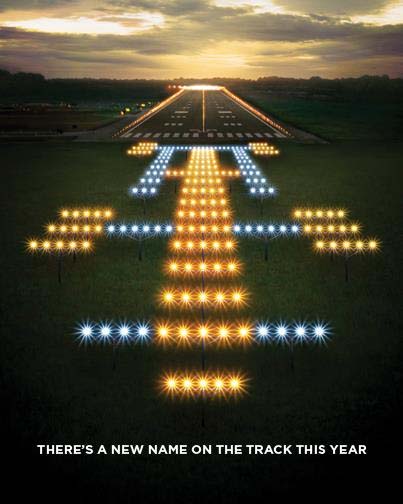 It has now announced its branded event called Singapore Airlines "Light Up The Night" Carnival. The free of charge event is open to the general public, and is aimed at opening up the highlights of the F1 to a wider general audience.
The event will be held on 16 August at the Singapore F1 Pit Building on Marina Promenade in the lead up to the actual F1 event in September.
"The SIA Light Up The Night Carnival will be a great prelude to one of the most exciting sports events in the world, and one of the most exciting races in the F1 calendar. It will be an opportunity for more people to experience the excitement and spirit of the F1, and explore some of the areas that will be the centre of all the action come September," said SIA's divisional vice president, sales and marketing, Foo Chai Woo.
Activities themed around the F1 will be held in the event. For example, Scuderia FSG will parade their supercars around Singapore in a convoy ahead of the event. These also include vintage cars. According to SIA's release, there will also be stunt displays for motorsports enthusiasts. Go-kart racing, remote car racing or race simulators will also be available.
SIA is also holding contests where the public can win F1 tickets, SIA goodie bags and other F1-related merchandise. A microsite has also been launched for the event here.