Counting down to the opening of Shanghai Disney Resort, Shanghai Pudong International Airport welcomed travellers upon arrival with a surprise flashmob performance.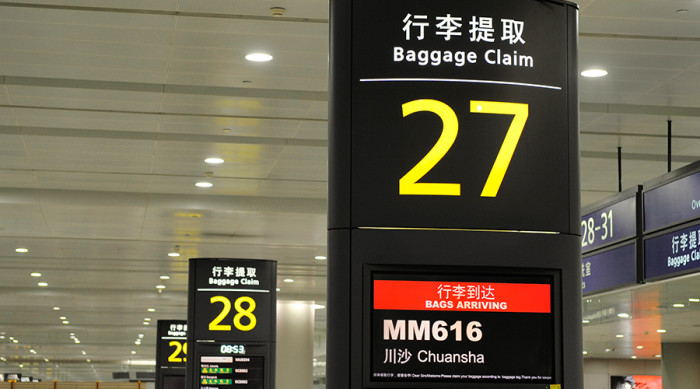 Partnering with Shanghai Airport and JCDecaux Momentum Shanghai Airport Advertising, Disney Dream Flight MM616 landed at Shanghai Pudong International Airport on June 7, seeing Disney suitcases on the baggage carousel and a live dancing performance.
The selected flight MM616 represents a unique meaning: MM means Mickey & Minnie, and 616 marks the grand opening date of the theme park.