The selfie phenomenon has become much more than the average Jane/Joe taking a self-portrait and putting it up on their personal social media platform. Some brands are actually adapting the social trend as a part of its marketing campaign.
Unilever's Dove has just released a campaign to encourage people to explore what beauty is and reflect on how they view themselves, via selfies. The campaign features a seven-minute documentary film titled Selfie, which will be shown at the Sundance Film Festival.
http://youtu.be/_3agBWqGfRo
The campaign asks a group of young females to take "make an honest selfie" and request their mothers to the same. These self-portraits can be uploaded onto the campaign's microsite dovebeautyis.com and tagged on social media via hashtag #beautyis.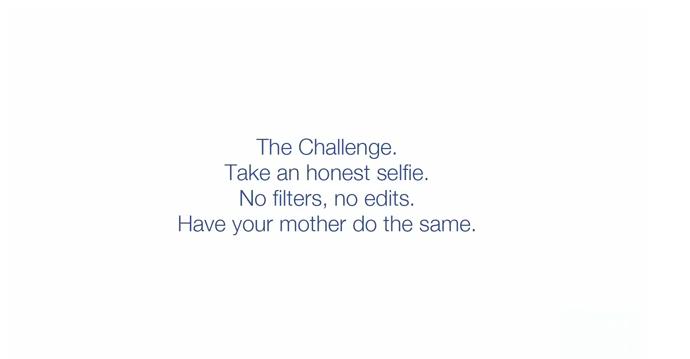 Let's ask some real questions here:
Does taking a selfie actually encourage consumers to reflect positively on their own beauty?
From a marketer's perspective, how memorable will this campaign be to its consumers?
How will this hefty investment in a social media campaign that generates nothing more than photographs of teenage girls and their parents return in sales figure?
Marketers are surely catching up with social trend but are they cashing out as well?
Now, not all selfie campaigns are negligible. Take for example Turkish Airlines campaign that hired Lionel Messi and Kobe Bryant, both extremely big names in their own sports, to compete in a selfie war. The campaign also injected photobombing, another social media phenomenon.
http://youtu.be/jhFqSlvbKAM
Two key elements made it a success: famous names and humour.
Another great example is newspaper Cape Town, which launched its print advertisement of Photoshopped famous photographs of historical figures taking selfies, extended arm and all. The ad was brilliant and received praises from ad agencies from all over the world.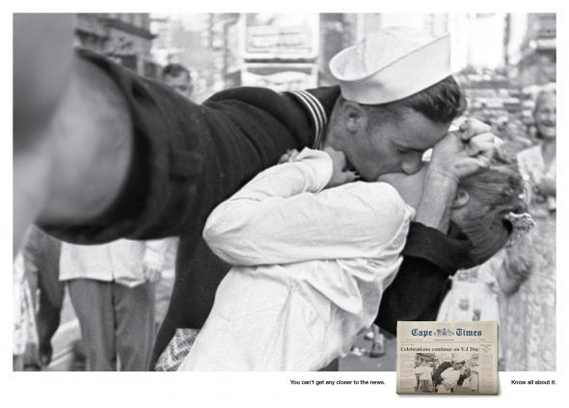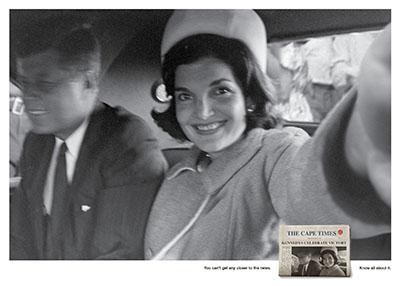 Are all of Millennial youths in agreement that selfie is a trend? Well, two university students have come up with a site, Selfie Police, to put a curb to this train wreck, quoting, "On behalf of humanity, you are hereby fined $1 per selfie on charges of self-obsession."
The site allows users to charge someone who takes selfie $1, with all proceeds going to charity that provides micro loans to students in third-world countries to gain a higher education.
I'll leave it for you to decide whether selfie campaigns are fail proof trends for marketing or simply a complete fail.
However, Dove Selfie participants, beware!