Travelling has long been a medicine for broken hearts. According to a research published by Facebook IQ, upon the month following the announcement of their break up, newly single people see a 25% increase in travel-related purchases. Partnering with GLOS, Secret Tour Hong Kong has launched Hong Kong's first 'Break up Tour' – a 5-day-4-nights trip to Tokyo, tailor-made to help the heartbroken grieve and start anew.
For the tour, Secret Tour Hong Kong has garnered generous sponsorships from international brands such as Cathay Pacific, KKday, airbnb, Pamycarie and Carousell, with 9GAG and New Media Group as international media partners, to create a create a campaign that is synergised across different brands.
Carousell: Letting your exs go, or their stuff at least
Before departure, participants can auction mementos of their previous lover on Carousell. These items will be placed on premium promotion plan, so that guests can be better prepared for their trip, both mentally and financially.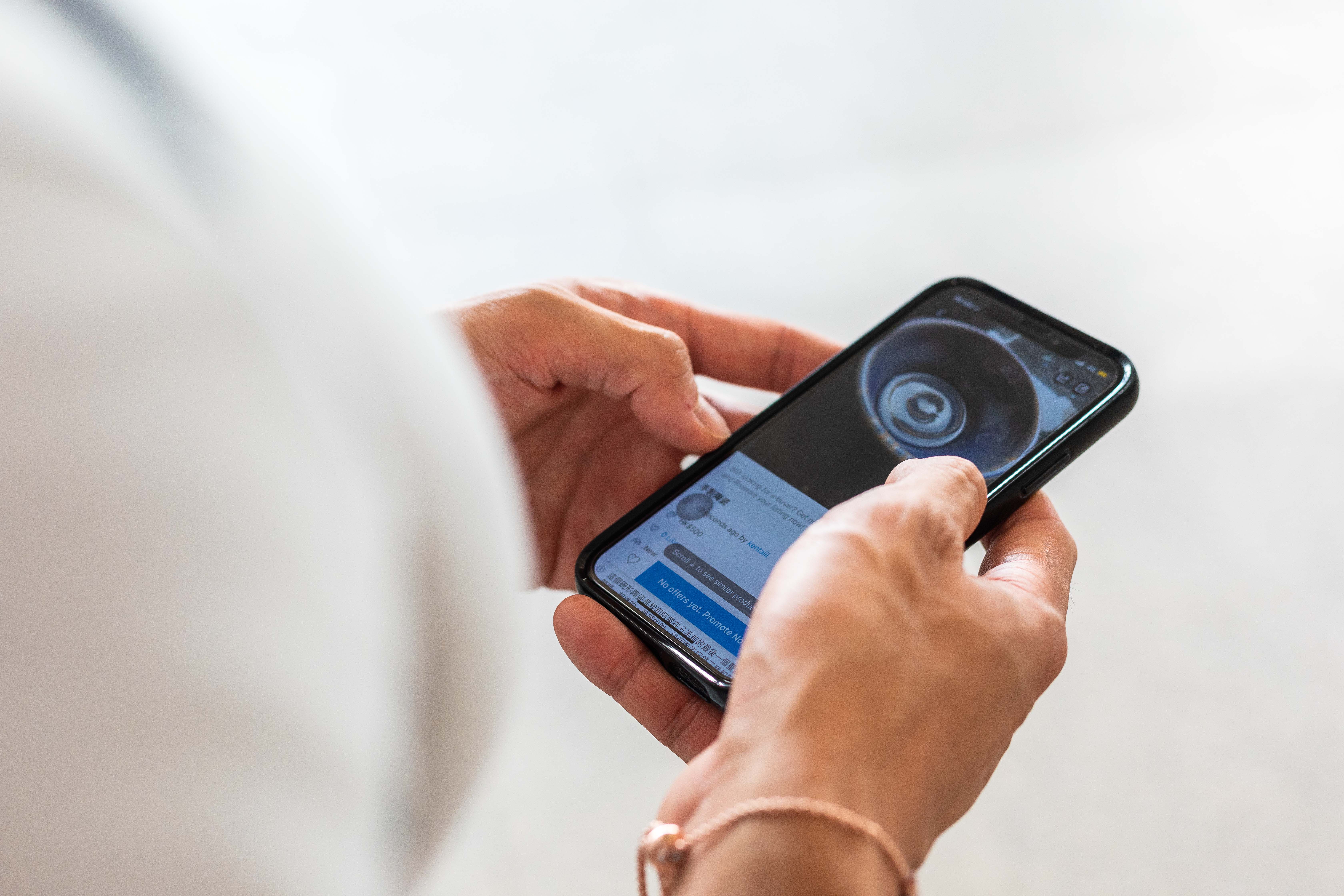 KKday:Â  Enjoy a wide varieties of discounts and special treatments at 30 different places
Participants will receive a break up bracelet, with pendant shaped with half-a-heart designed by local jeweler Pamycarie. With the bracelet, they can enjoy a wide varieties of discounts and special treatments at 30 different places in Tokyo, including Michelin-starred restaurants , rickshaw rides through the historic Asakusa district of Tokyo, an extended walk in Mount Fuji and kimono clothiers arranged by KKDay. They deserve it after all.
Upon the conclusion of their journey, the other half of the pendant would be provided, symbolising the healing of guests' broken hearts.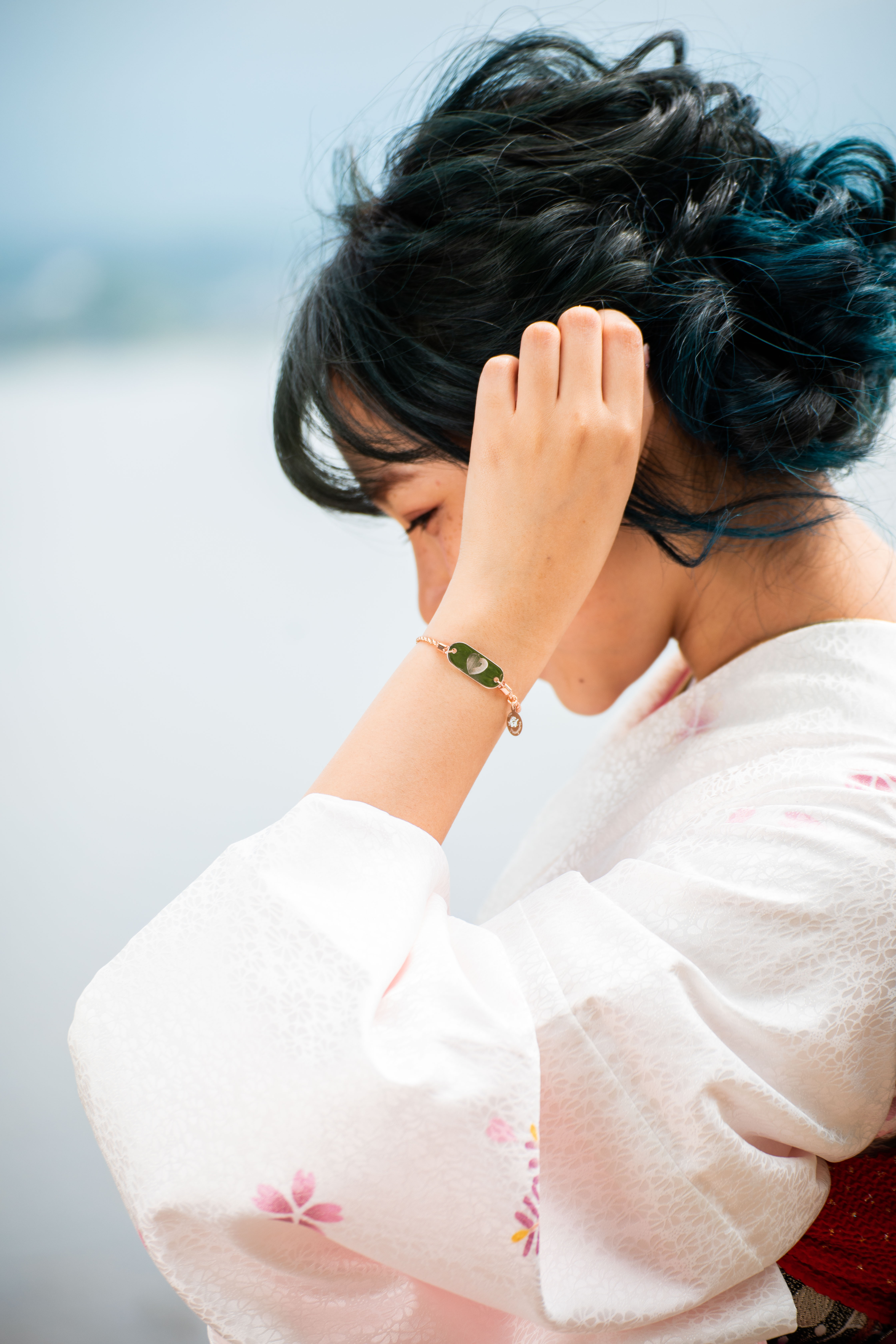 Authentic local experience and making friends with the locals
They say that the best way to experience local culture is by making friends with locals, so the company has curated a selection of local experiences for guests, such as makeover sessions with local fashion icon Samuel Alexander who is an up-and-coming British Designer currently based in Tokyo, Japan. Other than that,  pub crawls with locals will also be arranged to connect participants with locals.
Airbnb : Heal yourself at the break up shelter and with the emotional "Love First-aid Kit"
Complimentary accommodations will be provided for airbnb guests, and in these 'break-up shelters' sponsored by airbnb , guests will find an 'emotional first aid kit': The 'have a good cry' kit includes 3-ply ultra soft facial tissue, artificial tears and pairs of sunglasses, so that our guests can wash out their heart without puffy eyes. In the 'have a good sleep' kit, guests will find a glass of warm milk, bath bombs, body pillows and a lavender diffuser, and in the 'have a good laugh' kit, they will find a ludicrous amount of chocolate and a library worth of comedy flicks. At the last day of their journey, participants will be presented with a 'last-call' kit, gently nudging them out of their comfort zones, have a final chat with their ex and finally let go of any regrets.
A new journey for a new year: Cathay Pacific
On their return flight to Hong Kong, guests will be given two sets of return tickets to Tokyo from Cathay Pacific, with hopes that they may find a new friend, or lover to travel with.
To put your name in for the tour, 3000 freepost envelopes will be distributed in multiple local stores in Hong Kong by 'Break up Tour'. Applicants need to write a letter to their ex and mail them in the prepaid postage envelope. Based on the content, four newly single people will be selected to join the upcoming 'Break up Tour' as a guest.