The South China Morning Post has removed its paywall for news and information about the student-led protests that have rocked the city.
The paper announced yesterday (28 September) that access to all breaking news on the protests would be free.
"Tune in to SCMP for the latest breaking news on the protests, with UNLIMITED ACCESS to Occupy Central articles".
Access to scmp.com since the protests started has been inconsistent, with this message appearing on a regular basis, but the SCMP said it was largely due to high traffic.
"Due to increasing high traffic to scmp.com from local, regional and international markets, the website has experienced sporadic interruptions. We are re-calibrating resources to cater for continuous high traffic."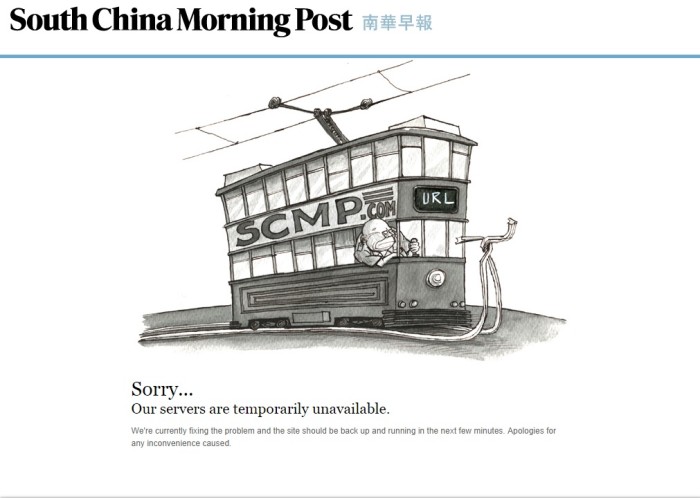 The protests have also seen local newspaper Apple Daily operate a live broadcast operation from a special Occupy Central website http://occupycentral.appledaily.com/home.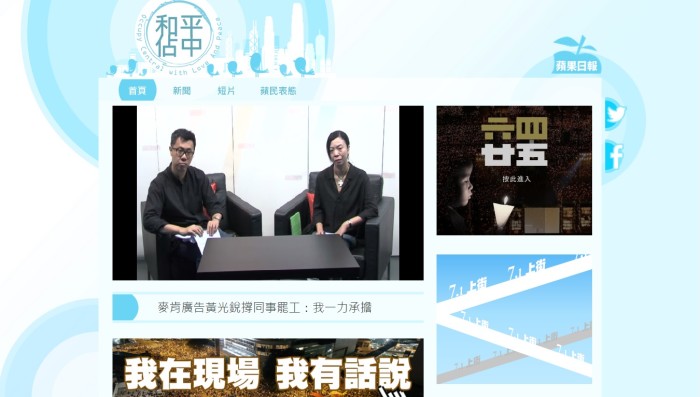 30/9/2014: Updated with comments from SCMP.