Following Nokia's launch of the android smartphone Nokia 8 last week, Samsung has just introduced the new Galaxy Note 8 in New York on Wednesday.
The new Note smartphone comes a year after the massive recall of its explosive predecessor in the Note smartphone brand series.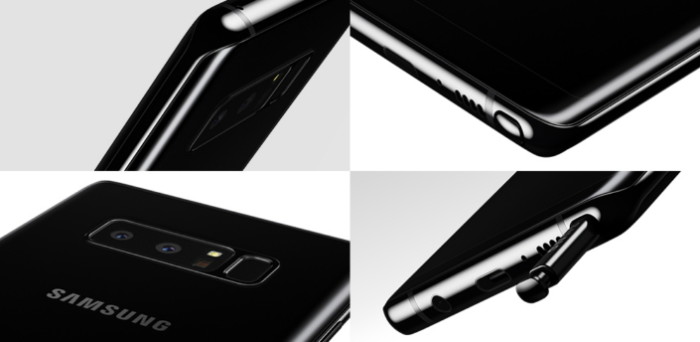 The Note 8, introduced in the launch event dubbed "Do bigger things", features an infinity display, no physical home button, a finger print scanner, a better camera, no physical home button, and an S pen.
While the smartphone is not the most revolutionary in the brand series, it might imply that the company wants to get the latest version right to regain consumer trust.
"With [innovation] comes stumbles sometimes, and that's what happened last fall. Part of Samsung's recommitment was to innovate on process and quality, in addition to just technology," said Drew Blackard, Samsung senior director of product marketing, ahead of Wednesday's event.
The company added that Note 8's battery has undergone an eight-step battery safety check process , as well as additional testing from a third-party safety company.
"We have been closely working with Samsung to make meaningful advancements in the science of smartphone quality and safety evaluation. As a result, the Galaxy Note8 has successfully completed a rigorous series of device and battery safety compatibility test protocols. We look forward to maintaining our strategic relationship with Samsung and helping ensure device safety for all consumers. Sajeev Jesudas, President, UL International, said in the release.
The Galaxy Note8 will be available starting in mid-September, but the pricing is yet to be announced. Website in Canada offering pre-sales suggests that the smartphone will go for CA$1299.99 (around HK$8106).