Following Apple's latest iPhone, iPhone 7 plus and Samsung's Galaxy Note 7 release, Samsung has unveiled the 2016 edition of their Galaxy On7, which seems to be a mid-range device for a market that is always on the lookout for new products in this segment.
The smartphone is now up for grabs on the company's China site for RMB 1,599, but there has been no word about the launch of the smartphone in other global markets yet.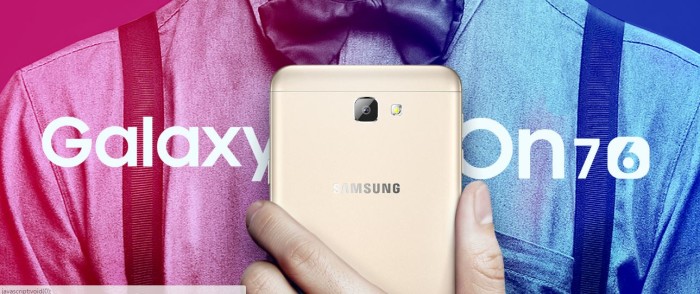 Life goes on for Samsung despite the challenges of a massive voluntary recall for their Galaxy Note 7.
The electronics giant still has numerous other functional products in the market, and there are no valid reasons not to release new ones. The launch of Samsung Galaxy On7 could very well be instrumental in mending the cracks in consumer trusts, however, following the recall fiasco—the On7 is Samsung's first launch after the battery explosion incidents with its Galaxy Note 7 in the last few weeks.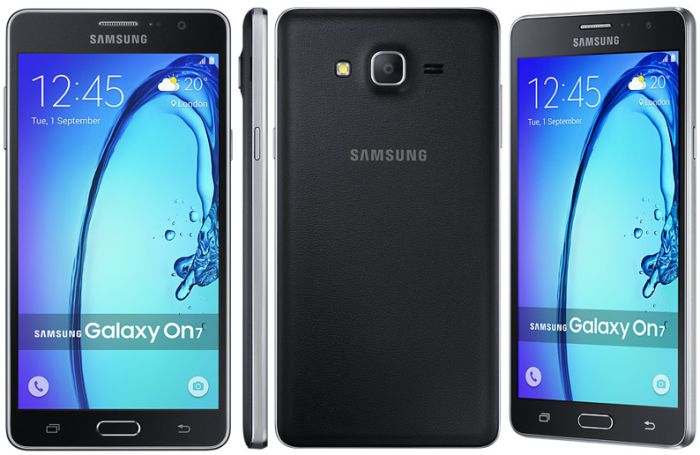 As we've covered shortly two weeks ago, the pronunciation of "7″ sounds like "penis" in Cantonese, and the latest Samsung Galaxy On7 launch has once again stirred up discussion on the internet in Hong Kong.
The Cantonese pronunciation of  "On9"is similar to slang meaning "stupid", and many are saying the new release is a crossover between the two slang words.
"They better not be 7 (act stupid) again with this phone, or I would lose all my trust with them," one Hong Kong netizen on social media humorously stated.