CMT Group Taiwan has appointed Rosewood Hotels & Resorts to manage Rosewood Clearwater Bay, Hainan opening in 2018.
It will be the second Rosewood resort on Hainan Island and the fourth property in mainland China following Rosewood Beijing's opening in October 2014, and Rosewood Sanya and Rosewood Guangzhou both opening in 2017.
The property will join an exclusive collection of Rosewood hotels and resorts, which today numbers 18 properties worldwide, expected to grow to 50 in operation by 2020.
The property will be situated on a secluded bay offering exclusive access to a 1.6-kilometer pristine beach. Accommodations will consist of 116 villas with full ocean views. There will also be 47 villa residences of up to six bedrooms in size available for purchase.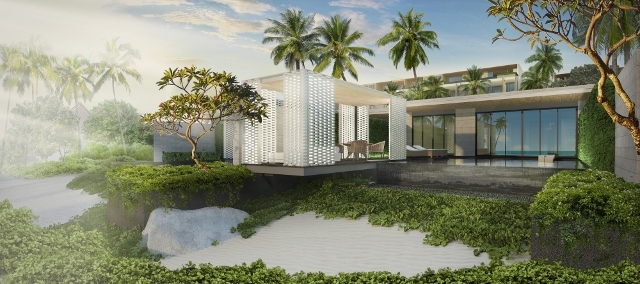 Rosewood Clearwater Bay, Hainan will offer a bistro, a beachside grill and bar, and a high-end specialty restaurant. There will also be a 320-square-meter residential-style Pavilion meeting and event space as well as outdoor function areas.
Highly acclaimed project consultants include Bangkok-based architectural firm Blink Design Group; Singapore-based interior design company Jaya & Associates handling guestrooms and public space; and Bangkok-based TROP landscape architects.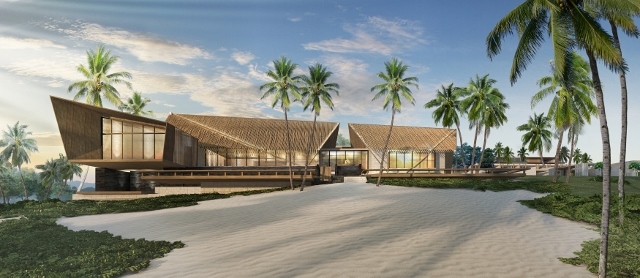 Sonia Cheng, chief executive officer of Rosewood Hotel Group, said Rosewood Clearwater Bay will be a private and sophisticated sanctuary on the island offering discreet yet superb service.
"We are very grateful to CMT for giving us this opportunity to express Rosewood's A Sense of Place philosophy in this very special location. Their commitment will allow us to create what we believe will become one of the most sought-after destinations for sophisticated visitors to Hainan Island," said Cheng.
"We're delighted to partner with Rosewood Hotels & Resorts on our first resort project in mainland China," said Dr. Telvin Ju, CEO, Project Division, CMT Group.
"We look forward to introducing Hainan Island's next level of luxury to discerning travelers from within China and internationally."