Rosewood Hotel Group, just revealed a new hotel brand named KHOS to turn the traditional notion of a business hotel into one that is blended with lifestyle and wellness.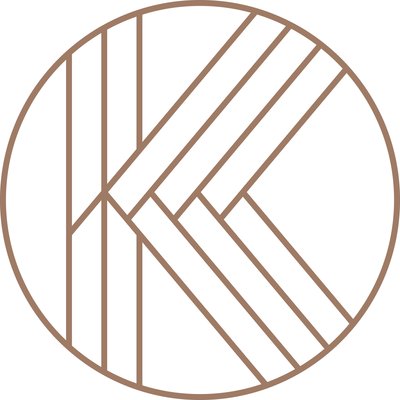 "[The hotel] is designed specifically for the modern business traveller, for whom the conventional boundaries of work and play no longer exist, and who is no longer willing to sacrifice style, inspiration, socialising and wellness for the predictable functionality of a traditional business hotel," the group said in the release.
The new line will establish a "global" footprint particularly in capital cities and urban portals, up-and-coming business centres, and resort destinations. The first KHOS hotels will be announced and opened in 2018.
"We have created KHOS to serve the needs of the new generation of business travellers, individuals who are constantly on the move and crave places to stay that understand, mirror and support their dynamic personas," said Sonia Cheng, chief executive officer of Rosewood Hotel Group. "Hotels have not kept pace with the evolution of this group of travellers and KHOS reflects a new age in hospitality in which business travel is inseparable from lifestyle."
She added that the new line will fulfill the needs of a vibrant, collaborative work era, and public spaces for teams to unite. On the other hand, the hotel will deliver facilities like spas and wellness facilities for repose and reflection.