How much can you tell in six words? The Ritz-Carlton Hotel takes on the challenge with a new poetic campaign sharing eight original guest stories in just six words each.
Developed by the hotel's creative partner Team One and media agency MEC, the poetic campaign appears in English and Mandarin across multiple social media platforms, including Facebook, Instagram, Sina Weibo, Twitter, Pinterest, and Google+, with an aim to encourage its guests to share their own memories and stories in six-word poems.
The literary concept takes its cue from novelist Ernest Hemingway, who, according to literary legend, was once challenged to write a short story in only six words: "For sale: baby shoes, never worn."
Click image to read the story behind: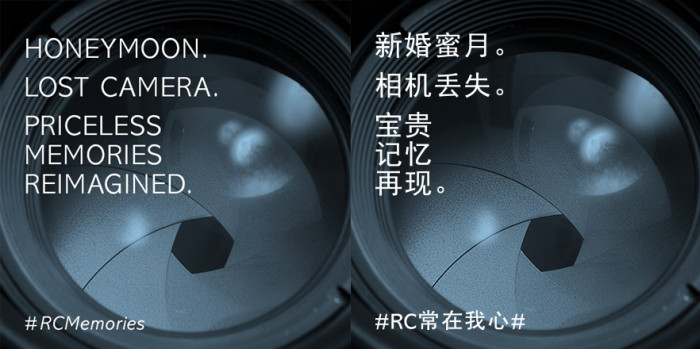 "The six word wows are yet another way for us to celebrate the special memories that guests take away from a visit to our hotels all over the world," said Ed French, chief sales and marketing officer of The Ritz-Carlton.
"We have known and been passionate about the stories created every day by our ladies and gentlemen for some time. They are in no small part the underpinning of our brand platform, 'Let Us Stay With You'.
"Today, people share their memories online in the social sphere – it's the modern day campfire. What we needed was a way to enable our guests to share their stories in a faster, easier-to-digest way through social media, without losing the power of them."
Guests are invited to hashtag #RCMemories to share their personal six-word tales online.