Our latest survey has shown QR codes, despite being ubiquitous, aren't getting a lot of love from our readers.
To the question Are QR codes over or critical to mobile marketing? 79% answered that they felt QR codes were finished as a useful marketing tool while 21% answered they felt QR codes were still a useful marketing tool.

There still seems to be some confusion as to how to use QR codes effectively.
Below are some images that certainly don't clear up that confusion (although one over explains what they are):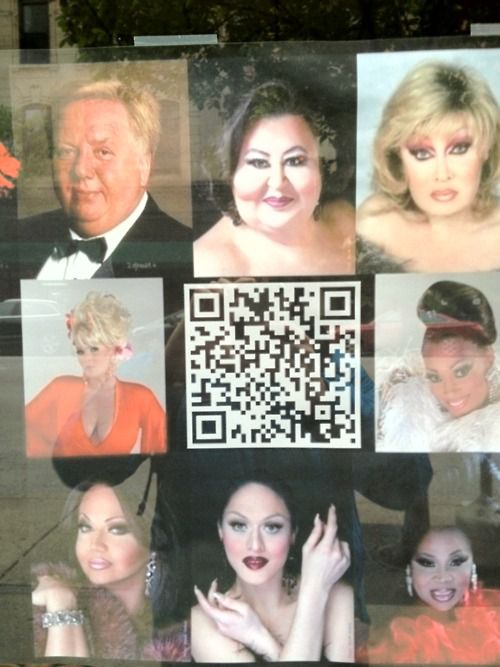 Umm...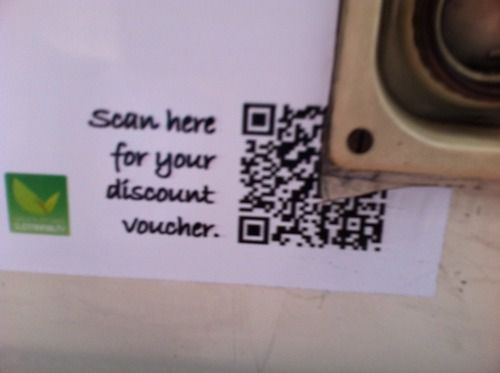 Or scan for 3/4 of a discount voucher.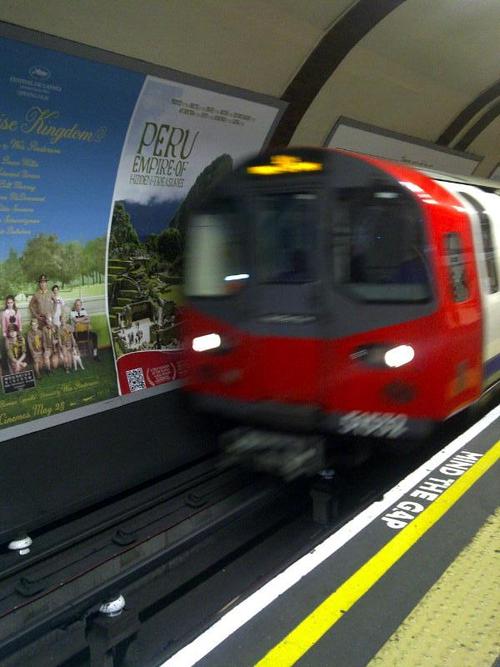 To say this placement is a train wreck isn't exaggerating.
Bricked.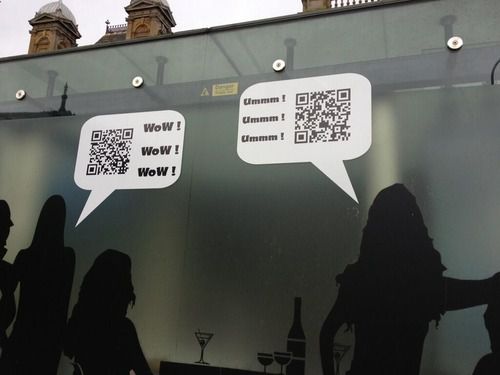 Umm...wow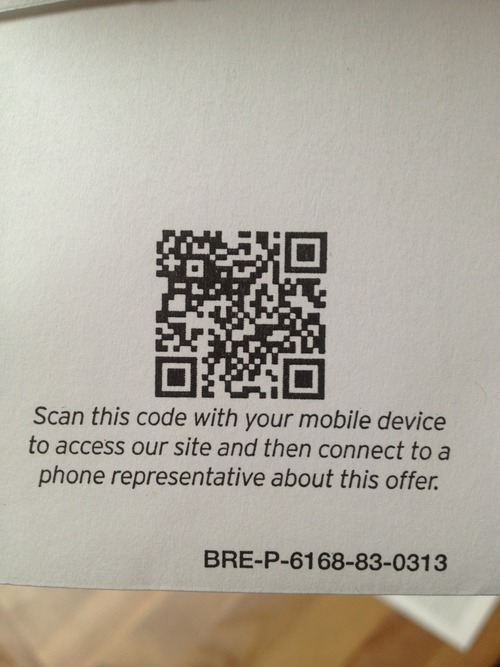 Or just call the phone number... you know, since you have your phone out.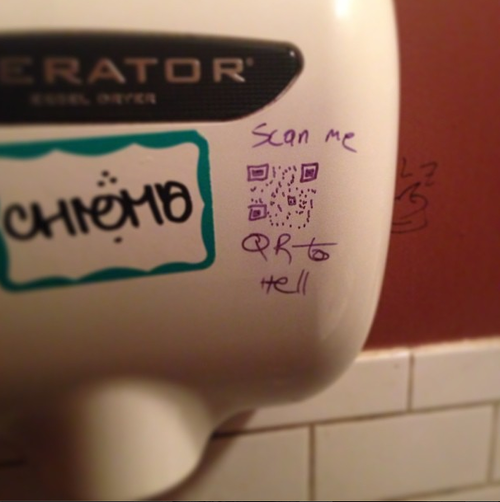 Points for hand made, but not too sure about where it's taking us.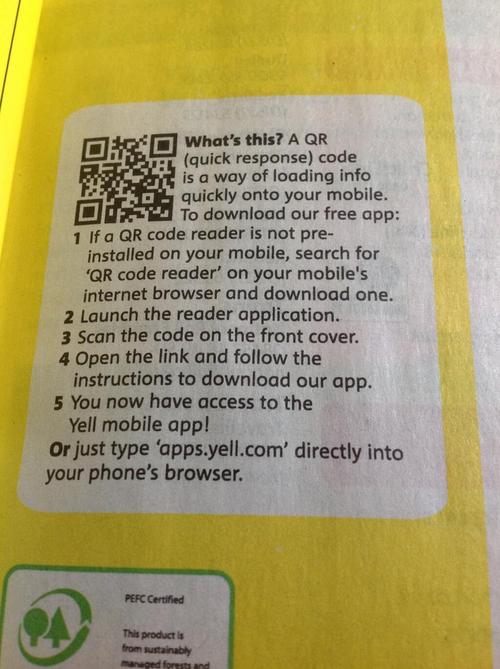 Having to read all these instructions seems to defeat the purpose.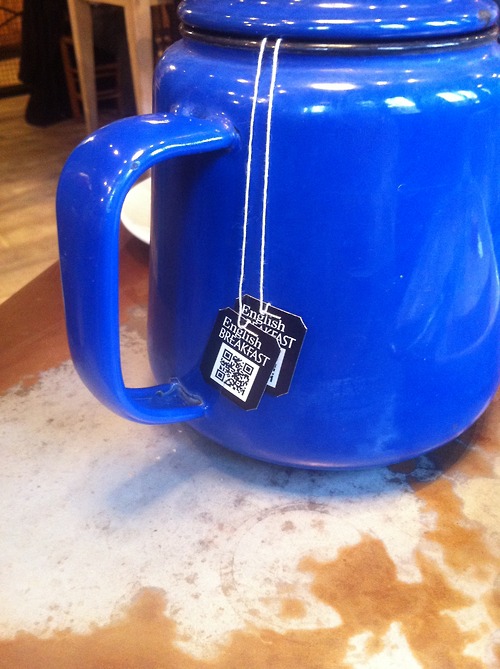 Seems like clever placement but the point eludes us.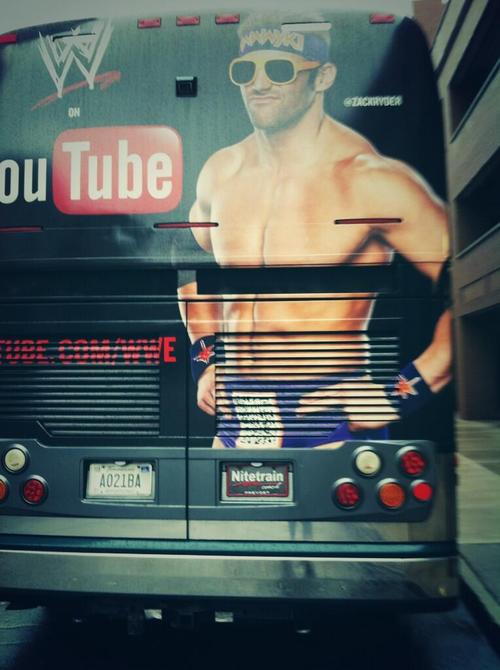 Akward in so many ways.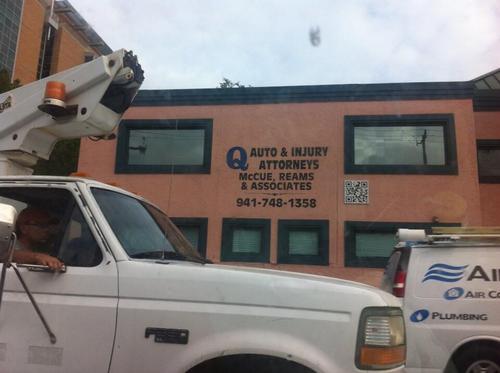 You can never put a QR too high up.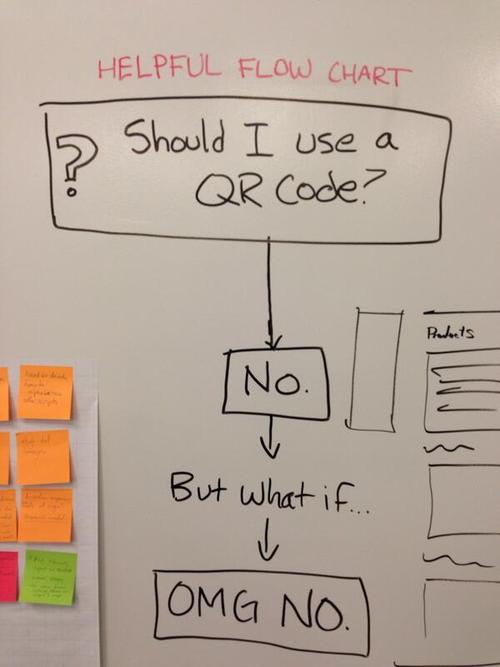 If you still aren't sure about your QR code strategy maybe this flow chart helps.

Source: http://wtfqrcodes.com/