The Middle Eastern carrier Qatar Airways will buy 9.61% of Cathay Pacific from Hong Kong-based investment holding company Kingboard Chemical Holdings Lts. and related companies for HK$5.16 billion, according to a release in Hong Kong's stock exchange today. Completion of the transaction is expected to take place later today in Hong Kong.
The transaction follows Cathay Pacific's report on its worst first-half loss in at least two decades of HK$2.05 billion in the first six months of 2017.
(Read more: Cathay Pacific posts HK$2.05bn first half loss, not expecting improvement this year, Cathay marketing exec of 31 years joins Hong Kong Airlines, Cathay overhauls rewards programme to win back customers)
Qatar Airways group chief executive Akbar Al Baker confirmed the deal in a release, adding that the investment "further supports Qatar Airways investment strategy".
Kingboard Chemical Holdings said that it would recognise a gain of HK$800 million on the sale. That represents its entire stake in Cathay Pacific.
In a statement, Cathay Pacific's CEO Rupert Hogg said he looks forward to a "continued constructive relationship".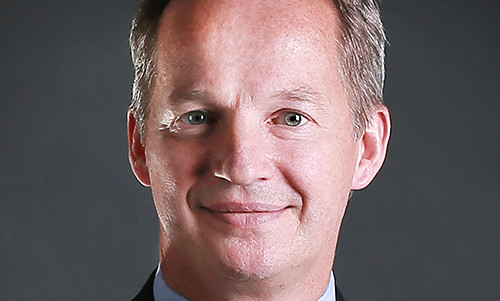 The announcement means that Qatar Airways will become Cathay Pacific's third-latest investors. Other two of its biggest investors include Swire Group(45%) and Air China(30%).
It also follows Qatar Airways' latest moves to owns 20% of International Consolidated Airlines Group, the parent of British Airways, as well as 10% of South America's LATAM Airlines Group and 49% of Italy's Meridiana.