Princess Cruises, a cruise brand under global leisure travel company Carnival Corporation & plc, has launched its latest cruise ship the Majestic Princess in China, bringing an international luxurious cruising experience to the Chinese tourists.
Positioning as a masterpiece, the new Majestic Princess is the brand's first customised cruise for the China market, aiming to redefine the meaning of cruise travel in the country.
Jan Swartz, president of Princess Cruises, said on the press conference: "Majestic Princess further embodies our commitment of continuous expansion in Asia, especially in China. We will continue to invest, innovate and strengthen our cooperation with local partners."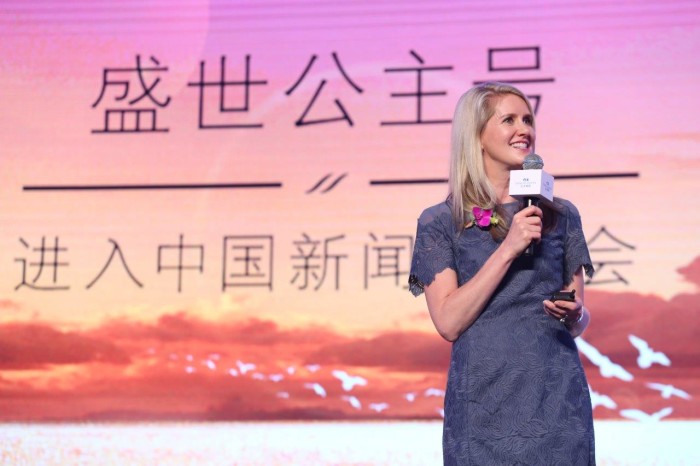 Majestic Princess, currently undergoing construction at Fincantieri shipyard in Italy, will debut from her homeport of Shanghai in July 2017.