After appointing UM to manage its social CRM in 2015, the agency has launched its first work for Pizza Hut, a big data project which aims to activate its most loyal Hong Kong customers.
The agency has used 3-D printing technology to create eight mini versions of its most popular Pizza Hut dishes. Data taken from users' ordering habits was used to select the dishes.
For any purchase over $250 (in restaurants, pickup or delivery), Pizza Hut customers will get one of the Mini Plates and receive that designated dish for free. Each mini plate had a QR code which then linked back to its point-of-sale system. Over the weekend, Pizza Hut began touring Hong Kong's hotspots to launch the lucky draw on the street level.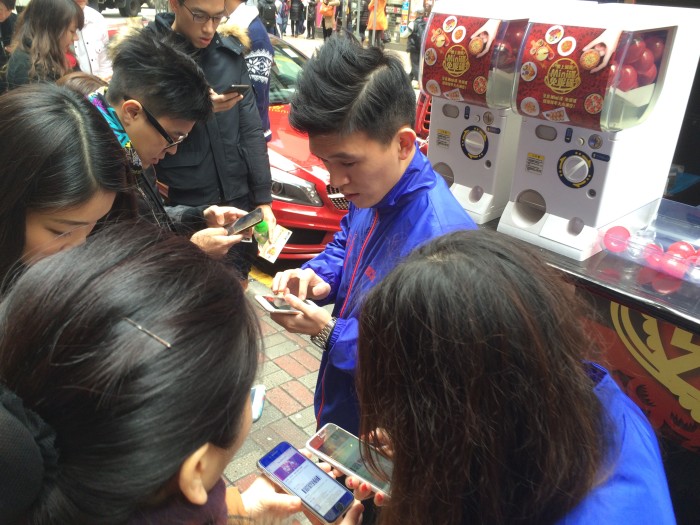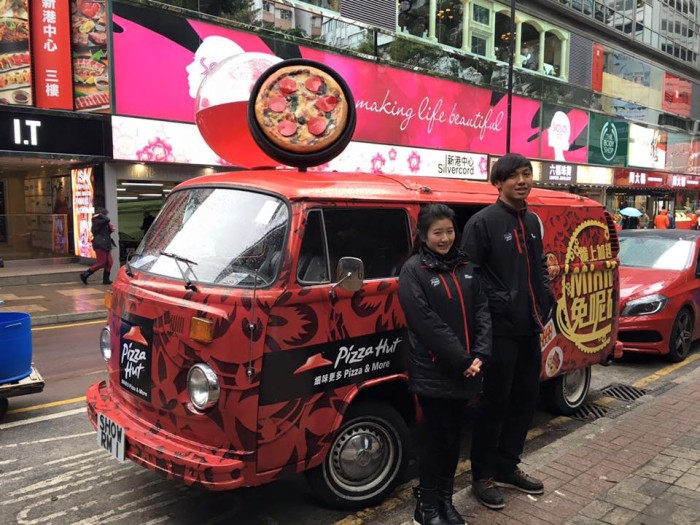 Rachel Wong, strategic planning director of UM Rally, said early indications had shown that the campaign had already led to sales outperforming pre-CNY 2015.
"On the surface it looks like another redemption campaign, but it's not."
Ravel Lai, information technology director for Jardine Restaurant Group, said it was the first social CRM campaign across all Pizza Hut restaurants worldwide.
"It's really exciting for us to be able to link up our business data, mobile app, restaurant POS and Facebook for this O2O campaign."
UM Rally handled the planning and development for the Mini Plate campaign.