Advertising company Pixels, co-founded by CEO Kevin Huang, threw a party at Bungalow in Lan Kwai Fong to officially celebrate its launch and to wrap up 2014.
Pixel Media, Adsfactor and Snap Mobile were integrated into one company under the single entity of Pixels in October.
With booths filled up, a selfie machine, and plenty of selfie sticks and drinks to go around, there was a lucky draw in which those wearing non-blue wristbands won prestigious prizes.
Halfway through a devilishly fun party filled with shameless selfies and good cheer, models dressed as angels descended upon the crowds.
See the highlights below.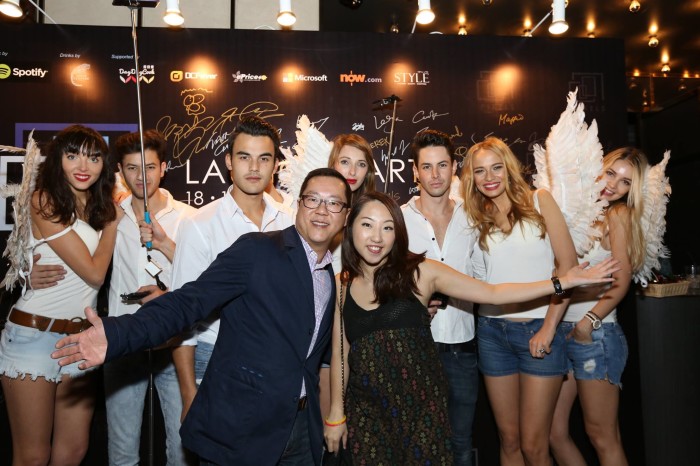 [gallery link="file" ids="78601,78588,78604"]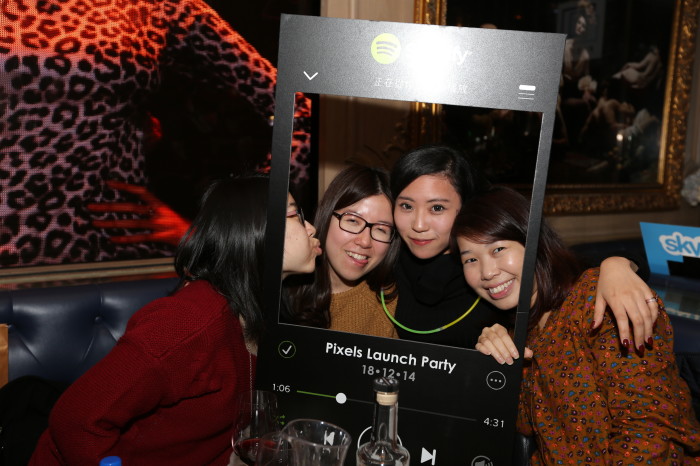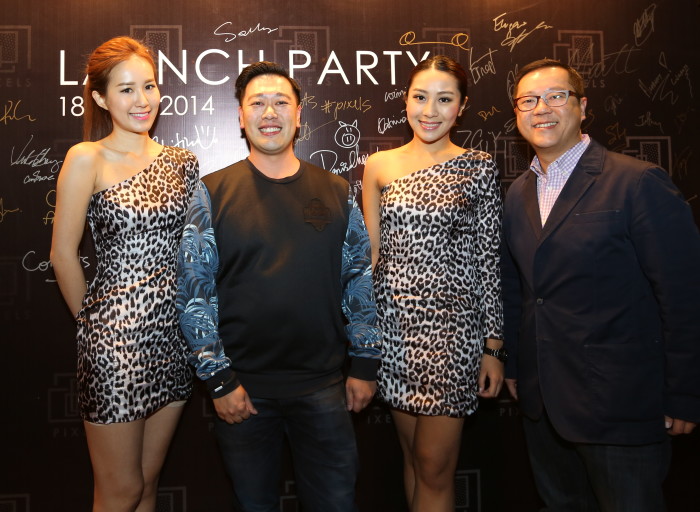 [gallery link="file" ids="78542,78541,78540"]
[gallery link="file" ids="78571,78578,78587"]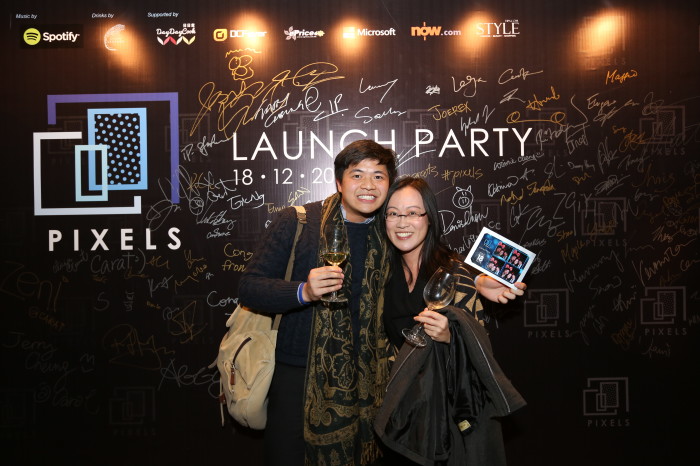 [gallery link="file" ids="78611,78584,78598"]
[gallery link="file" ids="78616,78610,78559"]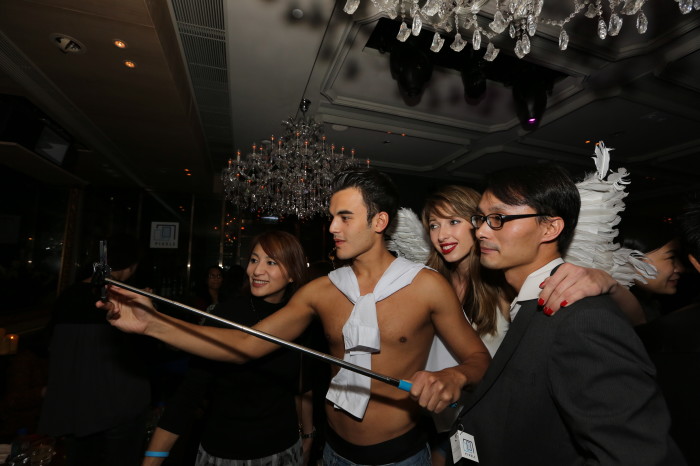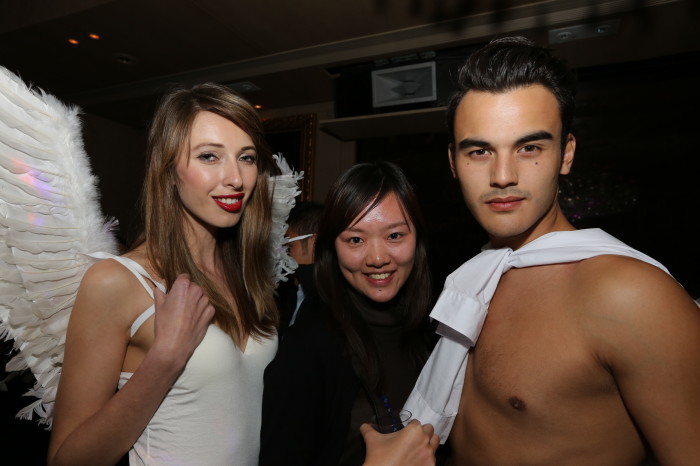 [gallery link="file" ids="78558,78565,78581"]
[gallery link="file" ids="78551,78555,78553"]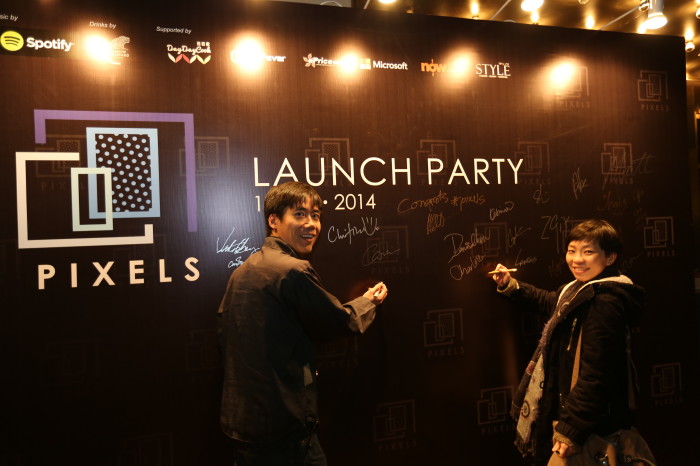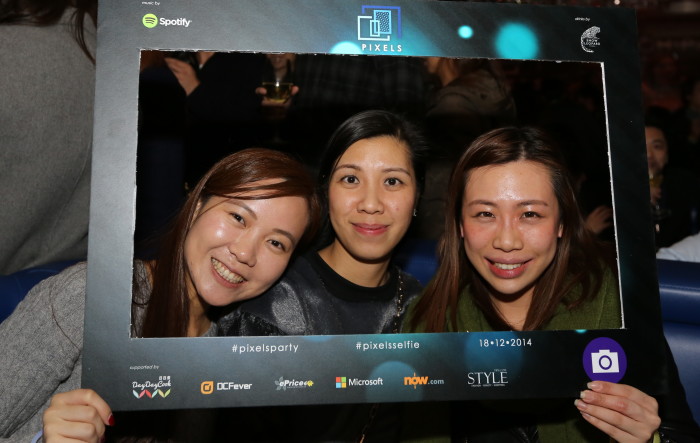 [gallery link="file" ids="78589,78580,78564"]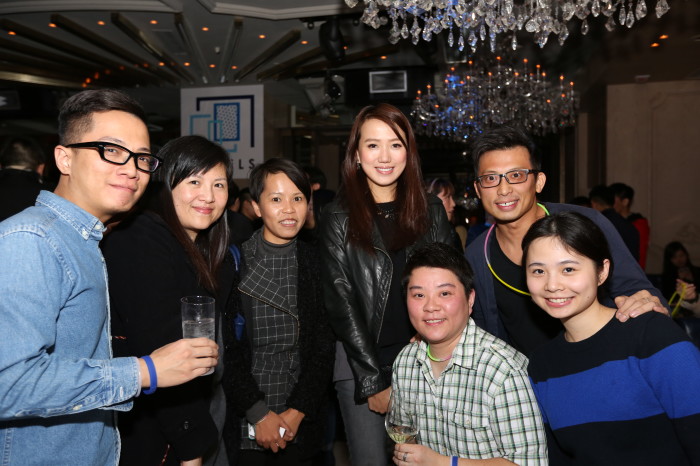 [gallery link="file" ids="78593,78612,78592"]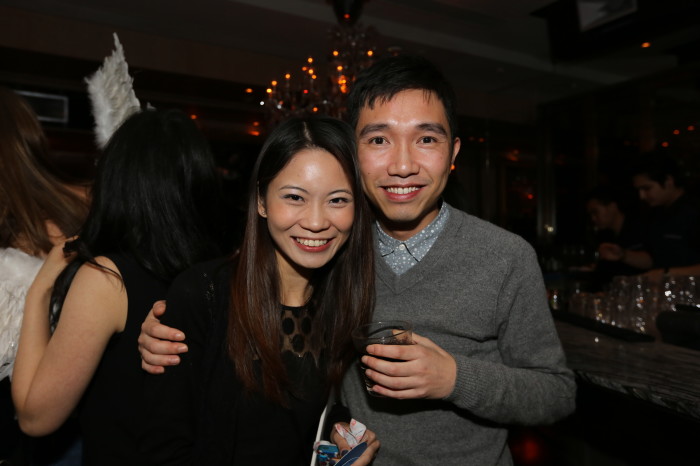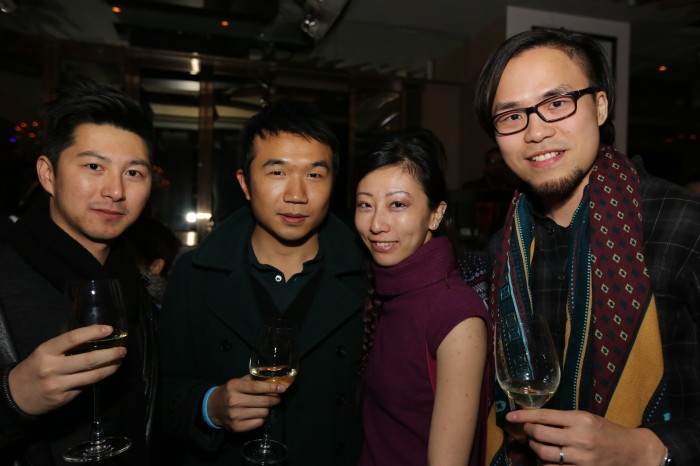 [gallery link="file" ids="78634,78561,78570"]
[gallery link="file" ids="78546,78595,78600"]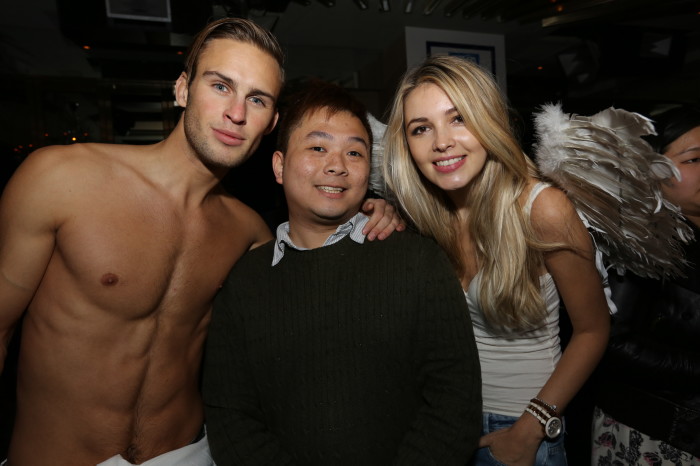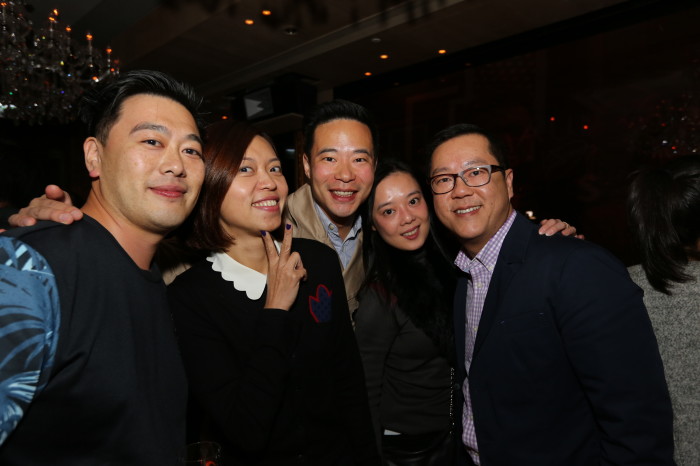 [gallery link="file" ids="78599,78569,78543"]
[gallery link="file" ids="78556,78550,78582"]