Anticipating a surge in mobile spending, Pixels has expanded its suite of mobile products and announced the launch of the Pixels Mobile Ad Network.
The expanded mobile products sees three new in-app ad formats tapping into voice activated technology, 360-degree panoramic photos and a real-time weather offering giving advertisers the ability to display a variety of ad formats based on weather conditions.
The three new ad formats are part of Pixels' HTML5 Mobile Rich Media suite, known as RM5, and takes the number of RM5 ad formats to 19.
"When it came time to develop a new set of mobile creative modules, it came naturally to us that speech, weather and panoramic view should be it," said Pixels CEO Kevin Huang.
"It is a phone after all, and users have naturally performed these actions on their phones at one time or another."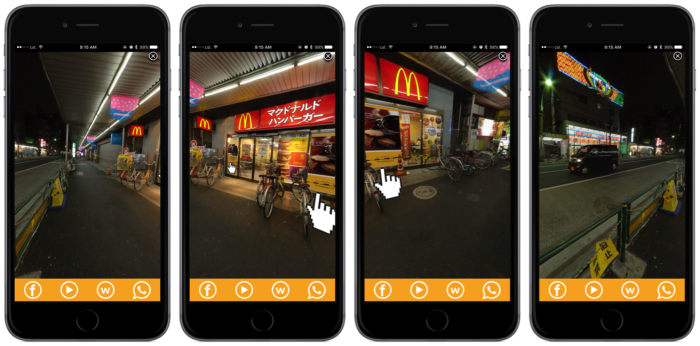 Pixels Mobile Ad Network will be segmented into nine content and demographic channels including news, entertainment, lifestyle, parenting, travel and youth.
Huang said the launch of the network was a strong complement to its suite of products.
"As mobile consumption continues to grow in Hong Kong, advertisers are already seeking more ways to reach their audience. We expect to see a surge in demand from advertisers who will shift even greater share of their ad budgets on digital, with mobile being the center of their advertising activities."
The Pixels Mobile Ad Network will be audited by comScore with its monthly data made public to all users starting with October 2015.