Harmonet, a contraceptive brand under Pfizer, has undergone a major brand revamp with a digital-led campaign "Understanding is the key to resolve misunderstanding" (化誤解 還須靠了解), re-positioning the brand under a slogan "a perfect relationship without a third party" (沒有第三者的二人世界).
Created by Secret Tour Hong Kong in collaboration with GroupM, the campaign turns Harmonet's website into a mobile responsive love sharing platform that aims to solve misunderstanding between couples surrounded by three main pillars - a relationship article blog; a "BB translator" feature; and three viral videos portraying three argument-starters among couples.
The videos each feature a "magic bullet" to resolve misunderstandings between a couple, including a special magnifying glass, a pair of socks, and a credit card. Each ends up with saying the magic bullets do not actually exist so as to direct audience to get on its website to seek for solutions to misunderstandings.
Magnifying glass:

Love socks:

Credit card:

Under three sub-categories eat, play and love, articles on "Him" session tells stories from a male perspective targeting female readers, and vice versa to "Her" session.
"BB translator" allows users to key in their long-buried angry words towards their loved one, which can be translated into sweet words to share on social media.
To bring more fun on mobile, the agency has also created a parody movie marketing campaign on Hong Kong Movie to promote the three videos.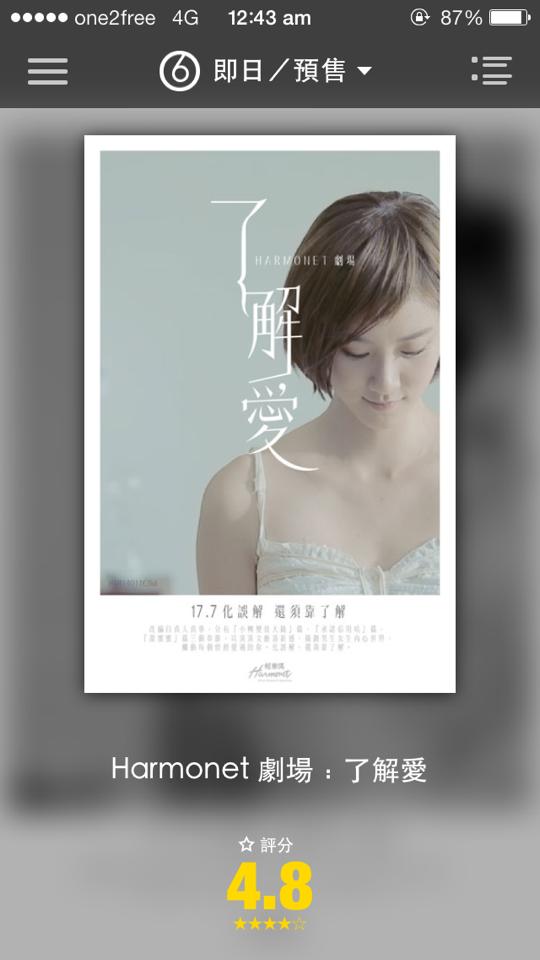 Stephen Chung, director of Secret Tour Hong Kong, said: "In most cases, third wheels in relationships are based upon a lack of understanding between couples. Only by solving problems can you attain a healthy relationship."
Credits:
Client: Pfizer - Kelvin Ng, Clara Ng, Sally Fu
Creative agency: Secret Tour Hong Kong
Creative director: Jennifer Yip, Stephen Chung
Art director: Susan Chan
Copywriter: Dorothy Wong, Jay Ng
Director: KC Tsang
Production: Off Lo Hi