The 1600 paper pandas have finally land our city yesterday and immediately kick off their month long march in Hong Kong, starting the Ma Wan today.
The Hong Kong tour is originated by WWF with the help of AllRightsReserved.
Check out what it's like:
To welcome the pandas the agency has developed a set of panda-themed stickers on Facebook stickers, and on WeChat next week.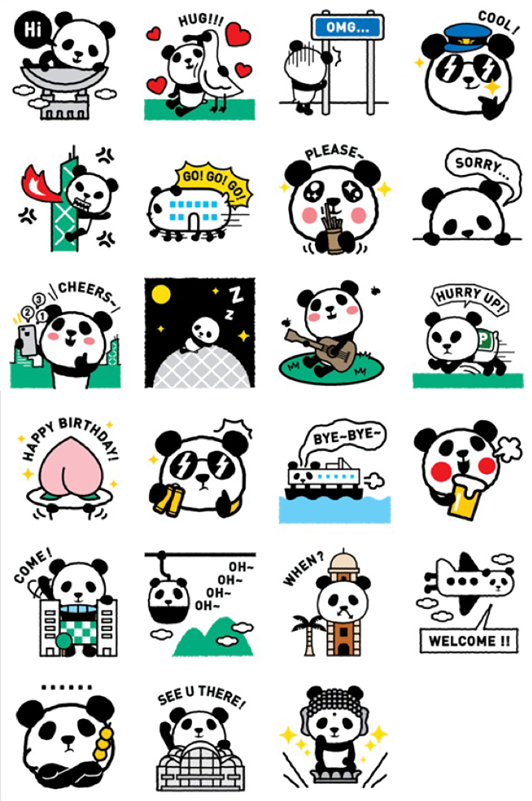 More pictures when the pandas arrived yesterday at Hong Kong International Airport: