Oreo Flute Wafer reimagined as a long, sweet and crispy tunnel filled with wonders in a bid to reach China's young female consumers.
The series of animated films, created by FCB Shanghai, will get a heavy push on social media, backed by its "Wonderfilled" premise and plays on the idea of "Where will it take you?".
The films feature an alien using an Oreo Flute Wafer to kidnap a girl from Earth, a cupid dog accidentally flying into Oreo Flute Wafer in his sleep and a gluttonous cow falling through the Oreo Flute Wafer.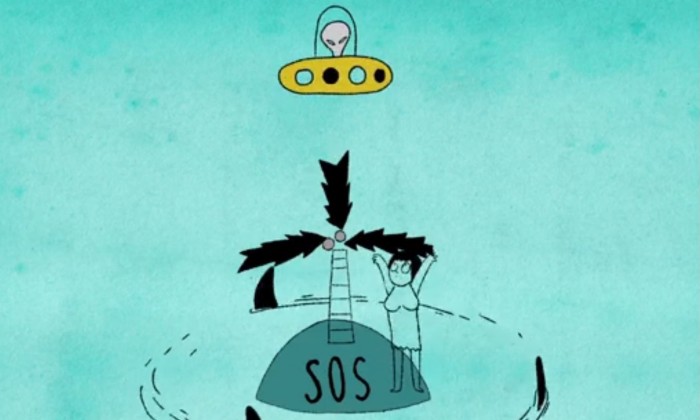 The ads are meant to take consumers to a world filled with wonders and inspire them to unleash their wildest imagination.
"We'd like to inspire consumers to open up their minds, break out the inner child, and feel the simple joy of sharing. We had a lot of fun working on the campaign," David Seah, group creative director of FCB Shanghai, said.