Parents confront a host of problems in bringing up their children, and this is where Ohpama comes in, says Florence Kwok, Executive Director of the website dedicated to fathers and mothers.
"We pride ourselves on the original content. For example, we relate real-life experiences for sharing, and discuss problems that are uppermost in parents' mind. " Kwok explains. " We also seek expert views and opinions from, for example, principals of renowned schools who choose to talk to us, knowing Sing Tao's standing in the education field."
Kwok points out that advertisers come to Ohpama for total marketing solutions as it is the leading social media in the field of education and parenting with outstanding engagement and responses. Ohpama provides a whole range of value-added services, from online to offline, for example in display ads, content and social media marketing, creative videos, seminars and workshops for parents, and even grandparents.
Looking ahead, Kwok emphasizes that Ohpama will continue to refine and develop their digital platforms, including making use of big data to analyse user behaviors.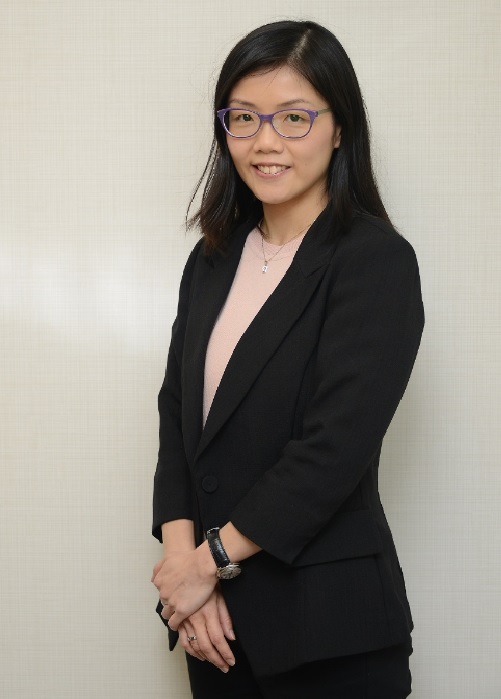 Florence Kwok, Executive Director of Ohpama.com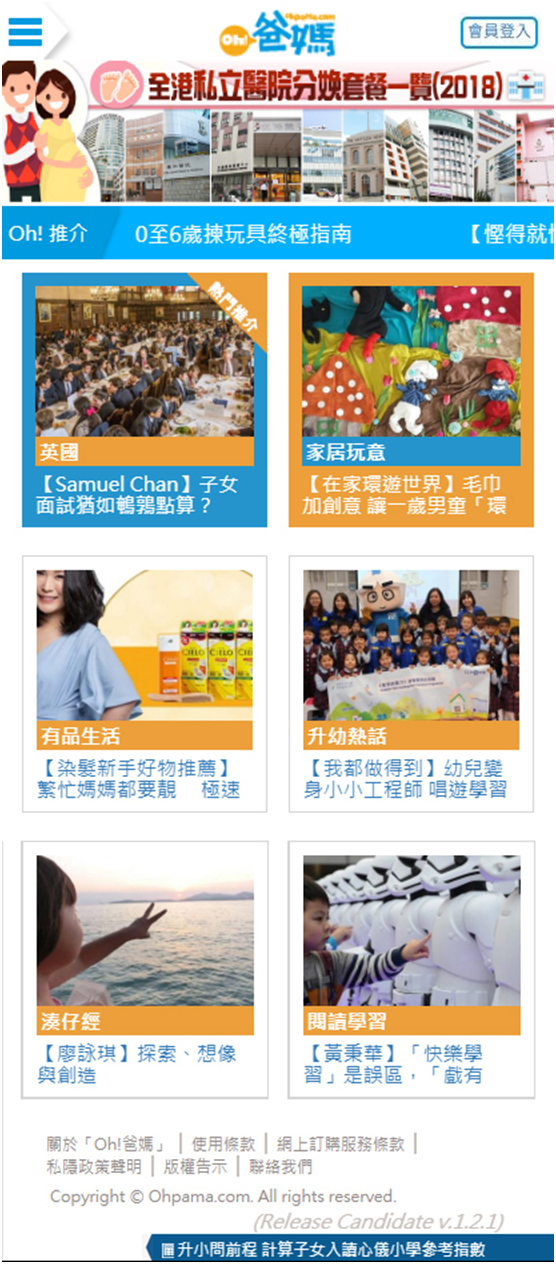 Ohpama's mobile version
This article was brought to you by Sing Tao.