A lot can happen in a year. Just ask Ogilvy.
Last year, the agency's seven-year run as winners of Overall Agency of the Year ended with its crown going to rival DDB.
The challenging Asian market gave Ogilvy pause for thought and the agency was determined to spend 2015 focused on investing time and energy into its business. There would be bold and brave changes – and just a handful of awards shows – as the agency hunkered down and rebuilt its business. 2015 was a year of transformation for Ogilvy.
The agency developed and implemented a new structure to unify creative, strategic and account service teams around client groups.
Across the business, the focus shifted from the traditional agency silos to rebuild around clients' needs and solutions. The aim was to become more agile and ensure Ogilvy was ready and capable of embracing the pace and change of modern marketing.
It was a brave gamble and one that has paid off for Ogilvy. The success of the new model is especially evident in the agency's strong performances across digital, social, PR and content. Social@Ogilvy almost doubled in size and delivered more than 40% revenue growth to the overall network.
Across the business, the focus shifted from the traditional agency silos to rebuild around clients' needs and solutions.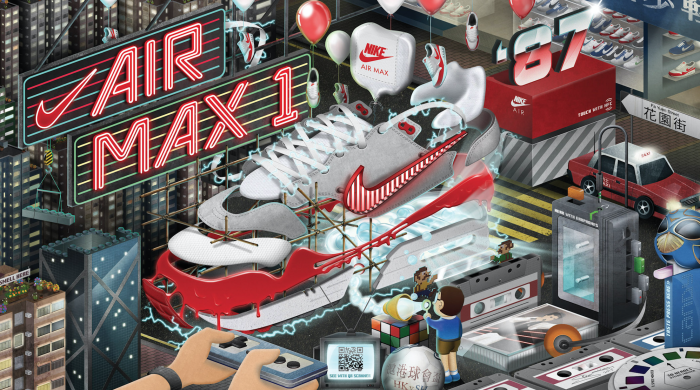 Neo@Ogilvy recorded 55% year-on-year growth thanks to new business wins, including Hyatt Hotels & Resorts Asia Pacific, Esprit and ANZ.
It also formed the Hong Kong affiliate hub for Apple iTunes and launched new technology – consumer intent modelling – enabling brands to quantify the value of content and SEO marketing. Ogilvy PR also recorded strong growth adding new clients Google, Intel and Carlsberg, while launching successful campaigns for Mead Johnson Nutrition, Prudential and Lululemon Athletica.
Ogilvy Hong Kong also piloted and led the formation of a global production house H&O, a joint venture with Hogarth Worldwide, which gives clients access to full broadcasts, moving images, language transcriptions and proprietary technology solutions. It's no surprise then Ogilvy performed strongly across awards categories, securing gold in Mobile Marketing Agency of the Year and Public Relations Agency of the Year, and silver for Digital Agency of the Year, Direct Marketing Marketing Agency of the Year and Integrated Marketing Agency of the Year. It also managed bronze for Best Agency Culture and was a finalist for Innovative Agency of the Year and Content Marketing Agency of the Year.
Ogilvy's reinvigorated offering to clients was certainly compelling. The agency picked up a host of significant new business wins, including Google, Nestlé, VW, Melco Crown Entertainment, Calvin Klein, CompareAsia and Galaxy Macau. The new clients joined Ogilvy's impressive client list alongside American Express (22 years), IBM (20 years), British American Tobacco (15 years), UPS (10 years), Coca-Cola (nine years), Yum (five years), MetLife (five years), Nike (three years) and Huawei (three years).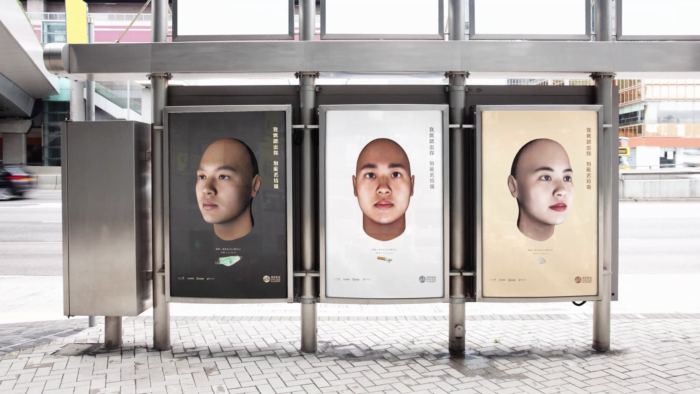 However, it was not immune to the changing marketplace. Shangri-La Hotels ended its six-year relationship with Ogilvy choosing to shift its global advertising business from the agency to explore a project model. Despite the changes and ongoing market challenges, Ogilvy's 2015 financial performance remained strong. Annual turnover and net profit increased across the group with healthy growth on the previous year.
Ogilvy made a number of interesting new hires to help drive the agency's transformation. Among the new recruits were Huw Gildon, in the newly created role as chief strategy officer role; Rafael Guida, as executive creative director for OgilvyOne; Samson Choi as managing partner; and Carey Pearson as business director. Ogilvy's creative output was also firing with two standout campaigns, "Blockbuster Box" for Pizza Hut and "The Face of Litter" for Hong Kong Clean Up, attracting headlines and attention worldwide.
https://youtu.be/tLKIxgPVGec
The agency even collected some gongs at award shows, bringing home metal from Cannes, Kam Fan Awards, CLIO Awards, The One Show, Effie Awards Hong Kong, Effie Asia Pacific, New York Festival, AdFest and Ad Stars. It also scored four wood pencils at D&AD. 2015 was the year Ogilvy Hong Kong successfully transformed from an advertising agency group into a modern marketing communications company.
It was also the year Ogilvy reclaimed its title as Overall Agency of the Year – not bad for a year's work.