To mark the 15th anniversary of Halloween Fest, Ocean Park is collaborating with Fox International Channels to present recreated scenes from the channel's popular drama The Walking Dead, where theme park goers can join the survivors of the apocalypse to escape hordes of walkers.
The amusement park will bring to life the scenes of walkers siege, featuring the greatest-ever number of scenes and the most meticulous set design.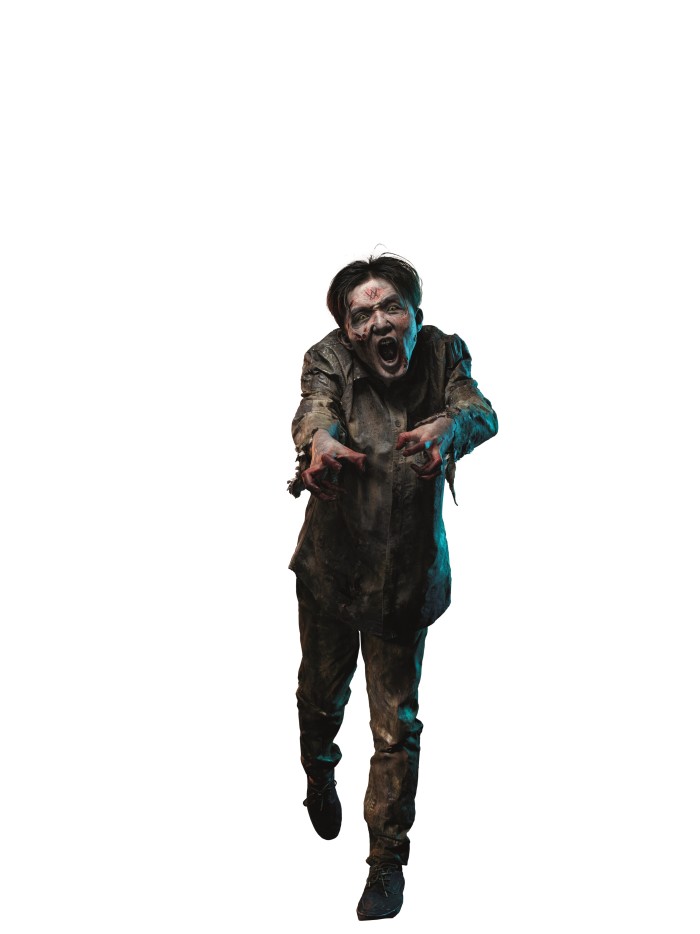 Visitors will experience the familiar scenes, including the hostile ruins of Woodbury, the prison, Terminus and more, and try to avoid being attacked by both the living and the undead.
To ensure the replicas capture every detail presented in the iconic scenes, props and set designs follow guidelines provided by The Walking Dead US office.
"Guests will definitely feel like they have entered the terrifying show themselves." says Eva Au Yeung, Ocean Park's events & entertainment director.
"We started the initial brainstorming early this year, focusing on selecting the most frightening scenes from among the five seasons of The Walking Dead to be featured in the attraction." She adds.
https://youtu.be/yValt3rHk38
Ocean Park has again invited Allan Zeman and actress Lana Wong Ha Wai to star in the viral video for the reservation-only haunted house 'H15'.
"Everyone knows I love to play different characters," Zeman said. "This year, I played the role of the tattoo-covered 'Zombie Boy', fulfilling my wish to be inked without pain."
"It's been fantastic working with such an experienced actress as Lana Wong."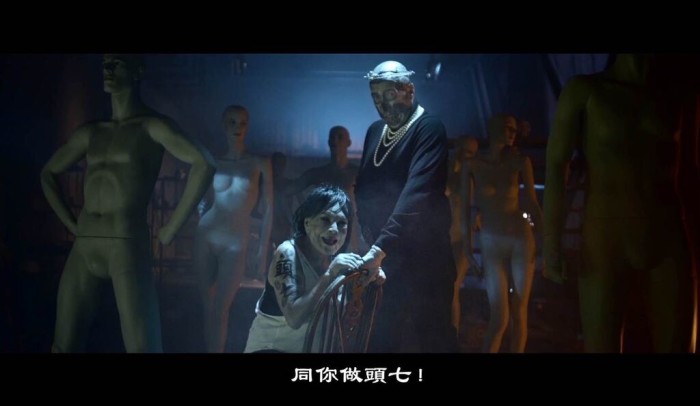 On the other hand, the Halloween Fest will feature transforming attractions - the Lolita Mansion presented by ASUS ZenFone, a Gothic architecture where the cute and sweet girls will take selfies with guests under the grand yet fun-filled setting during the day.
In the evening, the attraction will transform into Bloodborne Mansion, as the dreamy atmosphere turns gruesome, the adorable girls reveal their devilish nature, thirsting for blood from guests to sustain their eternal youth.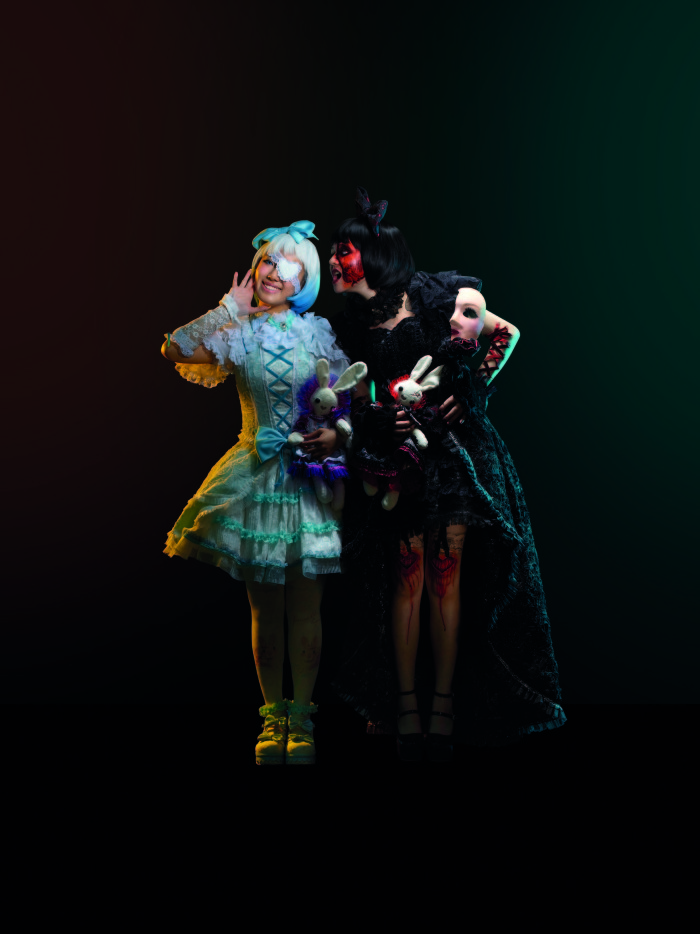 The Fest runs between 2 October and 1 November on selected dates.