As the Shanghai marathon is just around the corner, Nike China teamed up with W+K Shanghai to celebrate the speed of the city and the people in it with a new campaign, "Shanghai Fast".
The 90-second film features a female runner at the end of a mundane run suddenly taunted by a series of mysterious city locals that challenge her to keep up with their speed.
The brand said Shanghai is one of the fastest moving, most prosperous cities in the world. Being an athlete here means pushing yourself even harder which isn't easy.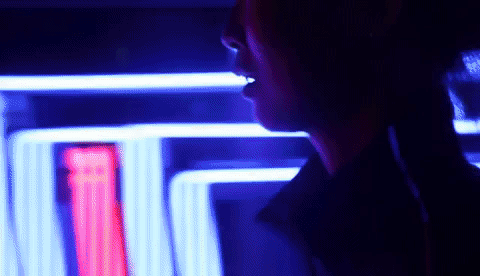 "What unfolds in this simple idea is an evolution to an adrenaline-fueled chase sequence; capturing not only the physical mechanics and intrigue of a classic film chase through the streets, alleyways, and rooftops of the city, but also the unmistakable beauty and spirit of old and new Shanghai. This film is just as much a love letter to the city of Shanghai as it is a motivating Nike ad," said Erwin Federizo, creative director of W+K Shanghai.
As the female runner reaches the end of the chase, she glances back to find she is now the one being pursued by a horde of runners all gunning for her place as the new leader. A twisted reminder that in Shanghai, fast is just the beginning.
The campaign kicked off with a city-wide take over, activating a variety of traditional and non-traditional OOH, interactive neon installations along popular running routes, social content, as well as in-store videos and graphics for the retail experience.
The artwork used for print executions was photographed by Pari Dukovic, whose adept use of camera movement and gel lighting delivers on strategy in the 2D media space.
The film was directed by film director Nicolas Winding Refn, known for his ability to breathe life into the cities in which his films take place. His signature use of neon lighting highlights the modernity of the city as we move from Shanghai's traditional lane houses to its highest skyscrapers, a reflection of the city's own personal growth.