What happens when you team up a progressive LA artist and a traditional Hong Kong craftsman?
In a time where digital has found its way into almost every surface of our lives, the "Solarised" campaign from New Balance 580 aims to show how traditional craft is brought forward and reinterpreted by a new generation – a reference to the brand's iconic 580 model that has been reinvented for the modern urbanite.
The campaign brings together LA-based contemporary artist Patrick Martinez and Lau Wan, a Hong Kong neon sign craftsman with more than 50 years of experience, having created some of Hong Kong's most iconic neon signs.
The story, which has a documentary feel, sets off in LA where we are introduced to Martinez's inspiration on the streets – Whittier Boulevard – with its numerous pawn shops and bar neon signs at the root of his art.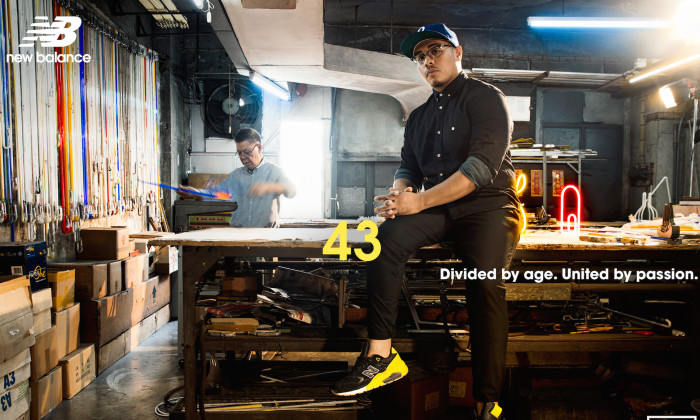 For Lau, who had previously been featured in a New York Times piece on the dying craft of neon making, is humbled but positive to see someone taking his art form into a new direction.
Guys such as Martinez ensure the craft lives on in a time where digital displays and LEDs are largely taking over, he explains.
Part of a new global lifestyle platform from New Balance, the campaign compromises film, print, still-life photography and retail displays all centred around an educational narrative that brings two cultures closer together.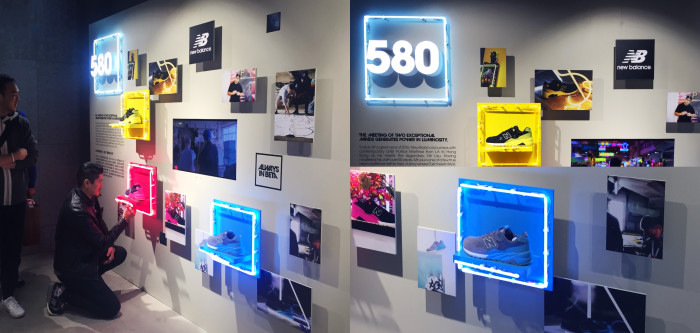 Credits
Client: New Balance
Agency: Constant / Hong Kong
Global creative director: Tim Ho
Global strategy director: Tem Hansen
Producer and cultural strategist: Marlon Ge
Interactive art director: Henrik Xu
Copywriter: Emily Wordsworth
Art director: Yaki Man
Director/DOP: Tom Gould
Still photographer: Laurent Segretier