The MTR has drawn online criticism after it started airing a video campaign which describes commuters with backpacks "inconsiderate" on the social media.
A 60-second video posted on its official Facebook page last Thursday, entitled The 4 Types of Backpack Fighters, describes those travelling on the MTR with backpacks as "kung fu masters". The clip depicts several situations where behaviour of some people with backpack causing inconvenience to others, such as refusing to give way or backing into the passengers.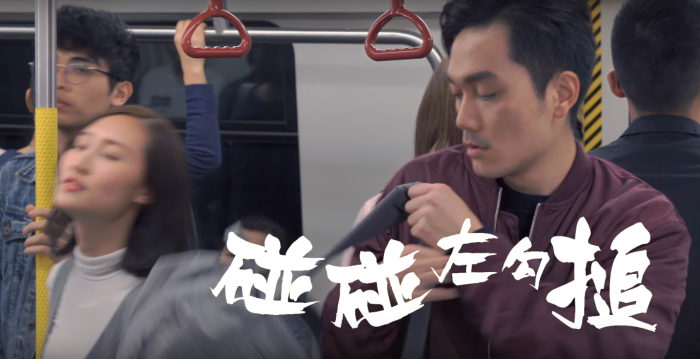 "Ride with manners. Don't block other passengers, put your backpack down," the train company wrote on the post.
The video became a trending online topic after local bloggers spread the word about it on Monday night. The post drew about 4,600 reactions by Wednesday morning, with over 3,300 'angry' reactions.
The online video drew some angry comments from some internet users who said the video over-exaggerated the problem and criticised the MTR for turning a blind eye to parallel traders who often carry large suitcases and bulky goods on trains.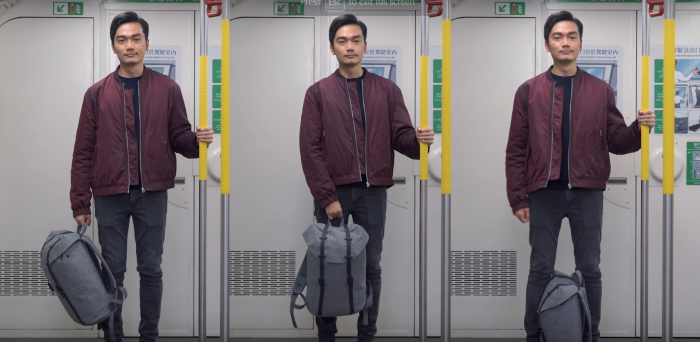 "What's wrong with carrying a backpack?… Why handbags or suitcases are ok? Why don't you make a video showing carrying bulky items are problematic?" one netizen wrote.
Many netizens criticised the MTR for shifting the responsibility of tackling overcrowded trains on to passengers, instead of taking action to deal with the root cause and is now developing into a public relations crisis.
MTR chairman Frederik Ma told local media that the video only intended to appeal for passengers to be more considerate and didn't want to cause an unpleasant experience for commuters.
The railway came under fire in 2015 for stopping students with large instruments from boarding trains and later introduced a registration system for musicians who need to carry large musical instruments.