Taking aim at creating a special experience for the customers, two of the Miramar Group's units, Miramar Travel and Mira Dining, have joint forces with Hong Kong Airlines to launch a partnership marketing campaign "Tasting the world".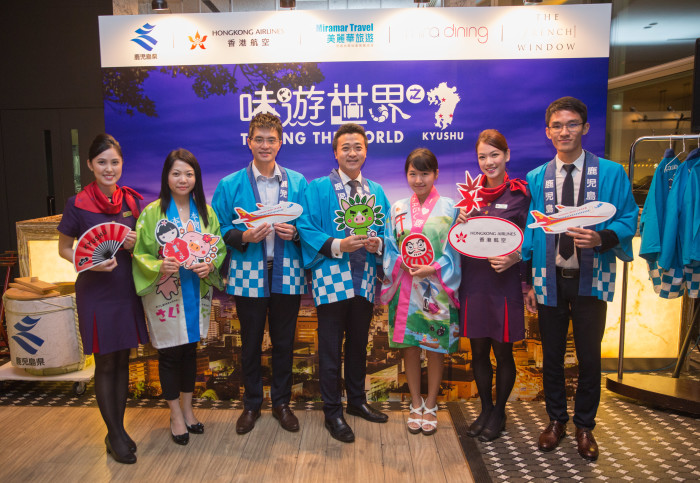 The project comprises a series of destination dining promotions and travel privileges for foodies and travel lovers.
Following "A Taste of Old Beijing", second stop of the epicurean journey will take place from 1 September to 31 October at The French Window with a showcase of products from Kagoshima, Miyazaki and Kumamoto of Kyushu prepared with modern French cooking.
Once customers made a reservation via the promotion website, they will receive a confirmation email with dining "itinerary". 10 days after their visit to our restaurants they will also receive automated emails to remind them joining its social media contest to win flight tickets.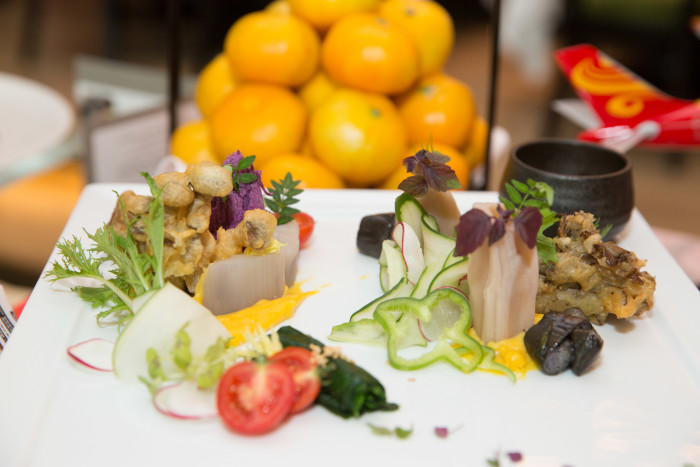 Elaine Wong, marketing manager (food & beverage) at Miramar Hotel & Investment Co Ltd, said the promotion helps to leverage the sizeable travel database and social media platforms of all partners involved to promote their restaurants.
"The key is to create a unique customer journey," she said. "By partnering with the travelling arena, their privileges helps driving dining consumptions. Assistance from tourism boards also equips us with quality food products."
And in turn, restaurants help Miramar Travel and Hong Kong airlines to drive outbound travel sales (both packages and FIT) on omni-channels including website, social media and physical dining establishments.
The synergy has worked well with more than 100 customers making reservations on the first week.
Wong said "A Taste of Old Beijing" has also been a success with more than 3000 customers making reservations starting from 1 July.
"There are will be more exposures of the Kyushu promotion to come," she added.