In January this year, David Mayo was appointed as the CEO and country head of Ogilvy & Mather Malaysia.
In this new role, Mayo plans to increase creative firepower and further invest in capabilities around native communications, digital, data and personal content.
Based out of Singapore, Mayo was last the CMO of Ogilvy & Mather Asia Pacific. Prior to this, he was the CEO of Bates CHI&Partners for more than four years. In the past, Mayo has worked as the president with Ogilvy and Advertising and has been with the company for more than 20 years. He has also been the business development director at Bates Asia in the past.
In an exclusive interview with A+M, Mayo shares his proudest moment in his career, challenges and the influence that his mentor has had on him.
How do you describe your management style?
I am inclusive leader and I like the concept of common ownership. Ideally, I like to work with people who are "bigger" and "brighter" than me. I try my best to pick the right combination of inputs and get the team around to one final decision.
Who was the mentor who influenced you the most and how?
Tim Isaac is probably the person I owe the most to. He hired me at Ogilvy in Asia, knocked the rough edges off me, helped navigate the slippery pole and never let me get away with short cuts. On the flip side, he watched me for the most part through his fingers in my early years, and probably still does today. He was slow to praise and quick to chide but for all the right reasons.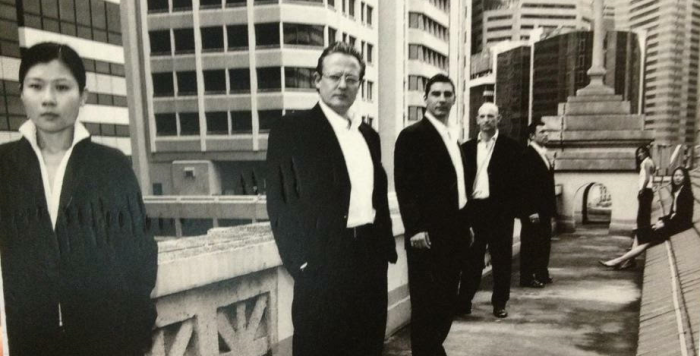 What inspires you the most?
Young, bright people with a belief in the future and the zeal to succeed. I see them at the WPP Fellowship, at Singapore Management University , at Nanyang Technological University, inside our organisation, and among the many people I mentor, train and encourage as they begin their path in life.
What is the harshest thing said to you? 
When I was five years old, I went next door on the housing estate where our family lived to play with my friend, Debbie. I reached up and rang the doorbell and nobody came to the door, so I rang again. The door opened and Debbie's mother was standing in front of me. I politely asked whether Debbie could come out to play and she crouched down to meet my eyes. Her nose was almost touching mine and she looked intently at me before she said "go away".I was devastated, burst into tears and ran home.
Little did I know that this experience would arm me for a life in advertising.
What's the toughest part of your job?
The toughest part has been helping people find the best in themselves. Choreographing people at all levels to ensure that their own expectations of themselves and the future match the company's needs and expectations has also been a challenge.
As such, there are often gaps and if you ignore them, you end up with disenfranchised, disconnected and disillusioned people which are counter to everything that drives a successful agency. It is a constant discussion and cannot be run by spreadsheets, conference calls and data but only by discourse and human interaction.
What are the challenges that you have faced over the years ?
I have faced many challenges but they fall into three main buckets:
1) When to walk away
2) When to say no
3) When to leave work
What do you do in your free time and ensure a proper work life balance?
I love the outdoors. I like biking, motorcycling, writing, hiking. I also like camping, travelling and climbing. I like adventure. I spend my time with people who understand that life is short and to be celebrated. I spend as much time as I possibly can with my lovely family.
[gallery ids="174195,174523"]
What has been the proudest moment in your career?
The proudest moment was my agency - RedCard - being the most awarded Asia agency at Cannes in 2004. Nothing came close to that feeling. And cooler than that, we didn't even go to Cannes and pick up the metals!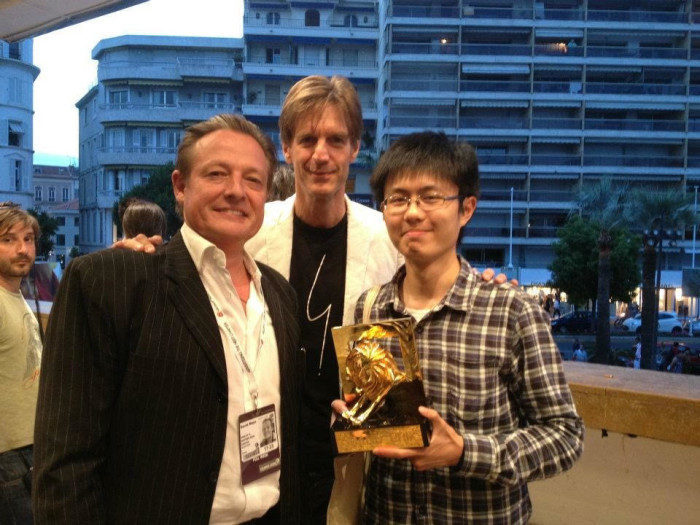 What's one piece of advice you would give to someone just starting out?
It is a life not a career. Its a very very long road so don't rush it. If you have a plan, tear it up. Get in, get down, get along and get stuck in. Make friends and make waves.
What issue would you like to see the industry change in 2017?
I would like clients to take creativity more seriously, and I would like creatives to take clients more seriously.