Meet Sean Sim, CEO of McCann Erickson Malaysia.
Sim has over 25 years of experience in the industry working across Asia Pacific. Previously based in Shanghai where he was with the Ogilvy Group, he was wearing the regional leadership hat for global brands such as British American Tobacco, SC Johnson and Huawei.
You could say that Sim has been around the proverbial block, starting with advertising, then moving to the realm of CRM, and digital marketing, getting behind the retail counter for shopper marketing - all before coming back to head up McCann Worldgroup Malaysia as it's CEO.
Let's take a look at what goes on in his life.
How do you describe your management style?
Open, honest and straightforward. I've learned that people appreciate it when their bosses are open and transparent when communicating with them. I make it a point to share the good, the bad and even the ugly, with my team.
So, I don't try to B.S or gloss over stuff. I'm pretty driven and relish a challenge. As you can guess, I'm very hands-on, but I know when to pull back to allow my people space to do their own thing. After all, no one likes their boss to be always looking over their shoulder.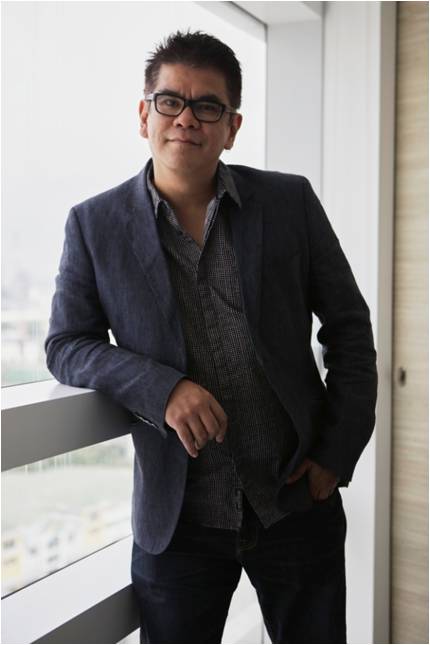 Who was the mentor who influenced you the most and how? 
There was a joke in my previous agency that I was the only ECD that walked around with a financial calculator. Well, in my defense I was also double-hatting as managing partner of the business — and I had to count beans.
Now, back to the calculator. It was all due to one client I met 20 years ago.
When I was pretty green in my career, I got assigned to a very big account. That's where I met a senior marketing manager there who came to inspire me. He was quite patient with this brash young creative and over the years taught me a lot when we worked together on many campaigns. After we parted ways professionally, we became good friends. It was on his advice that I went back to school, learnt about management and finance and eventually got my MBA.
If you're reading this, Kenny, thanks. If it wasn't for you, I'd still be counting with my fingers and toes, instead of the calculator.
What has been the proudest moment in your career?
Seeing people that I had the opportunity to mentor succeed in their careers. One of them became the managing director of a big international marketing agency recently. He called me up to thank me. Truth be told, it felt good. I'm very happy for him and glad I was there to help where I could.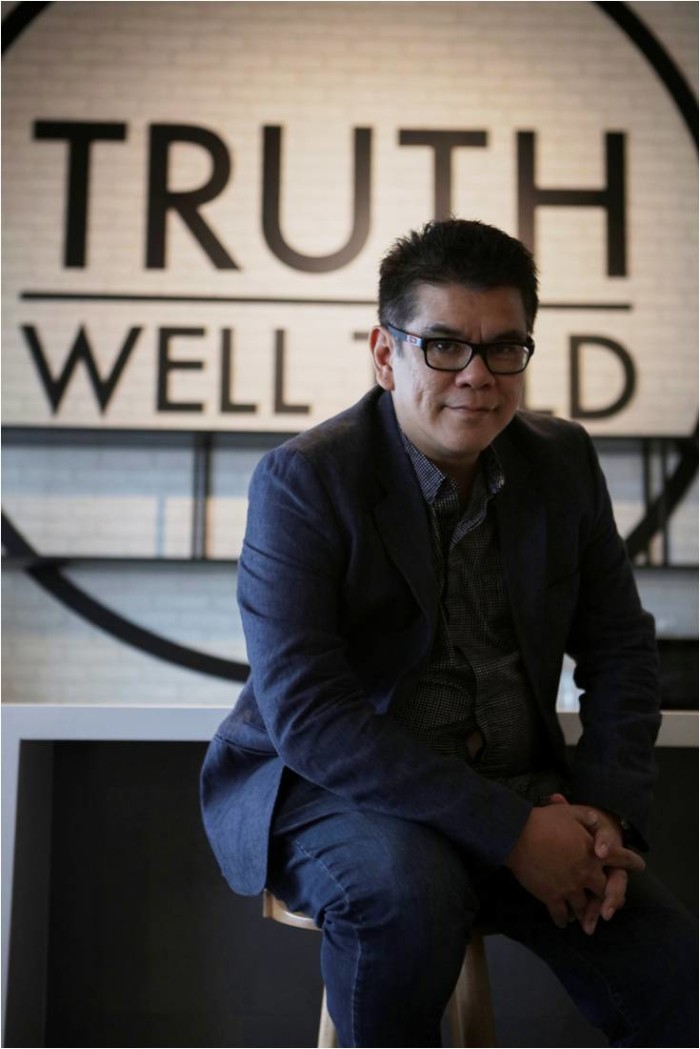 What inspires you the most?
The young ones in my agency. They may get knocked down, but they get right back up again, and soldier on. There's a camaraderie in the office where everyone will jump in unselfishly and help each other out. I'm really proud of them.
What's the toughest part of your job?
Equating people with numbers. And when the figures don't add up, having to let them go. It's even harder when some of them have become your friends. This part doesn't get easier, and it shouldn't.
What has been the harshest thing said to you?
Your brother is better looking than you. It's tough when you have family in the industry.
What do you do in your free time?
I spend a lot of time with very large vibrating machines between my legs. I love riding motorcycles since I was 16. Taking long trips out of town is my way of releasing stress.
When I was based in Shanghai, it was usual for me to hop on my bike and go for a week-long 4,000km ride around various parts of China. One of the more challenging trips was riding across the vast empty steppes of Inner Mongolia where I was running on empty with hardly any petrol stations in sight.
That said, it wasn't half as scary as having to eat Mongolian boiled sheep's head — complete with eyeballs that I knew was watching me.
Up next, I'm planning a biking ride in Catalunya, Spain where my friend runs a Moto GP team there.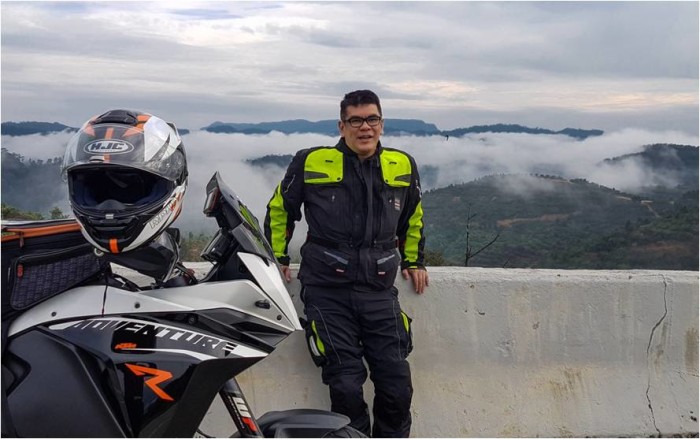 How do you ensure a proper work life balance?
I always remind myself that what I do is just a job. It doesn't define who I am. We have to spend time with people that we care about. Especially family.
One of the reasons I came back to Malaysia after a decade away was to see more of my mom.
She's a wonderful lady who sacrificed a lot to see her kids succeed. But now she is getting on in years. The bottom line is — time for your job will always be there. Time for your loved ones won't.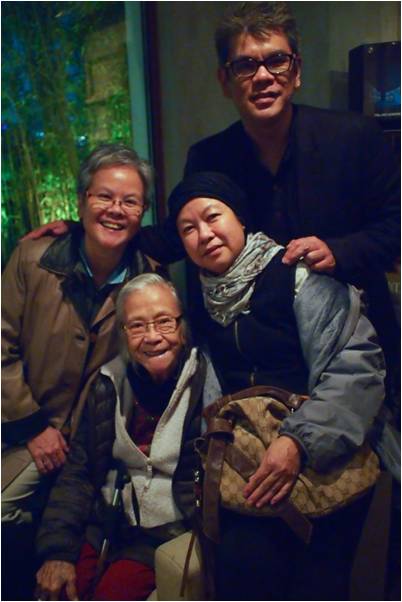 What is your favourite vacation spot?
I would have to say Tokyo. It's one of the great cities of the world. I like it better than London or New York. Walking around, it feels vibrant and fascinating, punctuated with moments of calm serenity, before veering off again to the bizarre.Where else can you have dinner and watch a Robot Cabaret Show?
One of the things I enjoy is exploring the little shops in Harajuku where you can pick up really cool second-hand vintage clothes and shoes.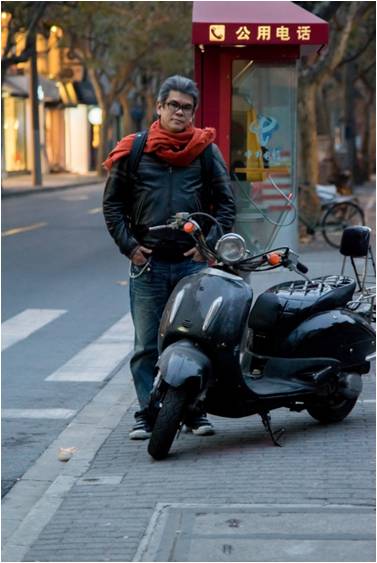 What's one piece of advice you would give to someone just starting out?
Be open.
Open your mind - be a sponge and absorb everything.
Open your eyes - learn to see things differently. Open your ears - listen to advice from battle-scarred veterans.
Open your mouth - don't keep quiet, share your thoughts and opinions.
What issue would you like to see the industry change in 2017?
I agree with what Andrew Lee, the president of the 4As said in a previous interview, that as an industry we've got to integrate our services faster. Especially with digital. It's not enough to have a satellite unit in the agency set-up that offers digital services.
That only serves to perpetuate the division even further. It's got to be all or nothing. Adapt or die. It doesn't help when the bulk of ad spend in Malaysia is still heavy on traditional media like TV and radio.
But until the big agencies wean themselves off this ATL centrism, small digital hot shops will continue to eat our lunch, and pretty soon our dinner as well.