It has been nearly four years since Casper Andersen, managing partner of Lion & Lion Malaysia moved to Kuala Lumpur. The young and ambitious father of two was previously the CEO of media organisation Bonnier China based in Beijing.
Together with his business partner and fellow co-founder, Hugh Batley, Andersen is in charge of Lion & Lion's 180 digital experts and entire operations with offices in Kuala Lumpur, Singapore, Hong Kong, Jakarta, Taipei, and Ho Chi Minh City.
The full-service digital agency which was acquired by Septeni Holdings just last year, has some big clients including Coca-Cola, Google, Nestlé, Dairy Farm and L'Oréal. In his latest conversation with A+M, he shares on the proudest moments in his career, how he de-stresses and that one piece of advice he would give to someone just starting out in this industry.
How do you describe your management style?
I believe in three key things to ensure an organisation performs well. The first is to push decision-making downwards to make sure a majority of decisions are made closest to where they have their impact.
The second thing is to interact with employees on all levels, but respect the organisational structure and not overstep reporting lines. And the third, is to ensure there is a high degree of transparency in our business. In combination, this helps drive a flat structure and empowered organisation.
Apart from that, some of the leadership traits I value include integrity, empathy, ambitious, knowledgeable, and being available to coach, offer advice and give direction.
Who was the mentor who influenced you the most and how?
There is not one mentor who has influenced me - I feel that I've learnt from many different people on various levels throughout my career.
What has been the proudest moment in your career? 
The proudest moment in my career was when Septeni Holdings acquired us in October last year. It was a big testament to the hard work we had all put into building Lion & Lion to one of the leading digital agencies in Southeast Asia in less than four years.
I know that my business partner, Hugh Batley and I, both feel a lot of gratitude towards everyone who was part of reaching that milestone and who can all take credit for the success.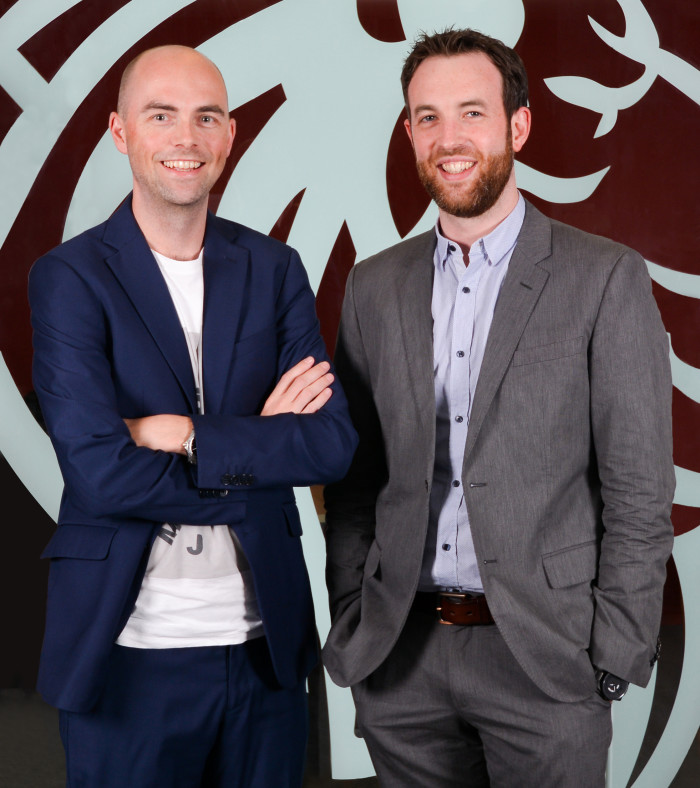 What inspires you the most? 
Seeing people succeed.
What's the craziest thing you have encountered working in the ad business?
It's a pretty crazy experience when you, as I, have not previously worked in the ad industry and for the first time encounter serious issues with integrity in large parts of an industry.
I still get surprised at how relatively unprofessional many players in the industry are compared to other professional service businesses like such as management consulting firms, auditing firms, and law firms.
I believe the many articles on issues including overcharging scandals, employee welfare issues, low trust client-agency relationships and ad fraud confirm that I'm not the only one with these observations.
What's the toughest part of your job? Harshest thing ever said to you ?
The toughest part of my job is probably to keep everyone happy all at the same time. I can be tough, but I always try to be fair. I don't remember anything particularly harsh ever said to me on the job, but I also have quite thick skin in that sense.
What do you do in your free time? 
I spend a majority of my free time with my family and friends, and I try to make time for sports, food and wine, reading, as well as travelling.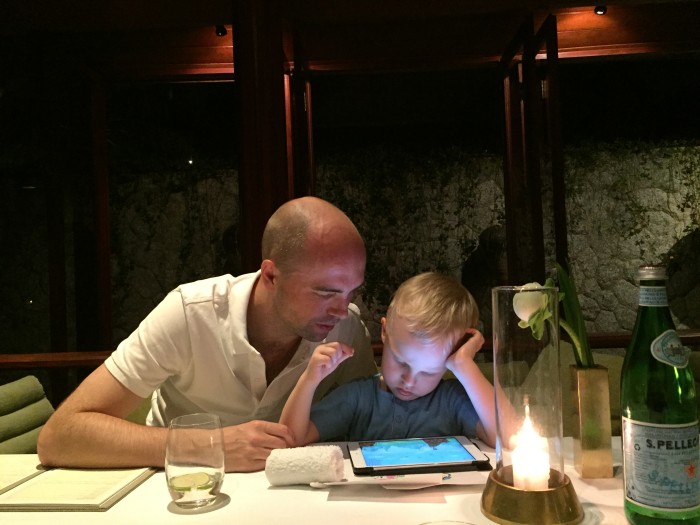 How do you ensure a proper work life balance? 
It's not easy, but I have two sons aged two and four. When you have kids you automatically need to find that balance because there is obviously something much more important in life than work. In that sense, children help focus your attention at work because you can no longer just stay at the office as long as you want. But, children also help you de-stress – playing with my kids takes my mind off everything else.
Apart from that, sport has always been important to me and I find playing football is great at helping to keep oneself mentally balanced and stay physically fit.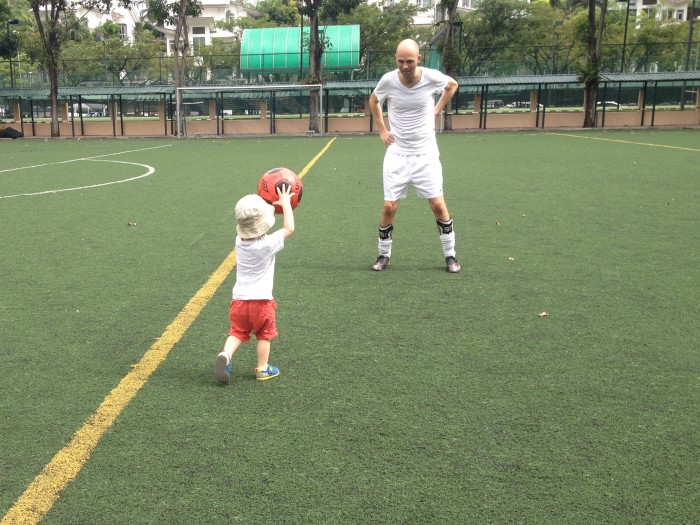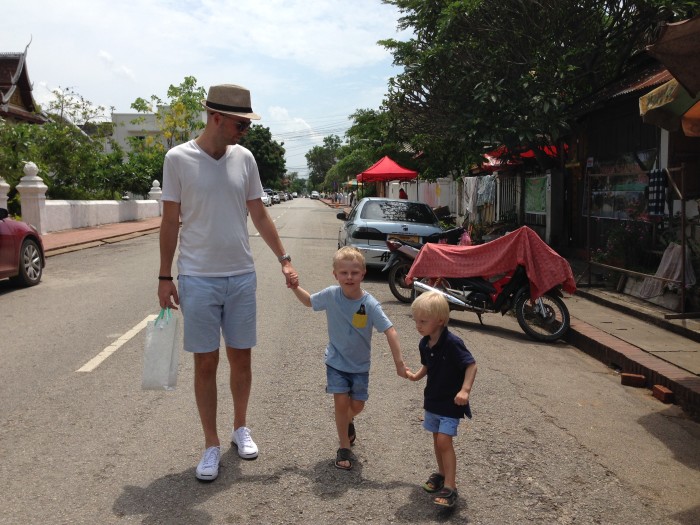 What's one piece of advice you would give to someone just starting out?
Understand that you are probably every bit as good and intelligent as the person in your field that you look up to, albeit in a younger and less experienced version.
Make sure to learn from that experience, and know that you can use this knowledge to take yourself further.
What issue would you like to see the industry change in 2017?
I would like the industry to develop its professionalism to be, and be seen to be, on par with comparable service industries such as management consulting firms, for example.