Syed Nasir, head of business and managing partner at GOVT Kuala Lumpur, is a leader who lays utmost emphasis on the concept of teamwork and collaboration. He strongly believes that a house divided cannot stand by itself.
He feels that when operating a small or mid-sized agency, one can't afford to adopt a single management style. The key is being open and accessible. This not only helps in understanding the struggles, challenges, and opinions of the team, but it also helps in addressing their problems as soon as possible.
In a conversation with A+M, Nasir sheds light on his toughest moments, achievements and the key to a happy family life.
Who was the mentor who influenced you the most and how?
My father without a doubt, he was an inspiration to me and was instrumental in helping develop the drive to achieve, to never to give up and constantly remind me that nothing is served on a silver platter. More recently, I have build a unique bond with my ECD and co-founder Casey Loh (pictured below). We focus on our strengths and compliment our weaknesses.
By learning and growing together, we have expanded the Kuala Lumpur office from a two-man team to where it is today.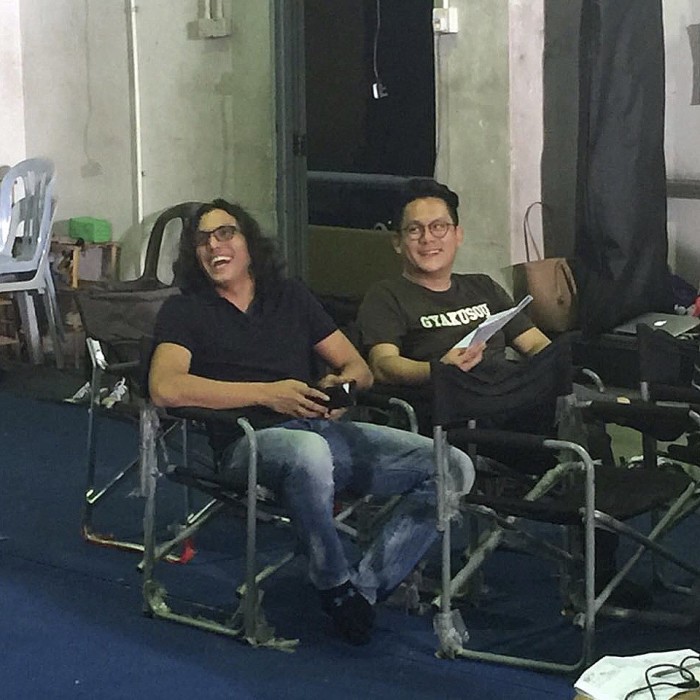 What has been the proudest moment in your career?
Winning independent agency of the year in our second year of business. It was heartening to see all those long hours and hard work spent in the office, being recognised and acknowledged.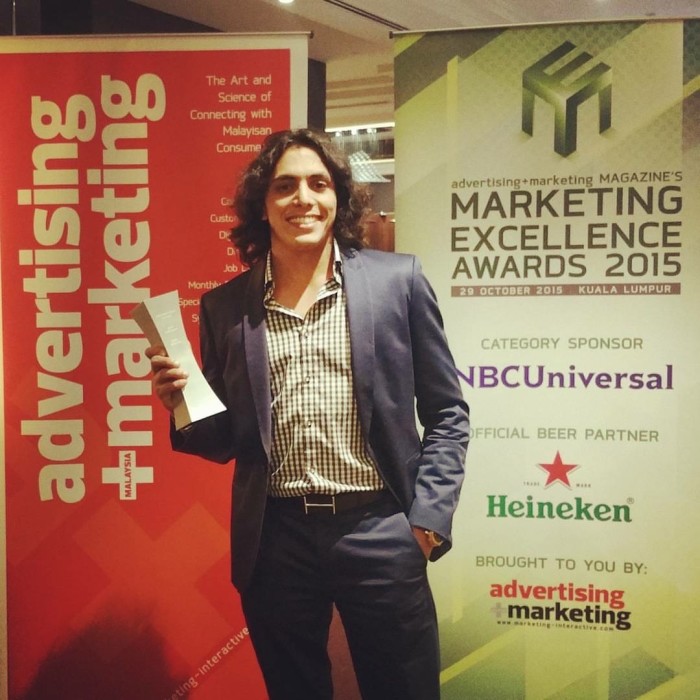 What inspires you the most?
Listening to people of different backgrounds with distinctive goals, enthusiasm and desires. It motivates me to further explore those unique traits, not to necessarily embrace it but just to understand it better. That process alone, excites me and keeps me inspired to meet new people.
What's the craziest thing you have encountered working in the ad business?
A 25-hour shoot. It was my first exposure in ad world and my first ever gig. While I loved every minute of it, I will never do it again, because that is simply called, abuse.
What's the toughest part of your job?
The choices that the management makes accurately represent the choice of the majority of our people in the agency. Finding that balance is always a challenge along with knowing when to go with your gut.
Harshest thing ever said to you ?
With that hair, no one will ever take you seriously.
Which is your best vacation spot?
I love Canada as it has so much to offer - breathtakingly beautiful with an abundance of outdoor activities.
What do you do in your free time?
A toss up between golf, football and taking care of a growing infant.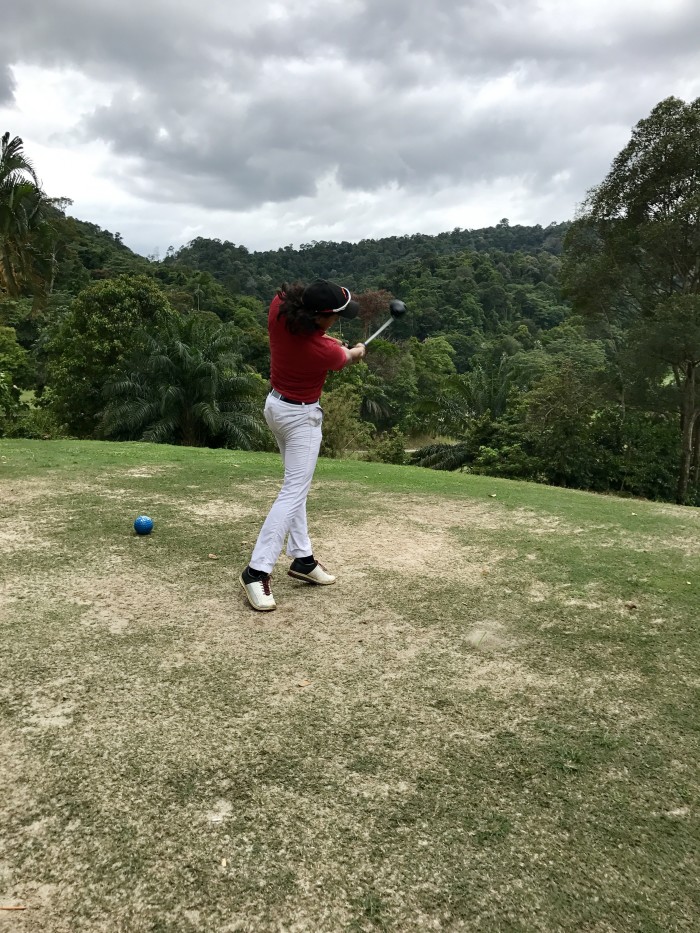 How do you ensure a proper work life balance?
In today's world of tools, the term work life balance is more blurred that ever before.
We are all guilty of bringing work home conscious or subconsciously to sleep, to breakfast, over dinner.
But having a family, which is as big of a responsibility apart from work, helps me prioritise and balance out.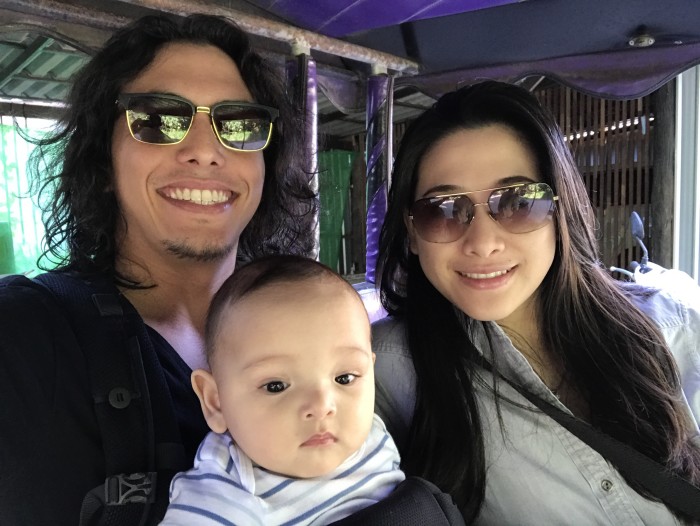 What's one piece of advice you would give to someone just starting out?
Be patient, work "smart", stay optimistic and be humble, always.
What issue would you like to see the industry change in 2017?
Brands should reinstate the freedom and trust in creative expression to lead and make marketing relevant again. Collaboration is also key to counter a fragmented landscape that we are in now. This is why it is important for marketers to rope in agencies at the very start of their challenge.
We hope they see agencies as not just a vendor, but a partner that can bring impact or solve their business problem. This would attract outside talent and ensure the good ones to remain in the industry, as this will give them an opportunity to make an impact through their work.