Nick Foley, president of the Southeast Asia and Pacific regions and managing director of Landor's Singapore office, has  been with the agency since 2008. He says that what has kept him on has been his keen interest in brand innovation.
When not hard at work, here's what he is up to:
When you're not working, what are you up to?

Perhaps this question should be "What would I like to be doing" given working with the fabulous team at Landor seems to absorb most of my time!
When the cooler weather envelopes the Southern Hemisphere I like to throw on the skis and head to the Victorian or New South Wales snowfields.  I also like anything that involves driving or racing cars.  Recently I headed back to rural New South Wales to attend the holy grail of Australian motor racing – Bathurst!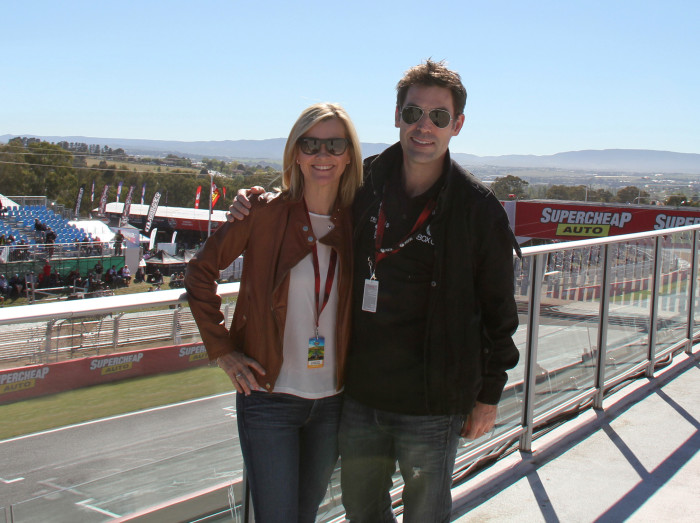 Who was the mentor who most influenced you and why?
That's easy. Walter Landor!  Walter was passionate about branding and bridged the divide between graphic design and 'idea-driven marketing'. Walter understood that products needed a function and consumers wanted an emotional connection with their favoured brands.
Walter captured everything that branding stands for with a quote that is as relevant today as it was 49 years ago: "Products are built in the factory, but brands are created in the mind".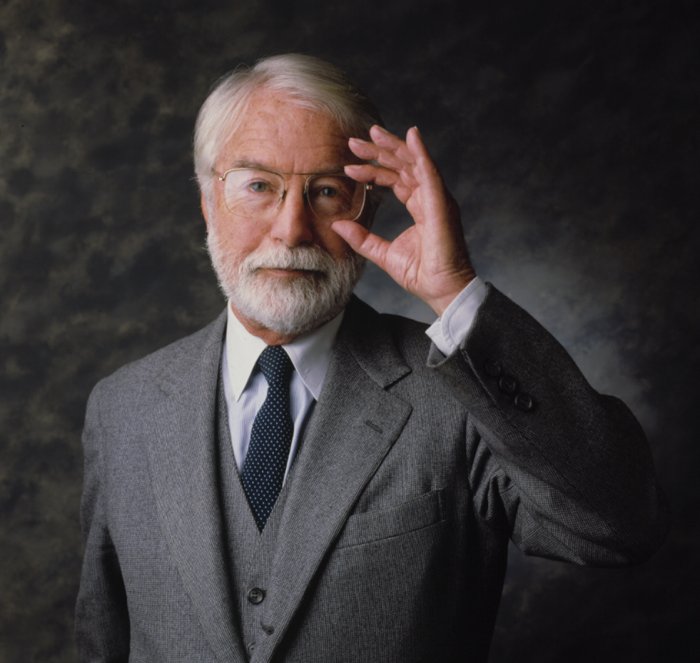 Harshest thing said to you in your career:
"Do you really need to go to university to do that?"
When you were a newbie in the industry, did you dream you would be CEO one day? What kind of CEO did you want to be and how closely have you stuck to it?
It's fair to say that nowhere between dreaming of being an FA-18 fighter jet pilot and a chief winemaker on the Mornington Peninsula did I consider a career in brand consulting at Landor. In saying that, it's exciting to be working with a talented Landor team across the Asia Pacific.
The best CEOs are the ones that lead by example, roll up their sleeves to help where it's useful and empower their team to bring out their best.
The biggest blunder in your career:
Putting on the Nesquik Bunny outfit whilst working at Nestle and venturing into a crowd of bored kids without security!
Proudest moment in your career:
Every time Landor partners with one of its clients to improve their brand position is a moment worth getting excited about.
Craziest thing your staff has told you:
"I'd rather not attend the Cannes Lion Festival on the French Riviera during summer."
What do you dislike most about advertising/your job?
Losing clients.
One thing you would say to a newbie in the industry?
You have two ears and one mouth. Use them in direct proportion.
Your first job:
Delivering newspapers, when I was 14, six mornings a week come hail, rain or shine. No photos of that exist because  5:15am on a Melbourne winter's morning is really dark!