Late last year JWT named Nanda Ivens as CEO of its digital marketing agency XM Asia Pacific which has since rebranded to Mirum. He took over the role from the long time CEO Paul Soon.
Ivens was last CEO of XM Gravity, the Indonesian unit of XM Asia Pacific, a JWT company. We speak to Ivens on his journey to the top and how the last several months have been for him.
How would you describe your management style? How has the past few months been for you in the new role?
OPEN. It's actually an acronym I from my father when I took my first senior management role. It stands for Open, People, Empowering and Nurturing.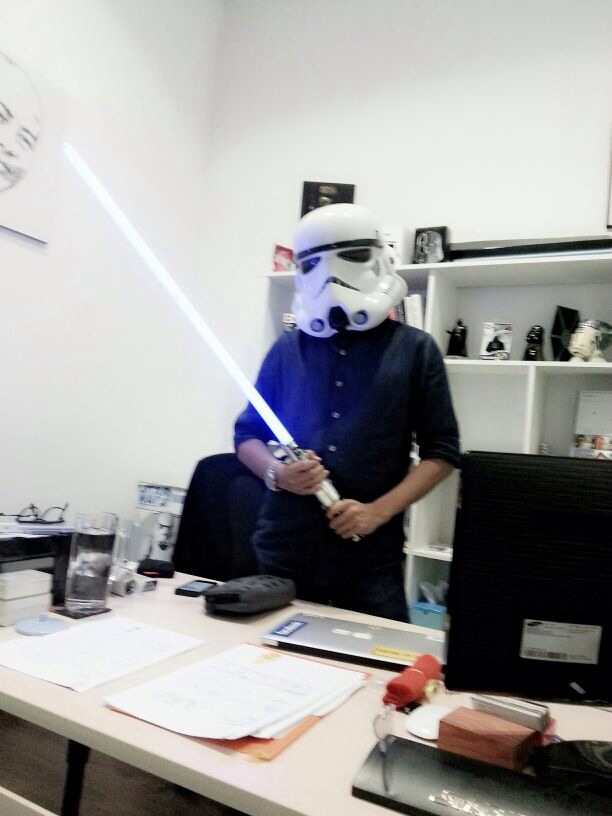 How did you break into the industry?
I took on an unpaid internship role 10 years ago. It was a role with Mindshare London. I had been working in digital in Indonesia and wanted to get some experience in London.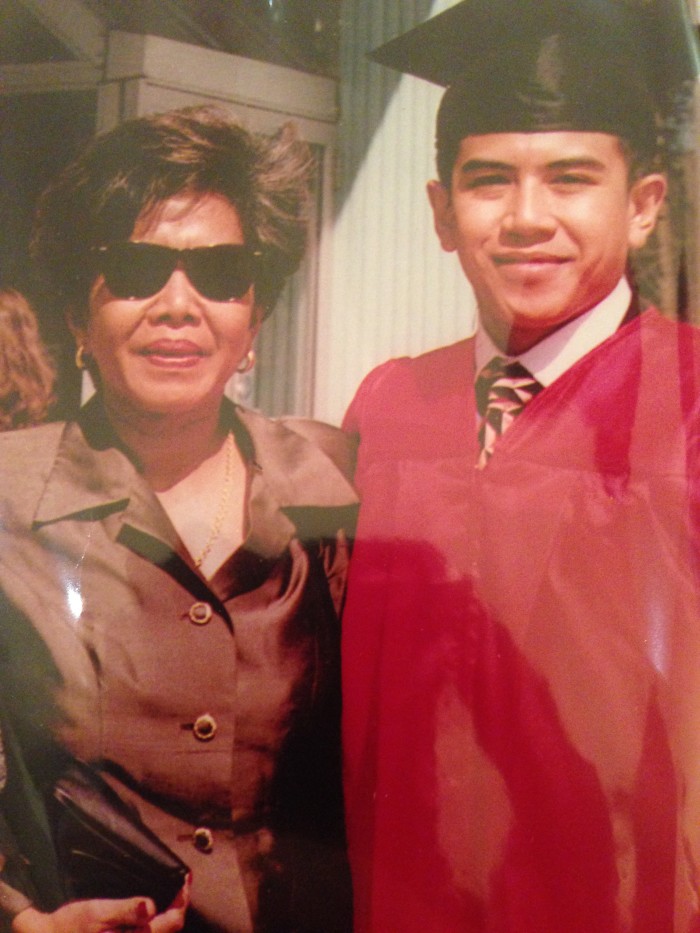 What was your first job?

Mowgli at Tokyo Disneyland. I was 12 years old. My first job after university was with Perwanal DMB&B Jakarta as an account executive.
Who was the mentor who most influenced you and why?

My stepfather (pictured below) is my mentor. He was a big oil man who worked his way up; he started his career working the oil fields, then went on to exploration, then managing countries, a region and later a continent. He was hands on as a leader, and a real people person – he always knew everyone's names. When I began my career, my father used to run through scenario role play with me to help to solve issues I was having. He taught me to put people first, and always deal with any problems with a big smile.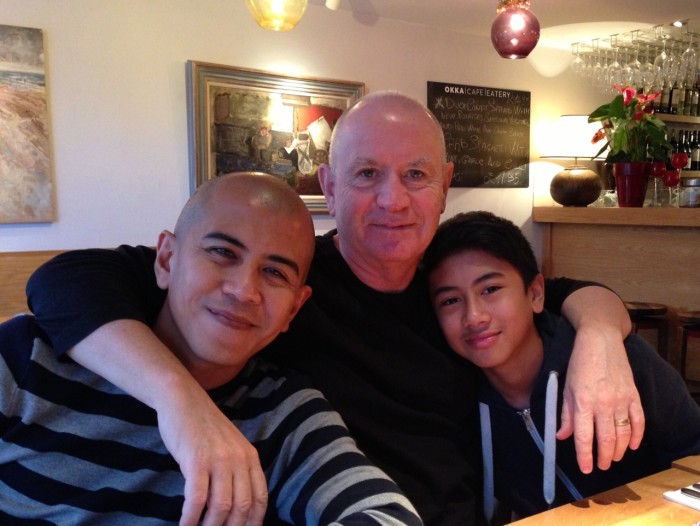 What was the proudest moment in your career?
When my company Magnivate got acquired by XM Asia in 2012. We were rebranded to XM Gravity, and now as Mirum Jakarta.
Your biggest blunder in your career?
I am under NDA, but let's just say it involves single malt, a client, twitter and a long train ride back into Jakarta… plus a laundry bill…
When you're not working, what will you be doing, aside from spending time with the family?
Riding my motorcycle, playing golf, hang outing with friends, and cleaning. (I really like to clean…)
[gallery link="file" ids="91774,91773,91770"]
Harshest thing said to you in your career?
You're fired!
When you were a newbie in the industry, did you dream you would be CEO one day? What kind of CEO did you want to be and how closely have you stuck to it?
I have always wanted to build my own business, so I guess I knew with great certainty I was going to be the "Big Cheese", but thought it would in my own company. I never dreamed I'd be a regional CEO in a global digital agency. But I was certain of what type of leader I wanted to become: open, people focused, empowering and nurturing. I pretty much stuck to my guns on that. I feel that I have undergone a huge evolution in the past few years that's helped me really walk the talk. Spirituality has given me a stronger grounding, both professionally and personally.
Craziest thing your staff has told you?
"My wife is cheating on me… what do I do, boss?"
One thing you would say to a newbie in the industry?
Listen, focus, and learn.
What's the toughest thing about your job?
The toughest is all the travelling which means that I spend less time with my awesome family. I miss them…
One thing you hate most about advertising? 
I don't hate anything about advertising. I love it third in my life. God, family then advertising.