Prashant Kumar saw himself taking on more responsibilities towards the end of 2011 when IPG Mediabrands expanded his role from Malaysia CEO to a regional one as president of world markets Asia.
Kumar (pictured) has carried on his duties leading Malaysia, but now oversees Hong Kong, Taiwan, Singapore, Malaysia, Korea, Indonesia, Vietnam, Thailand and the Philippines.
Marketing looks at the other side of Kumar when he's not running the region's business.
What are you up to when you're not at work?
I'll be reading. For example, books like Unaccustomed Earth by Jhumpa Lahiri, is the latest one I'm reading these days.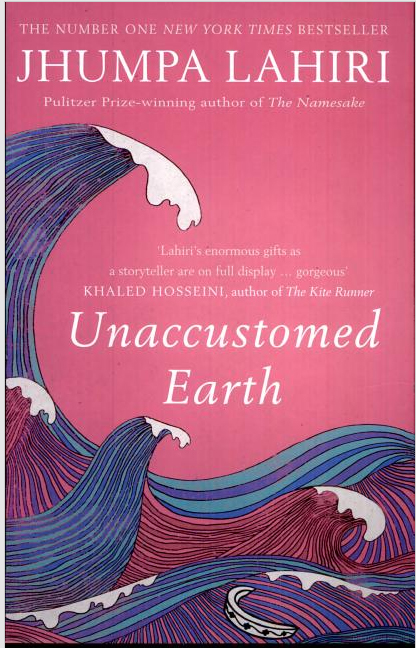 I used to fly planes as a hobby pilot, but I get to do that less since I became a father, (and while trying to be a good husband). I travel a lot in my job, but I try to steal some moments to enjoy new places (my recent discovery was Cartagena – where I checked out the home of my favourite author – Gabriel García Márquez).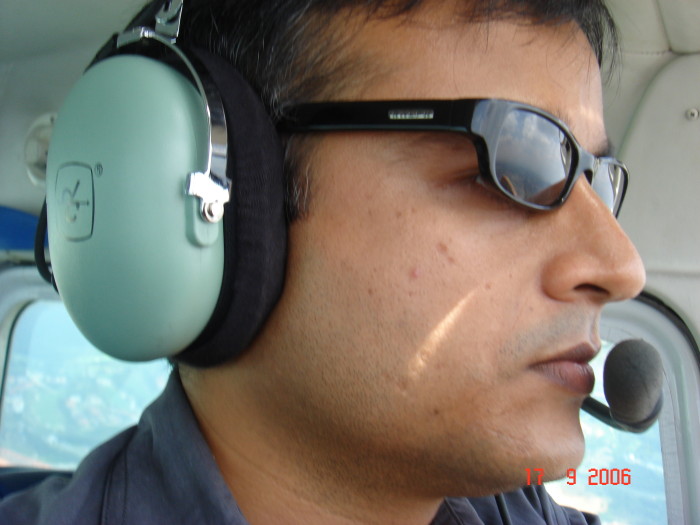 Who is the mentor who has most influenced you and why?
I'm probably too much of a sceptic to have a mentor, but I have been influenced and inspired by many people for different reasons. For example, Steve Jobs' belief in his design vision, Gabriel García's storytelling, Jimmy Wales' Wikipedia vision, Warren Buffett's stark simplicity and Bill Gates' generosity. Also, my two little sons have inspired me to try and be a better father.
Harshest thing said to you in your career?
All my harsh professional experiences happened in one particular short stint where my boss believed that a young fellow like me not agreeing to everything he said amounted to sacrilege.
He had a reputation for such beliefs, but I had no idea before I joined him, since I had just changed cities. I came quite close to leaving the industry. In retrospect, it did teach me to accommodate all sorts of weirdos I may encounter in my career.
When you were a newbie in the industry, did you dream you would be CEO one day? What kind of CEO did you want to be and how closely have you stuck to it?
Not really. I did dream about doing some really mind-bending work, and working with a team of people who are highly intellectually stimulating. As I matured as a person and a leader, it occurred to me there is more to a career than mere intellect.
Having said that, the product and the teams I have been most able to influence are still built around keen intellect – whether expressed through strategic thinking, interesting ideas or "blue ocean" edginess. I find a personal joy in "collecting" good minds around me with varied stimulating perspectives.
But I also believe today that to be a really good leader, you need to be a nice person – as life has given you the opportunity to make more people happier than you usually could. Leadership is a social contract and you can assign a lot more meaning and value to it with your individual character. It's not that I wasn't nice in those days, but it's just I didn't understand how important it was.
Your biggest blunder in your career?
Well, I can't think of a big one. My career has been a straight line so far, and I like to look ahead and not ruminate on the past. Probably that is yet to come.
Proudest moment in your career?
My biggest pride comes when I see people who I mentored take on big leadership tasks and excel there. I am reminded of the many steps on their journey when they came to me and said: "Are you sure I can do this?" And I said: "Of course!"
And they actually did do a fabulous job of it and moved to a whole new level in their career journey. It's a very special satisfaction. I also felt good when I was invited to the Cannes Lions jury at a relatively young age and also when I got to run the region three years later.
Craziest thing your staff has told you?
A new hire once said: "This place is too open. Everything is out in the open. People sit in the open, talk openly, share openly. It's all very uncomfortable."
We immediately knew this was a wrong hire.
What do you dislike most about the media industry?
I dislike agency professionals who overpromise to their clients and do not deliver afterwards. They bring a bad name to our industry. Not to mention clients who believe those promises, without due diligence or reasonable compensation, and later blame our industry.
Your first job?
In B-school, we started this consultancy called Sixth Sense. It was me, a friend and my now wife. We did project work for 3M and a few local companies, and got paid a lot for that stage of life. That was a real joy.
Later we also launched a dot-com start-up. It didn't work, but we found angel funding and it was all great fun. In the same year, I took my first job in a company at Leo Burnett Mumbai as a media strategist on P&G strategic planning AOR (this concept was totally new in 1999).
One thing you would say to a newbie in the industry?
Bring your best to what you do and be positive. (Great) attitude will take you places. Also be curious. Curiosity is the gateway to growth and happiness. At the least you will never be bored. And you will stay young.