Tan Tze Kiat, well-known as "Z" in the advertising industry, is a person who strongly believes there are no limits to all possibilities.
Previously working at McCann and Saatchi & Saatchi, the Malaysian Chinese joined BBDO Shanghai in 2004 as group account director and then took up the role of managing director, Greater China three years later.
Now, she has been working for the agency for more than a decade. As former president and CEO at BBDO and Proximity Greater China Carol Potter left the agency earlier this year, Tan has succeeded her mentor and ex-boss and become CEO of BBDO Greater China, opening a new chapter for the agency.
Tan shares with Marketing her 10-year experience and her vision for the industry.
How would you describe your management style?
I have several styles depending on the situation. I am firm but fair; I perform many tasks personally and I expect others to; I am always optimistic; and I am a strong believer that people always come first.
Who was the mentor who most influenced you and why?
It has to be Carol Potter. She was my direct boss for 9 years (2004 – 2015). We shared many great milestones and memories together.
As in any relationship, chemistry is important. But it can also be down to luck. So I consider myself very lucky to have had Carol Potter as a mentor for so many years;.
She is an inspiring leader. I am very sure she will continue to be my mentor and a very close friend for life.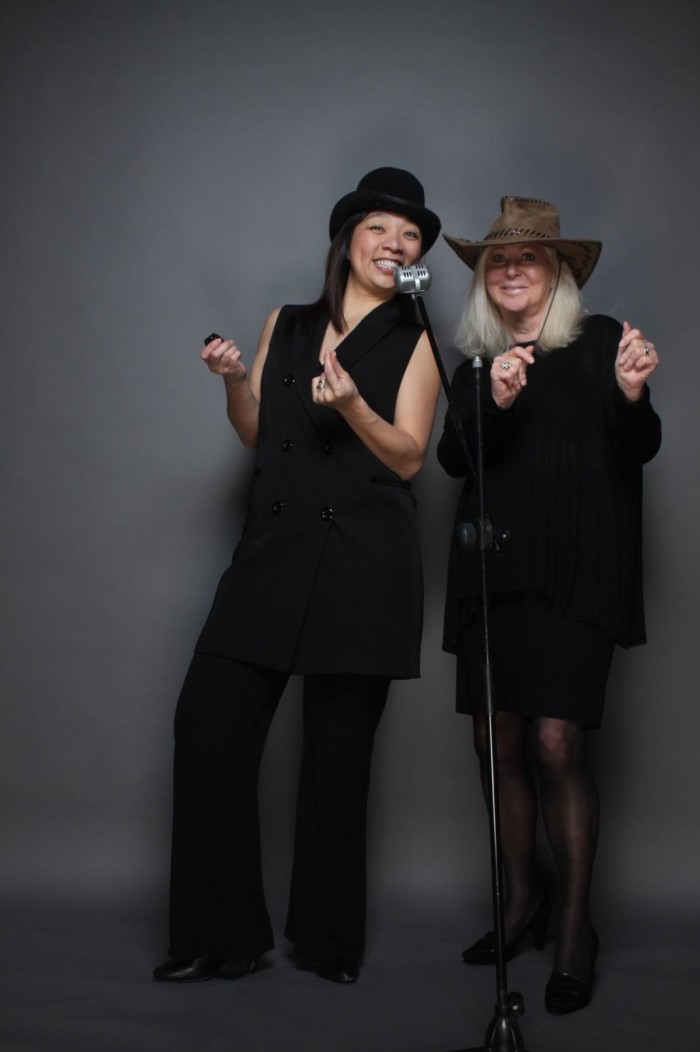 What was the proudest moment in your career?
Having the privilege to work with such a wonderful team.
They have been my comrades, my friends, my supporters, my allies, my critics, my teachers, my drinking partners and so much more.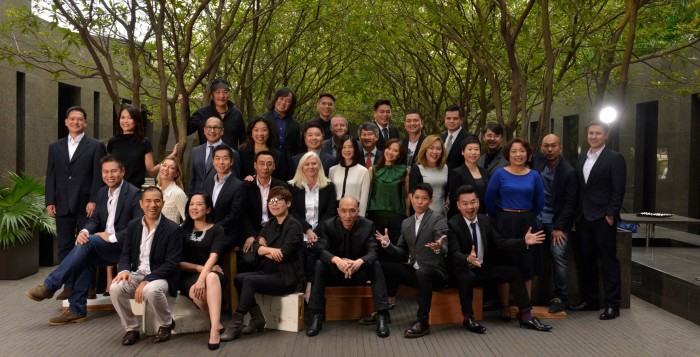 What's the toughest part of your job?
Making sure that we retain great talent. Loosing amazing talent is many times gut wrenching.
What keeps you inspired?
You should never be alone in this industry. You need partners to inspire and support you.
I am very fortunate to have my "2 bald guys" as they are affectionately called. Leong, my Chief Creative Officer and Hans, my Chief Strategy Office.
We've been together for many years and they continue to be a source of inspiration.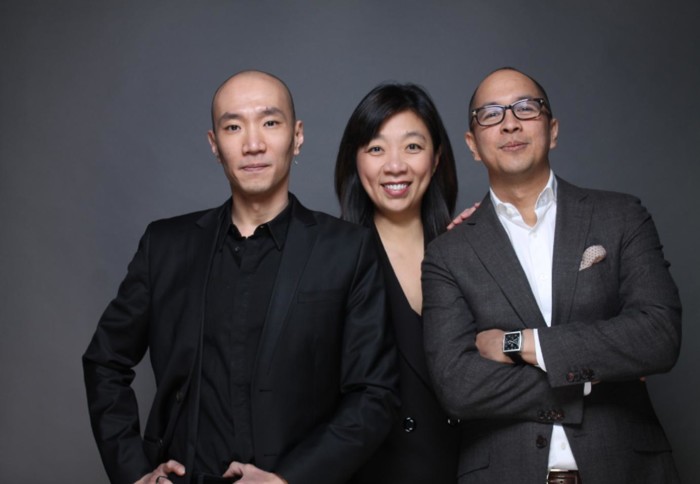 When you're not at work, where could we find you?
Simple. With my family
What's the craziest thing you have encountered working in the ad business?
It's one of those few industries where the young, and young at heart, thrive.
That means no matter how old or at what level you are in the industry, you must always stay hungry and learn. Keep discovering the new trends and technologies that are shaping consumers' lives.
The moment you grow 'old', which is different from growing mature, your value diminishes.
What's one piece of advice you would give to someone just starting out?
Have FUN. And enjoy the ride!
What's the best thing about living in China?
I've lived in China now for 15 years and everyday has been different. I've witnessed so many changes during those years - culturally, socially, technologically and also in our own industry. I don't think any other place has changed so rapidly than China during the time I've been here. The country is bursting with energy. It's very exciting to be here at this time in its history and I am sure the future will be just as dynamic.
What issue would you like to see the industry change in 2015?
Digital has been truly transformative over the last decade and I am a strong believer that that everything that is not digital will be dead, if not already. This is true everywhere, but especially so in China where there are 620 million netizens.
When it comes to our industry, I believe that in the not so distant future 'digital only' agencies will lose their relevance. Rather every agency whether creative, PR, media will be digital. Therefore, digital only agencies need to evolve into the more specialist areas of digital or risk losing relevance in a highly integrated world.
The best agencies of the future will be those that are very good at (a) linking different digital and non-digital activities to the broader brand strategy, and (b) collaborating with different companies of varying specialisms.