Mediacorp has unveiled a new logo in conjunction with the announcement of its migration from iconic Caldecott Broadcast Centre in Andrew Road to Mediacorp Campus located at One-North.
The new logo is a first change in 15 years to represent an "evolving organisation".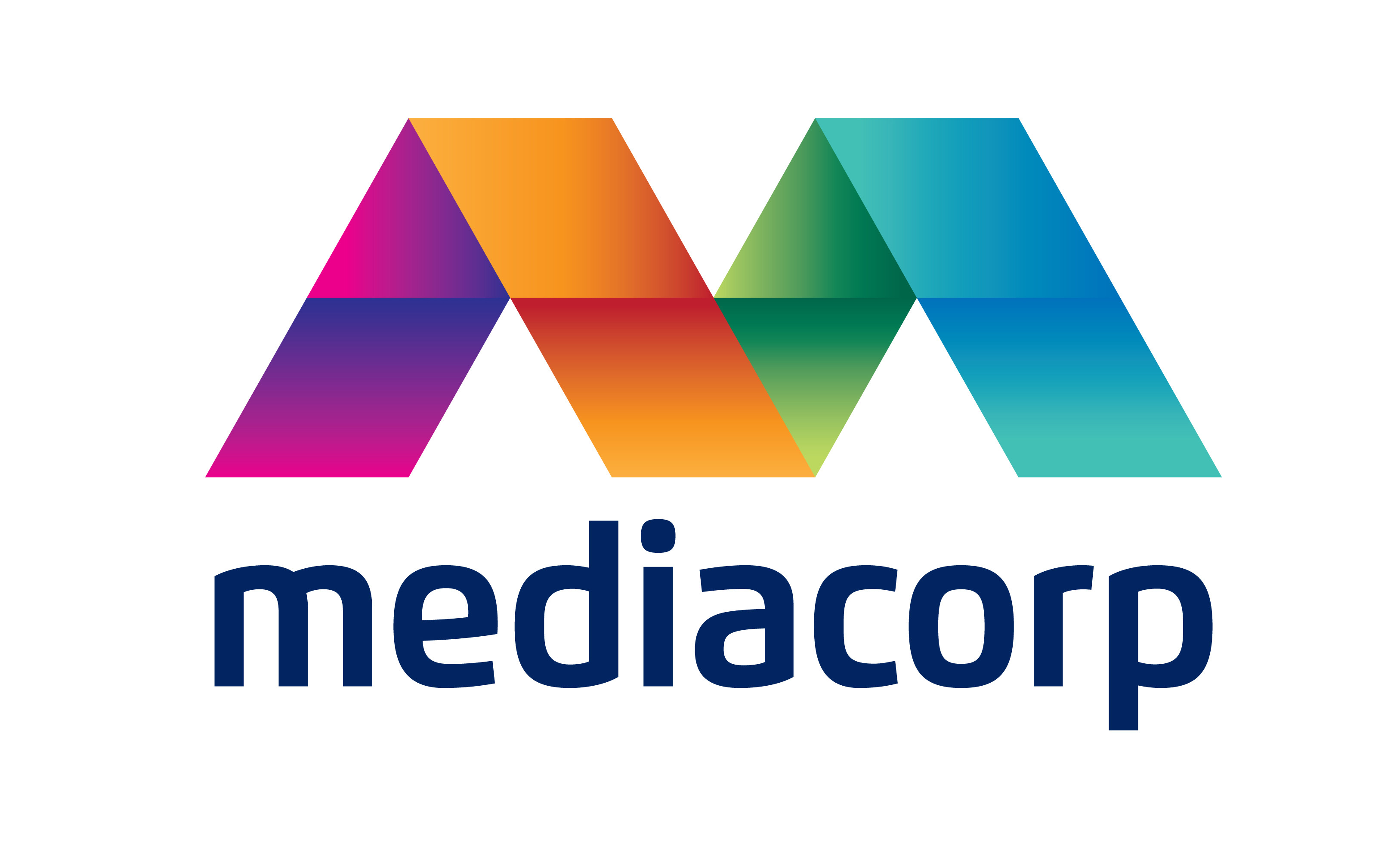 CEO Shaun Seow said he hoped the logo's rich colours and texture, a significant departure from its monochromatic precedent, will help project Mediacorp's vibrancy and its multiplicity of talent, media and experiences.
In a nod to Mediacorp's dual roles of commercial media house and public service broadcaster, Seow added, "Our new logo's rich palette also channels Singapore's cultural smorgasbord. Even as we innovate to meet changing needs, we strive to bind our society together, like how the colours in the letter M come together holistically."
Meanwhile the Mediacorp Campus, a purpose-built 12-storey facility, was officially opened by Singapore prime minister Lee Hsien Loong today.
The 800,000 square foot building, designed by Maki and Associates and DP Architects, will house nearly all of Mediacorp's 2,800 staff in a single location. It will be equipped with "state-of-the-art production and digital broadcast facilities".
The building houses a digital-first integrated newsroom staffed by some 700 journalists producing for digital, television, radio and print. Three TV news studios will beam news in four languages terrestrially, as well as Asia-wide (via Channel NewsAsia). It features four entertainment studios one of which with a seating capacity of up to 500 people. The Theatre at Mediacorp, a 1,500-seat performing arts venue will host musicals and concerts presented by the company's live entertainment arm, Vizpro International, as well as external players.