Drinking coffee has become a lifestyle and a symbol of sophistication. And it is even more prominent in Asia where social media is often flooded with endless selfies with their coffee cups and pouty lips.
Maxwell House is aiming to break with the perception that over-the-top fancy coffee is the only way to go.
In collaboration with its creative partner W+K Shanghai, the brand made a bold move to show that "Good Coffee Can Actually Be Simple" with this very first major brand campaign in the Chinese market.
With the help of animation and paper craft, W+K Shanghai and London-based production house Shotopop has created a "tangible" world with two protagonist characters and "anti-heroes" – Mr. Latte and Mrs. Cappuccino. Both characters embody the current state of café culture by pulling off over‐the‐top mannerisms and attitudes.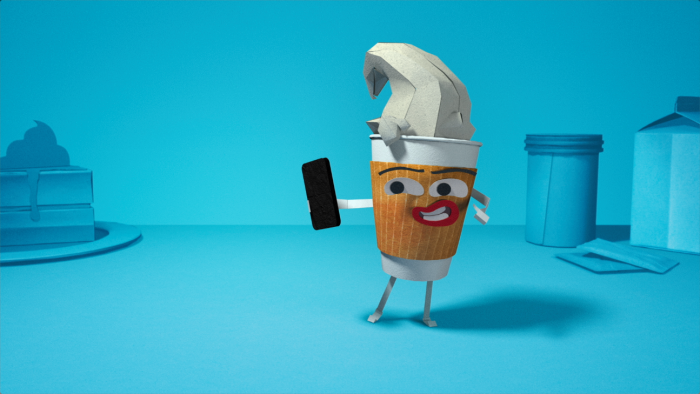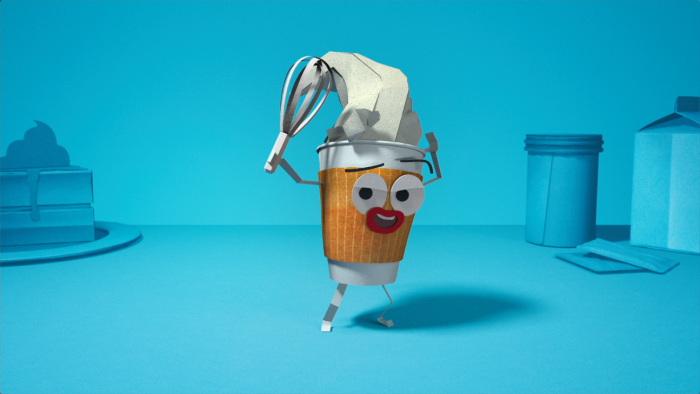 In the first 15-second commercial featuring Mr. Latte, Maxwell House wants to underline that it is okay to have a good cup of instant coffee once in a while in a humoristic, cheeky and fun way.
The second 15-second commercial starring character Mrs. Cappuccino will be launched in the coming weeks.
Credits:
Brand: Maxwell House
Campaign: Maxwell House "Good Coffee Should Be Simple" Campaign
Creative agency: W+K Shanghai
Executive Creative Directors: Yang Yeo
Creative Director: Vivian Yong / Azsa West
Copywriters: Max Pilwat / Marc Garreta / Aier Xu
Art Director: Max Pilwat / Marc Garreta / Sui Yao
Designer: Juni Hsu / Wendy Yu
Production Company: Amanacliq Asia
Animation Studio: Shotopop