ASUS has comfortably taken out the coveted title of Marketer of the Year at this year's Marketing Excellence Awards in Hong Kong.
As the overall winner, the company scooped four gold awards across the categories of Excellence in Content Marketing, Excellence in Mobile Marketing, Excellence in Use of Technology and Excellence in Digital Marketing.
All four awards came in for its standout campaign, See What Others Can't See, which embraced social and digital marketing. The campaign was created by Razorfish Hong Kong and rolled out across the globe.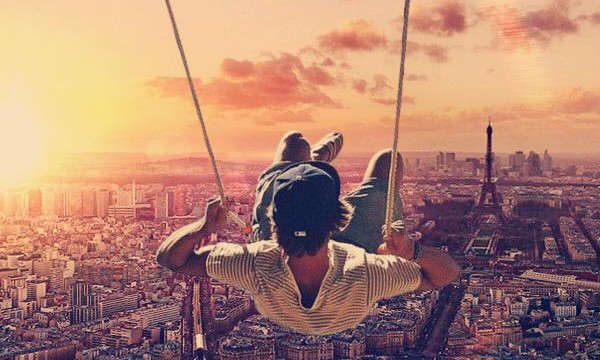 A total of 90 awards were collected by some of the industry's leading names in front of an audience of 400 during the gala dinner.
Among the big winners were AIA International, which picked up three awards, including two gold for Excellence in Event Marketing and Excellence in Partnership for "The AIA Great European Carnival" event; and one silver for Excellence in Integrated Marketing for its "A Prosperous Future" campaign.
Mars Foods and Toys"R"Us both won two gold awards for Excellence in Out-Of-Home Marketing and Excellence in Advertising; as well as Excellence in Gaming and Excellence in Loyalty & CRM respectively.
The full list of which can be found here.
If you would like to order additional trophies for your team and client, please click here.
Marketing Excellence Awards Hong Kong 2015 was sponsored by POAD, SSI, Sky Post and Sun Mobile Communication and supported by Golden Gate Wine, Peroni and Studio One.