Ahead of the first Niccolo Hotel's opening at the International Finance Square (IFS) in Chengdu, Marco Polo Hotel Group has made a multi-million investment in an integrated campaign on TV, print and digital throughout the region.
In addition, an ongoing brand sustainability campaign is underway with the impending opening of three more Niccolo Hotels in Chongqing, Changsha and Suzhou.
Niccolo Hotels are a new collection of contemporary urban hotels that celebrate a golden era in luxury travel. The brand concept for Niccolo Hotels is developed in collaboration with Marco Polo Hotel's branding company, Yang Rutherford, to highlight the understated luxury brand which is built upon the legacy of a bygone age of exploration and style.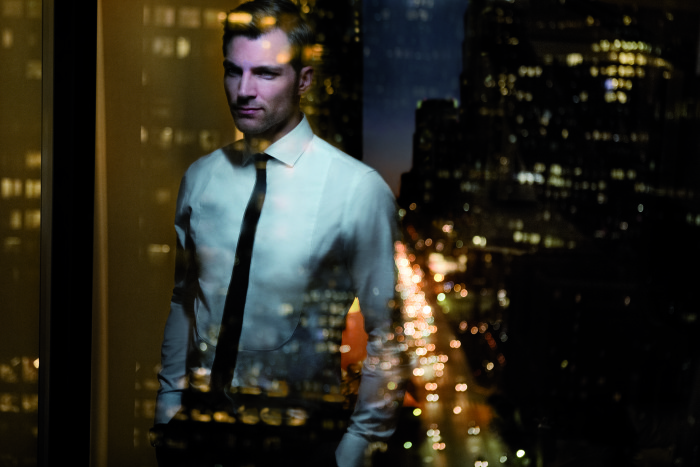 The TVC, to be aired on CNN during Niccolo Hotel Chengdu's launch in Q2 of 2015, creates a powerful brand story evoking all the alluring mystique and timeless elegance associated with Niccolo Hotel along with its luxury retail and fashion connection.
"These images will appeal to captains of industry and leaders of style - the ideal travellers and lifestyle connoisseurs with whom the Niccolo brand will resonate in their quest for a new understated luxury travel journey," said Eric Waldburger, President, Marco Polo Hotels Group.